Edinburgh 84-year-old wins Sean Connery competition
13 April 2010
An 84-year-old Edinburgh resident who was in the last action of the war in Europe a few hours after Churchill had announced the end of the conflict has won a Royal Society of Chemistry competition to find an octogenarian as well preserved as Sean Connery.
Sean Connery, also from Edinburgh, will turn 80 this August and the RSC announced earlier this year a competition to discover somebody 80 or over who could match the actor for health and vigour.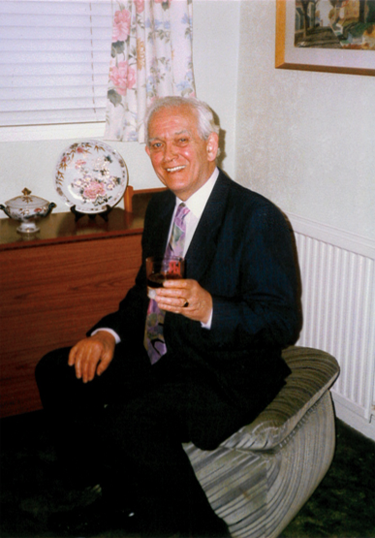 But unlike Connery wartime paratrooper Bill Lamond has not done any sport at all since playing football when he was in the army.
In his submission to the RSC Bill, of Grigor Drive, Edinburgh said: "My wife says I am better looking than Sean Connery. We will see what the Royal Society of Chemistry thinks."
He added: "My wife inveigled me into sending photographs with a brief resume of my life until now.
"I was born on 20 March 1926 and started life as a apprentice brass finisher The war intervened and I was called up on 16 November 1944. After initial training I was drafted I into the 1st Airborne Division and am proud to say that I was part of the liberation of Norway at the close of war in Europe.
"One of the photos is of the scroll we received from the Norwegian Government which I am pleased to have. After Norway I was transferred to the Middle east and to Libya."
After three and a half years he was demobbed and returned to engineering before working on the Scottish Daily Mail from which he went to Scottish Widows insurance company until retiring almost 20 years ago.
Mr Lamond's daughter lives in Orange County, California, and he and his wife have been to the USA for visits.
"My wife has been a wonderful companion and good friend," he added.
He believes that his good health is attributable partly to a healthy country life in West Lothian where as a boy he spent much time helping on a local farm.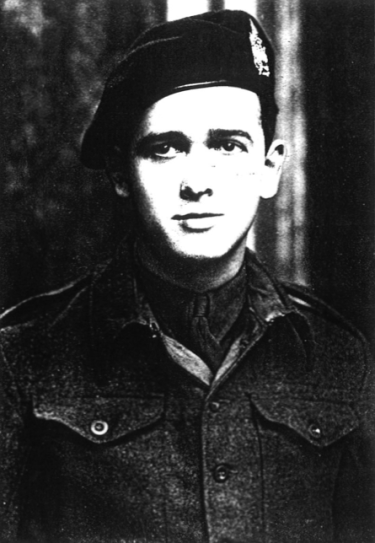 He took part at the age of 19 in the airborne raid on Norway the same day that the war's end had already been announced, in order to quell a pocket of Germans who said they would not surrender.
The Stirling bomber in which he and other 1st Airborne troops were carried across the North Sea took off from Great Dunmow in Essex and one of the planes crashed in Sweden, killing four soldiers, one of whom Bill had met earlier and who came from a town close to his in Scotland.
"My wife bought me for Christmas a PC and I use it for emails to California and it has a webcam facility but I am yet to master that side. But I went on a beginners' course for the PC and it occurred to me that
I might be the country's oldest student."
Bill wins a cash prize plus a 20 year subscription to Chemistry World magazine.
Related Link
21 January 2010
The benefits of modern chemistry and healthcare couldn't be more apparent than with the best 007 actor
Contact and Further Information
Press Office
Royal Society of Chemistry, Burlington House, Piccadilly, London W1J 0BA
Tel: +44 (0)1223 432294
Fax: +44 (0)1223 426594

---