RSC Chief Executive welcomes MoD's new Chief Scientific Advisor
31 May 2012
Dr Robert Parker today welcomed the appointment of Professor Vernon Gibson as Chief Scientific Adviser to the Ministry of Defence.
The RSC Chief Executive said it is essential that all government departments receive the best scientific advice in policymaking.
Dr Parker added: "Professor Gibson has a wealth of experience from academia and industry to bring to this influential post. As a chemist who is technically knowledgeable with a proven ability in interpreting scientific data and risk assessment of policy options, he is the perfect choice to oversee the MOD's science and technology programme where his expert advice will be instrumental to making sound policy decisions.
"Professor Gibson became a Fellow of the Royal Society of Chemistry in 2009 and is the recipient of many of our prestigious prizes and awards - including the Tilden Lectureship, Corday-Morgan Prize and several more, including awards for his inspirational world-leading research.
"Everyone at the Royal Society of Chemistry wishes Professor Gibson well in his new role."
Related Links
MOD appoints new Chief Scientific Adviser
Professor Gibson replaces the outgoing Chief Scientific Adviser Professor Sir Mark Welland, who is returning to Cambridge University to take up an academic post.
External links will open in a new browser window
Related Link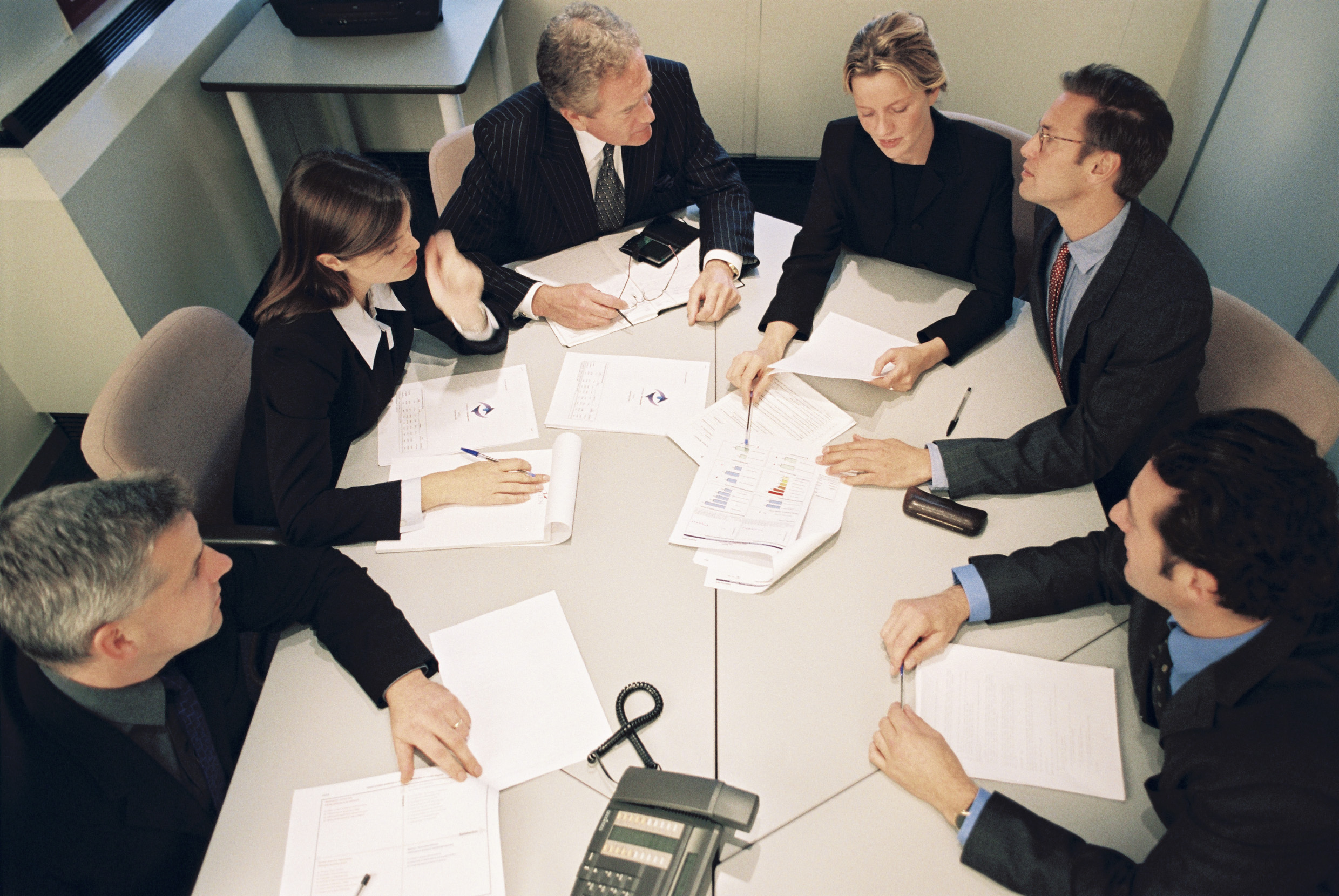 Role and Function of departmental Chief Scientific Advisors
20 November 2011
RSC Response to House of Lord's Inquiry into Role and Function of departmental Chief Scientific Advisors
Contact and Further Information