Area of Support
The RSC charitable funds reflect the diverse nature of the organisation and with your help we can continue to expand our areas of support.
---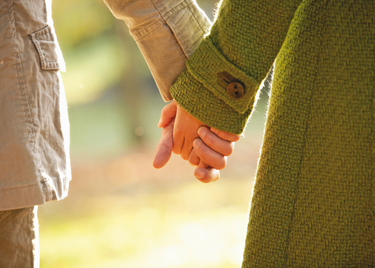 The RSC Benevolent Fund: Working to support members and their families.
---
Promoting the Past, Present and Future of the Chemical Sciences: your support will allow us to continue to promote the chemical sciences throughout all levels of society.
---
Making an Impact: We are committed to ensuring that an enthusiastic, innovative and thriving scientific community is in place now and in the future.
---
Creating a Better Future: The RSC is committed to advancing the chemical sciences and broadening the knowledge of the impact that chemistry has in all of our lives
Contact and Further Information
Richard Porte
Head of Strategic & Commercial Partnerships
Royal Society of Chemistry, Burlington House, Piccadilly, London W1J 0BA
Tel: +44 (0) 20 7440 3316

---