Benevolent Fund
Working to support members and their families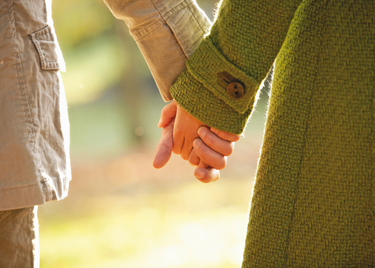 Many of us face difficulties at some point in our lives and often we do not know who or where to turn to. The RSC Benevolent Fund exists to support members and their families in their time of need. The Fund provides advice and guidance, peer support from Volunteer Visitors and, in some circumstances, financial support.
Continuously expanding the range of help that it provides, the Benevolent Fund offers financial assistance to members whilst also encompassing a more holistic approach to helping RSC members and their immediate families who are in need.
The Benevolent Fund has made an enormously positive impact on the lives of many of our members and their families and has been well supported by both one off donations and legacies since 1920. We would like to continue this tradition of giving, and safeguard the Benevolent Fund for future generations.

"I am particularly grateful to the Fund for putting the Volunteer Visitor in touch with us. He has been a source of huge support in our situation. It is wonderful to know that the fund has such fantastic people providing local help for members in need."
A beneficiary of the Benevolent Fund

The Benevolent Fund supports RSC members and their families in times of difficulty.
Downloadable Files
RSC Donation Form
If you would like to give a gift to the RSC please complete the donation form and return it to the Development Department.


PDF (249k)
PDF files require
Adobe Acrobat Reader
Contact and Further Information
Richard Porte
Head of Strategic & Commercial Partnerships
Royal Society of Chemistry, Burlington House, Piccadilly, London W1J 0BA
Tel: +44 (0) 20 7440 3316

---