Industrial experience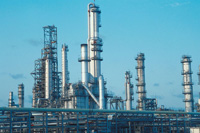 Work experience can be extremely useful to you in your future career.
As well as helping you make more informed career decisions, you will be given the opportunity to develop new skills. It will also make you more attractive to prospective employers.
A number of UK university degrees in the chemical sciences include a year working in industry. This offers the opportunity to gain valuable paid experience working on interesting projects in an industrial environment.
Information for Students

Search and apply for industrial placements and summer internship opportunities on ChemistryWorldJobs
---

Contacting the correct person within a university is an important start in the industrial placement process; use the RSC's list of industrial placement coordinators to help.
Information for Companies and Placement Coordinators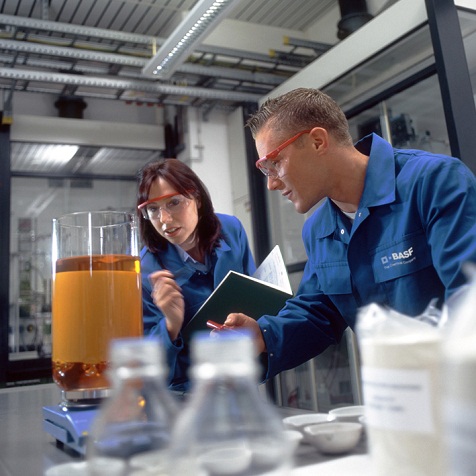 Promoting industrial placements in Higher Education
Related Links
Go Wales
Paid work experience opportunities in Wales for students and graduates
STEP Programme
STEP is a UK-wide programme offering undergraduates project-based work within small to medium sized businesses
External links will open in a new browser window
Contact and Further Information
HE STEM Programme Team
Royal Society of Chemistry, Thomas Graham House, Science Park, Milton Road, Cambridge CB4 0WF
Tel: +44 (0)1223 432221
Fax: +44 (0)1223 423623

---