Industry knowledge centre

Useful information for industry relating to collaborations with higher education establishments, technical reports, sources of funding, guides and news.
Working with higher education
Collaborative projects between industry and academia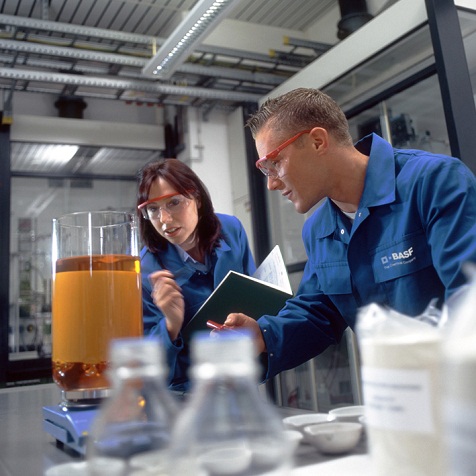 Promoting industrial placements in Higher Education
Also of interest

Policy, reports and consultations on innovation, technology and small companies
---

RSC responses to consultations and proposed legislation
RSC policy on energy, the environment and sustainability
---
RSC policy statements and responses on science funding and infrastructure
Funding
Related Links
Technology Strategy Board Grants for R&D
A new Technology Strategy Board scheme is offering funding to small and medium-sized enterprises (SMEs) to engage in R&D projects in the strategically important areas of science, engineering and technology.
Follow on fund for engineering and physical sciences
The EPSRC helps researchers to bridge the funding gap between traditional research grants and commercial funding by supporting the very early stage of turning research outputs into a commercial proposition
Follow on fund for bioscience
The BBSRC supports demonstration of commercial potential of research
External links will open in a new browser window
News
Related Links
The impact of REACH survey
Share your views on the impact of REACH
Latest issue of RSC News
The latest activities of the Royal Society of Chemistry and its members. Past editions also available.
External links will open in a new browser window