Pan Africa Chemistry Network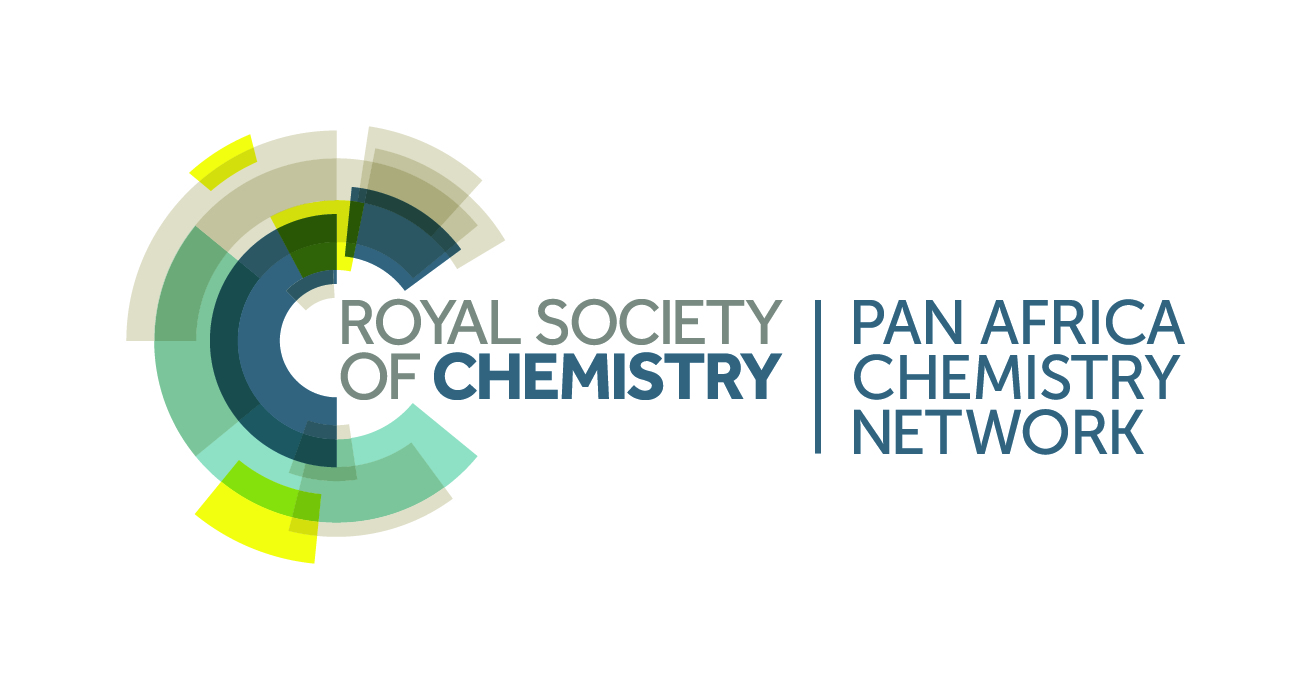 The Pan Africa Chemistry Network connects the global chemical science community to build capacity and enable excellence in the chemical sciences across Africa.
Launched in London on 21 November 2007 and in Nairobi on 27 May 2008, the Pan Africa Chemistry Network aims to create a self-sustaining science base in Africa, to solve local challenges and contribute to global knowledge in the chemical sciences.
The Network represents an innovative approach to working with the science community in Africa
Activities
All events being held in Africa which are organised jointly by the RSC
The Royal Society of Chemistry has a wide variety of funding available to members and non-members.
PACN Hubs
University of Nairobi
University of Addis Ababa
Our partners
Working together with the PACN

Find out about the partners of the PACN and how you can work with us
Our Key Activities
Downloadable Files
PACN Booklet 2015


PDF (2074k)
PDF files require
Adobe Acrobat Reader
Related Links
Pan Africa Chemistry Network webpage
Meet the team and sign up for Newsletters
Pan Africa Chemistry Network LinkedIn page
Connect with fellow scientists and find out more about RSC work in Africa
External links will open in a new browser window
Archives for Africa

The RSC provides free access to RSC journals, books and databases for African libraries
Contact and Further Information

Dr Helen Driver
International Development Manager, LA & Africa
Thomas Graham House, Science Park, Milton Road, Cambridge, CB4 0WF

---