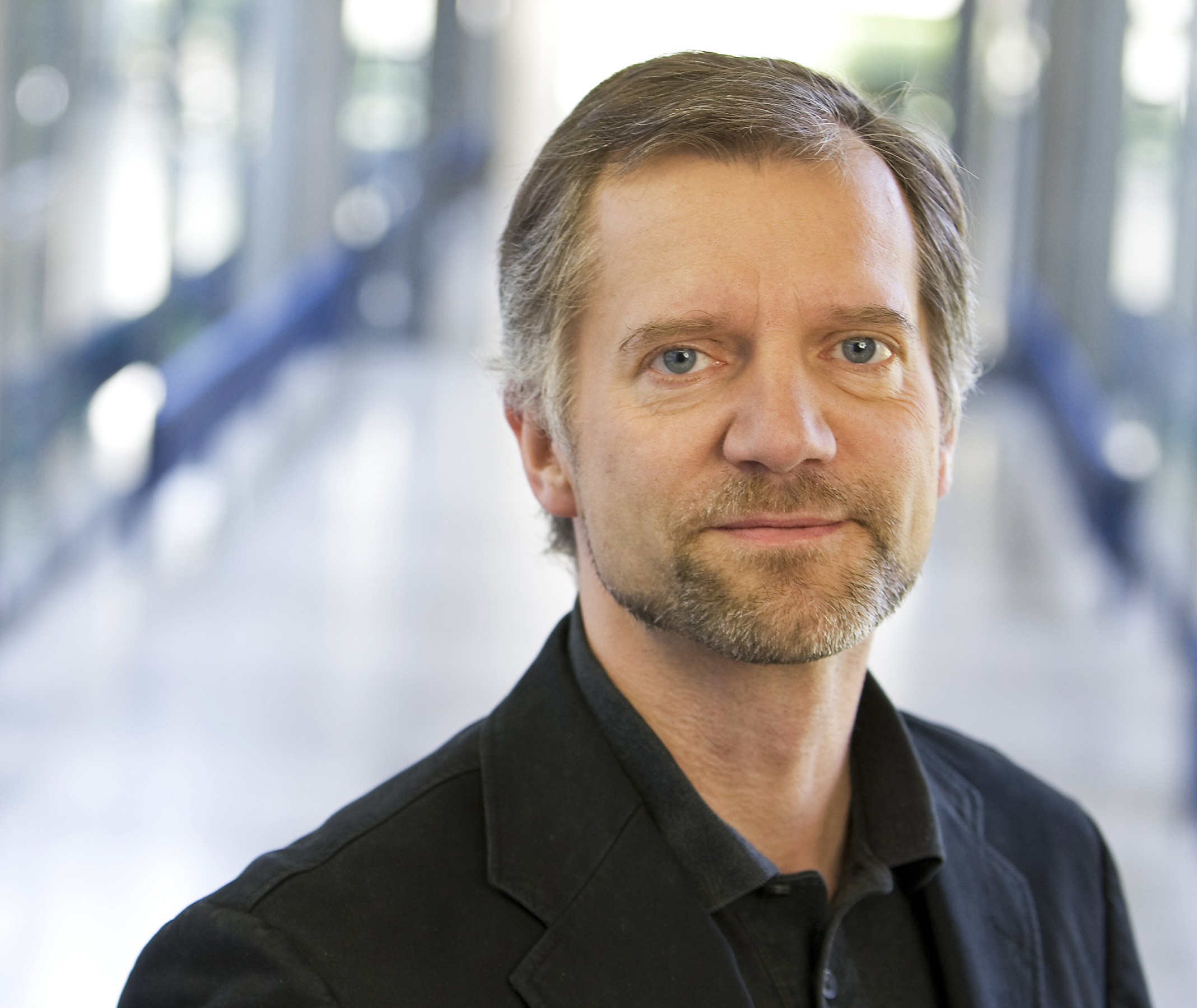 Matthias Mann studied physics and mathematics at the University of Gottingen and received his doctorate degree in chemical engineering from Yale University in 1988. He contributed to the development of electrospray mass spectrometry (Nobel Prize in Chemistry in 2002 for Dr. Mann's supervisor John B. Fenn.)

After earlier stations at the European Molecular Biology Laboratory as group leader and the University of Southern Denmark, as director of the Center for Experimental BioInformatics, in 2005 Prof. Matthias Mann took up a director position at the Max-Planck Institute of Biochemistry in Martinsried near Munich. He is also affiliated with the NNF Center for Protein Research, University of Copenhagen.

At the MPI of Biochemistry, his department "proteomics and signal transduction" develops and applies powerful tools of 'proteomics' which is the analysis of the protein complement in protein complexes, cells, tissues and organisms.