The Royal Society of Chemistry prizes and awards programme celebrates the outstanding work happening in every corner of the scientific community.
Winners come from a vast range of specialisms, backgrounds, countries and communities. At least 50 have gone on to be Nobel Laureates. All have proved that passion, excellence and dedication deserve recognition and reward.
We've developed our prizes and awards to allow you the option of nominating individuals and teams, or of focusing on different skill areas, career stages and subjects across the chemical sciences. There are over 80 prizes and awards in our main portfolio, all of which aim to accurately reflect the broad scope of achievement in our community.
Excellence doesn't come in just one form.
Neither does our recognition.
Your winner could be a high-flying researcher, pushing the boundaries of their field. They could be a forward-thinking lecturer, challenging future scientists to think differently about their subject. They could be a standout team, driving innovation in their company.
Make your nomination by 11:59 pm GMT 15 January 2018
See open awards
2018 awards by career stage
Our charitable mission is to advance excellence in the chemical sciences, and we are proud to celebrate our inspiring and influential winners, who share that mission.
Previous winners
I was very excited to receive this award on behalf of my very talented students and post-docs. The list of previous winners is a real 'who's who' of organic synthesis and to be amongst such august company fills me with a large degree of humility and small amount of personal pride.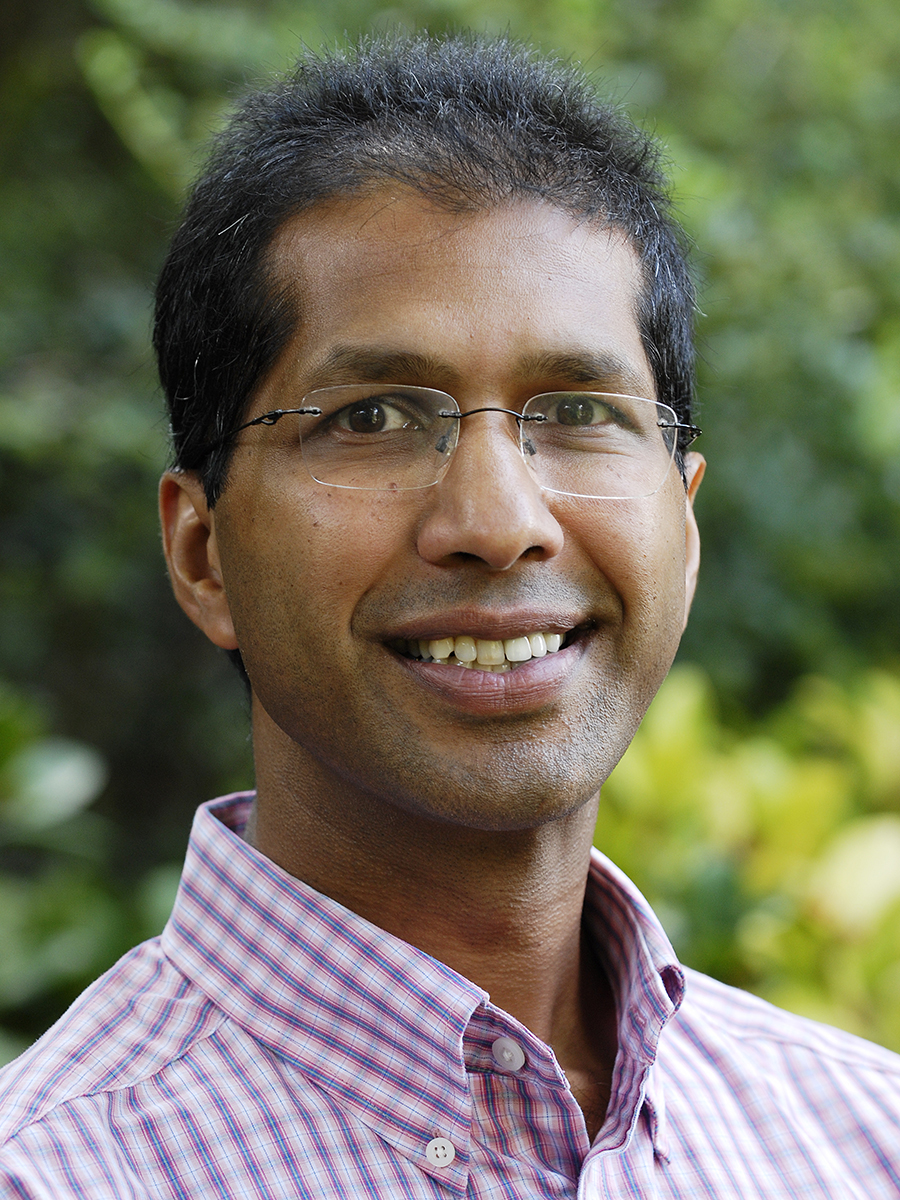 I am delighted to receive this award. It is an honour to have been selected out of so many excellent scientists that work in this field, and a great recognition of the work my group and I have done. I'm looking forward to sharing and discussing the latest results of our research during the lecture tour.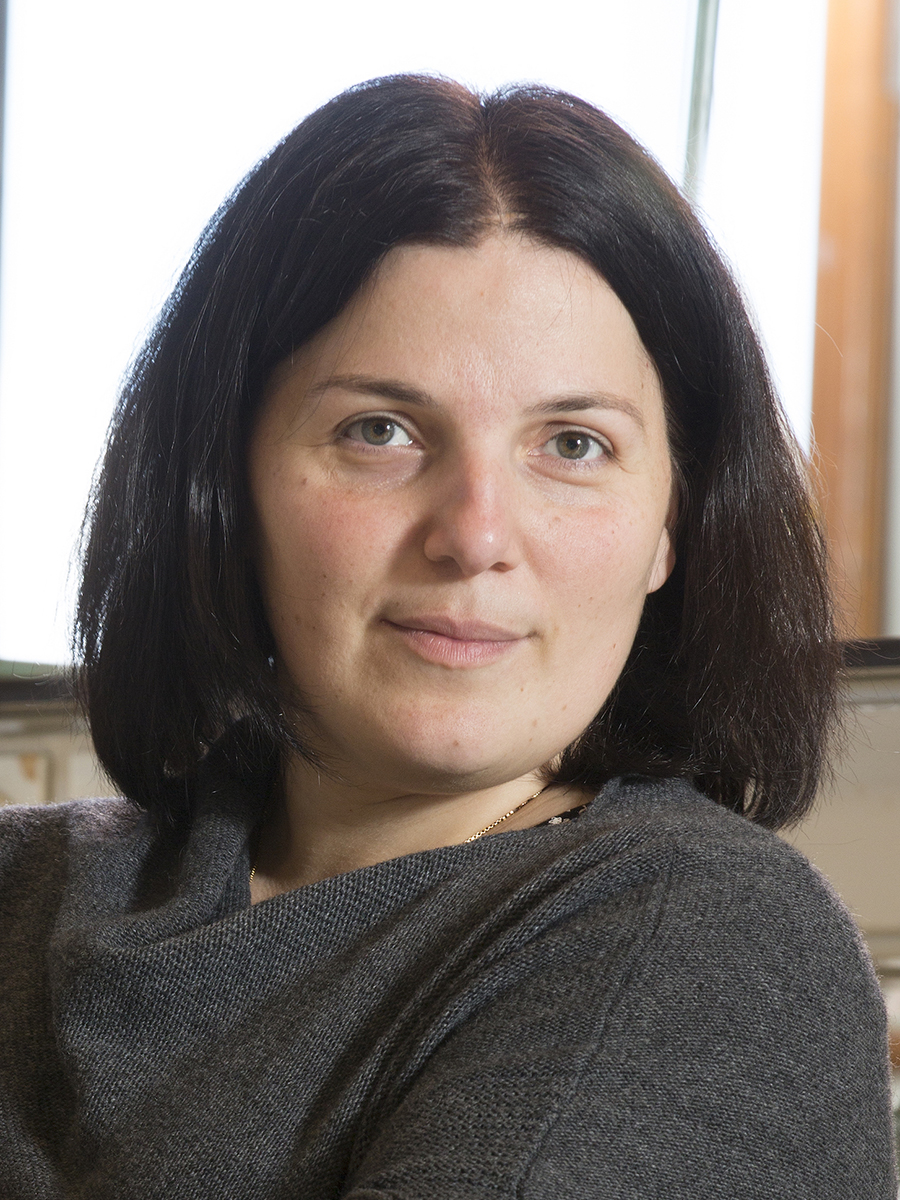 Nomination information
Once you've decided on a prize from the list, follow the instructions on its web page to nominate your chosen individual or group.
Anyone is eligible for nomination, but some awards do require you to be a member of the Royal Society of Chemistry to submit an entry. Please check each award page for full details.
Nominations open on 1 October 2017.
---
In the spotlight this year
George and Christine Sosnovsky Award in Cancer Therapy
This biennial award recognises outstanding accomplishments in the prevention, control and cure of cancers using chemotherapy, including gene and immunotherapy.
Find out more and nominate
Chemistry of the Transition Metals Award
The Chemistry of the Transition Metals Award recognises outstanding research in any aspect of the chemistry of d- and f-block elements.
Find out more and nominate
Marlow Award
The Marlow Award is in recognition of the most meritorious contributions to physical chemistry or chemical physics.
Find out more and nominate
Gibson-Fawcett Award
The Gibson-Fawcett Award is to recognise original and independent contributions to materials chemistry.
Find out more and nominate
Robert Robinson Award
The Robert Robinson Award is for contributions to organic chemistry from a researcher over the age of 55.
Find out more and nominate
Ronald Belcher Award
Do you know a current post-graduate working in analytical science at a UK or Irish University? Why not nominate them for our Ronald Belcher Award?
Find out more and nominate
Sustainable Water Award
The Sustainable Water Award is for the contributions of chemical sciences to equitable water supply.
Find out more and nominate
Lord Lewis Prize
The Lord Lewis Prize is for distinctive and distinguished chemical or scientific achievements, together with significant contributions to the development of science policy.
Find out more and nominate