December 1996
No 12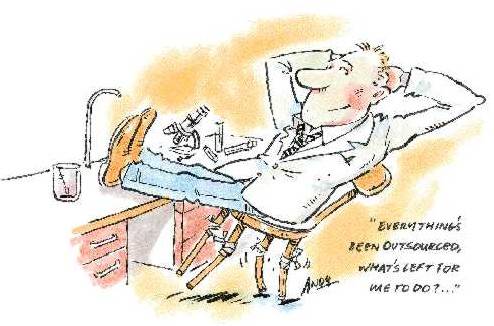 As companies increasingly begin to turn outside for help to support their activities.

Sterile, free of toxic metals, isotonic and good for the heart, beer is undeserving of decades of bad press.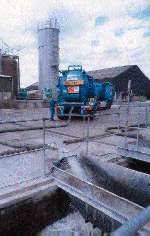 Chemical companies are coming under increasing pressure to clean up their activities by finding alternative cleaner syntheses rather than by dealing with the after-effects.