Careers fair: ChemCareers 2012
The RSC's online careers fair goes from strength to strength with a bigger and better programme in 2012. Get online and get involved
Hosted on MyRSC, ChemCareers 2012 builds on the success of previous ChemCareers events in highlighting the breadth of career opportunities available to chemical scientists in academia, the chemical industry and other sectors.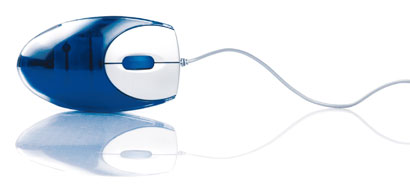 This year, ChemCareers comes in three instalments and the first of these events will take place at the end of this month. This will be a two day programme aimed at chemistry graduates and people wishing to go into teaching. We will also be looking at options for those who do not wish to go to university and want to work and study at the same time.
When?
29-30 May
Where?
ChemCareers
Who is it for?
Chemcareers is aimed at those studying or working in the chemical sciences, at any stage of their career.
In particular, the May 2012 event is ideal for:
Students looking for their
first job

Graduates and postgraduates exploring their career options

Mid-career members looking for a change of direction
What's new?
In response to the feedback we have received in previous years, this year we will focus on the live chat sessions. Live chat allows delegates to enjoy one-to-one advice from experts in the industry. Note that careers advice will only be open to members of the RSC (allowing people to join before entering chat).
As with previous ChemCareers events, webinars and careers profiles will also be available.
Webinars
How to choose your university

Alternatives to university

Options with chemistry

Getting involved with the RSC abroad

Graduate opportunities in the UK

How to get a paper published

Continuing professional development

Setting up your own business
Career profiles These will consist of 28 videos from different companies, sectors and countries including careers paths for an ecologist, an academic, a researcher and a member of the British Olympic Committee.

Get involved and register now at ChemCareers
Related Links
MyRSC
ChemCareers 2012
External links will open in a new browser window