RSC Drug Discovery Series
The RSC Drug Discovery Series is a suite of professional reference books covering all areas of medicinal chemistry and drug discovery. The first titles in the series were published in 2010.
Series Editors

Professor David Thurston
Editor-in-Chief
Kings College, London, UK


---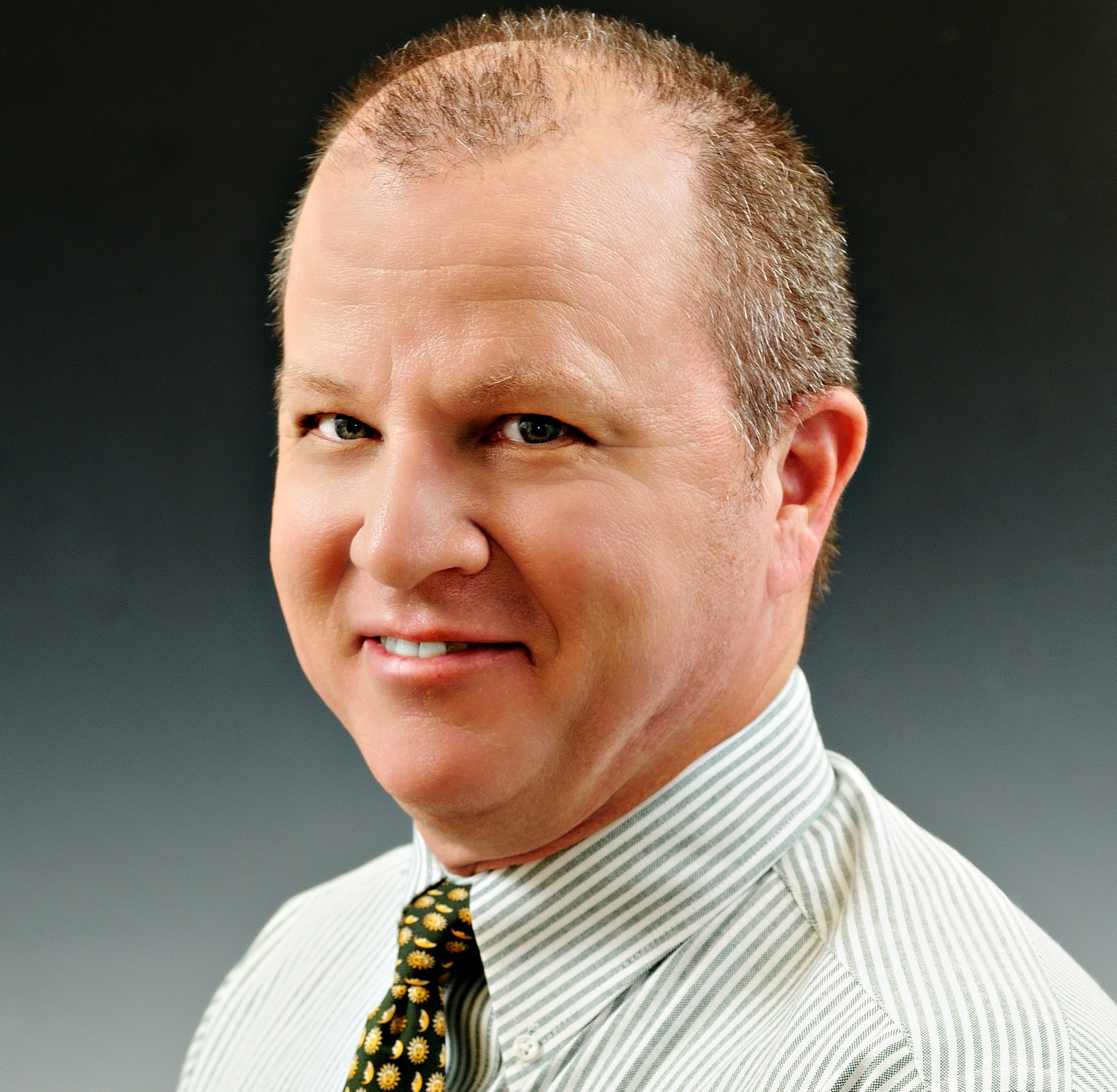 Professor David Rotella
Montclair State University, USA


---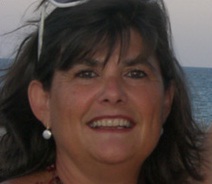 Professor Ana Martinez
Centro de Investigaciones Biologicas-CSIC, Madrid, Spain


---

Dr. David Fox
Vulpine Science and Learning, UK


---
Professor Robin Ganellin
Advisor to the board
University College London, UK


---
About the Series
The RSC Drug Discovery Series covers all aspects of drug discovery and medicinal chemistry. Providing comprehensive coverage of this important and far-reaching area the books will encourage learning in a range of different topics and provide understanding to scientists working outside their own areas of expertise. Following an idea through from initial research and findings to the most up-to-date discoveries and cutting edge technology, these titles focus on learning and critical evaluation.
These titles will be of particular interest to advanced and postgraduate students, and medicinal chemists and biochemists working in academia or industry.
Key Features
Case Studies to bring alive different aspects of the drug discovery process.

Structured content, to walk readers through different aspects of drug discovery in a logical fashion.

Sufficiently detailed, not just with respect to theory, but also practices and guidelines.

Comprehensive treatment with contributions from internationally-recognised thought leaders.

Present perspectives from experienced researchers from both industry and academia.
Also of interest
Downloadable Files
Drug Discovery Series Flyer
Download the brochure


PDF (111k)
PDF files require
Adobe Acrobat Reader
Related Titles

Copyright: 2012
Helmut Greim
This book considers the exposure levels at which genotoxins pose a risk and describes the cellular mechanisms used against them.
Copyright: 2013
Carmen Alvarez-Lorenzo
Written by leading experts in the field, the book provides both an introduction and reference to the key areas in the stimuli-responsive field.

Copyright: 2012
Bernard Weiss
This book provides a comprehensive review of how environmental exposures may alter the health of our aging population.
Copyright: 2013
Hans-Jörg Schneider
Leading experts provide a timely and comprehensive overview of the use of supramolecular systems in biomedical applications.
Further Information

Rowan Frame
Commissioning Editor
Tel: +44 (0) 1223 432256

---