Additions and corrections
---
Chemical characterisation and fabrication of chitosan–silica hybrid scaffolds with 3-glycidoxypropyl trimethoxysilane
Louise S. Connell, Frederik Romer, Marta Suárez, Esther M. Valliant, Ziyu Zhang, Peter D. Lee, Mark E. Smith, John V. Hanna and Julian R. Jones
J. Mater. Chem. B, 2014, 2, 668–680 (DOI: 10.1039/c3tb21507e). Amendment published 6th February 2014.
---
Fig. 3 is incorrectly labelled, the corrected figure is shown below. The authors apologise for any confusion.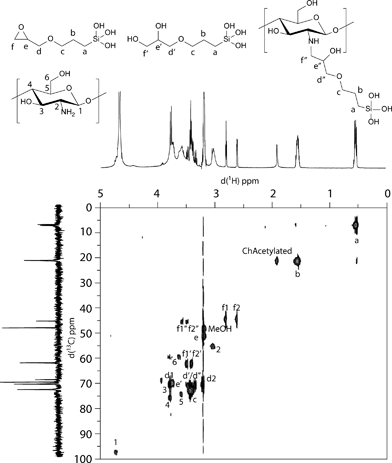 ---
The Royal Society of Chemistry apologises for these errors and any consequent inconvenience to authors and readers.
---
Back to article