Formulation Science and Technology Group - IYC Challenge
The Formulation Science and Technology Group committee have prepared a set of slides containing activities for school children between the ages of 8 and 13 years old. Each slide is double sided with age appropriate activities on one side and more detailed notes for adults on the other.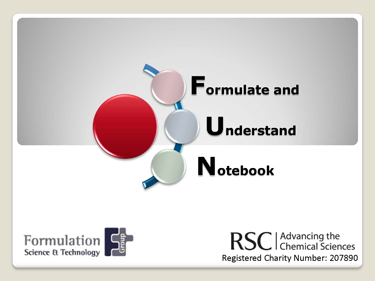 Aim
This resource was created to:
engage the general public and raising the awareness of formulation science and technology,
give special attention to young people with the activities designed to be both educational and fun,
stimulate creative thinking and lead to a better understanding of formulation science.
Activities
Objects that float
Oil and Water
Bubbles & Foam
Apples and Oranges
Formulating with colour
Sand castles
Polymers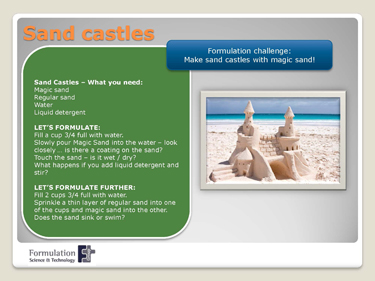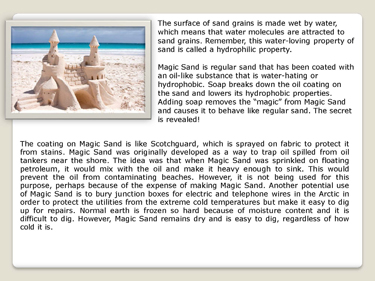 Downloadable Files
Formulation Science and Technology - Activities for 8-13 year olds
Download the full resource


PDF (3246k)
PDF files require

Adobe Acrobat Reader
Contact and Further Information
Dr Fiona McMillan
Member Networks Team Leader
Royal Society of Chemistry, Thomas Graham House, Science Park, Milton Road, Cambridge CB4 0WF
Tel: + 44 (0) 1223 432269

---