Astrophysical Chemistry Group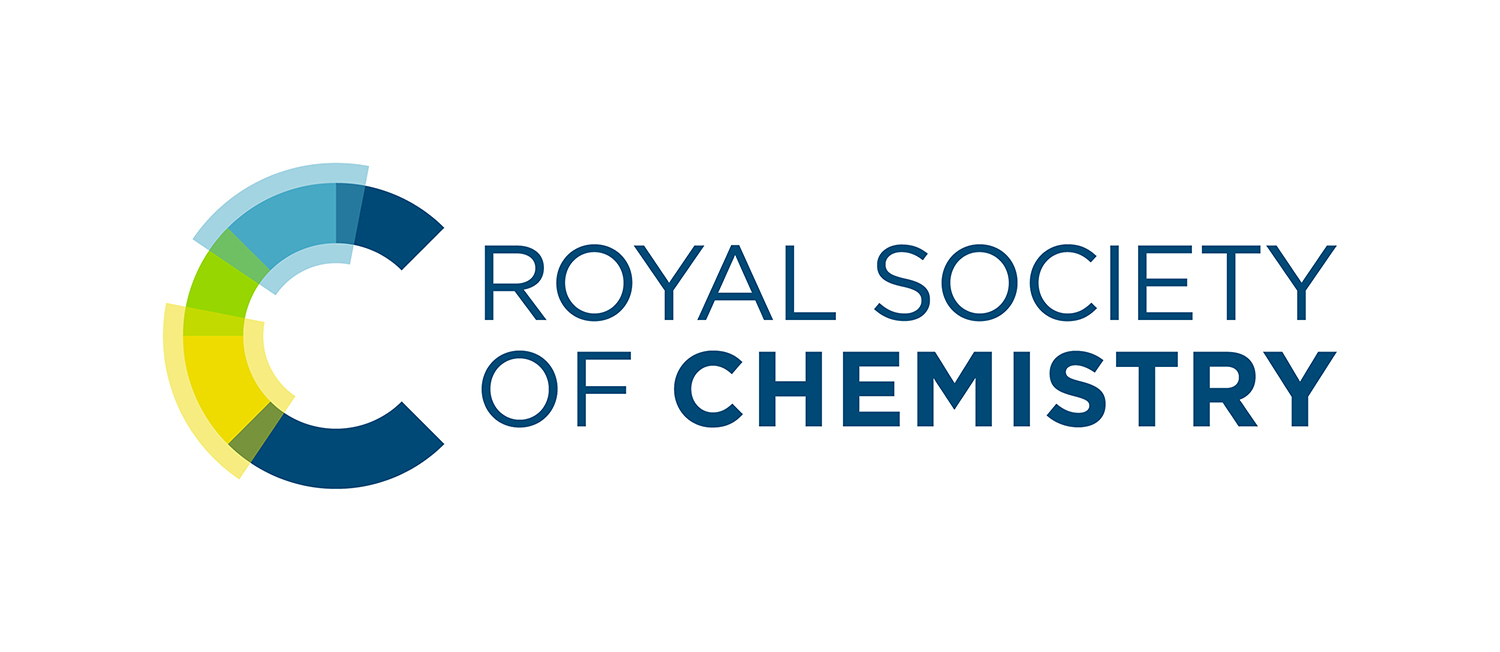 The Astrophysical Chemistry Group is one of the RSC's many Interest Groups. The Interest Groups are member driven groups which exist to benefit RSC members, and the wider chemical science community, in line with the RSC's strategy and charter. The Group is a joint Interest Group with the Royal Astronomical Society.
The aims of the Astrophysical Chemistry Group are the encouragement and promotion of research, collaboration, discussion and education in the area of overlap between chemistry, physics and astronomy.
Activities
Organisation of regular meetings
Lectures
Symposia and conferences (may be held in association with others)
Encouraging governmental and academic support for astrophysical chemistry
Circulating relevant information
Ensuring that the interests of the Group's members are represented within the RSC and to other bodies
Get Involved
We are always looking for new members who are keen to get involved and to help organise our activities. If you would like to find out more please contact the Secretary.
Join this Interest Group
If you are a member of the Royal Society of Chemistry and would like to join an Interest Group, please contact Membership Department using the email link below with:
your name
your membership number
state the name of the group you wish to join
Downloadable Files
Annual Report 2018


PDF (792k)
PDF files require

Adobe Acrobat Reader
Related Links

Astrophysical Chemistry Group Website
Further information

Royal Astronomical Society
The Royal Astronomical Society (RAS) is the UK's leading professional body for astronomy & astrophysics, geophysics, solar and solar-terrestrial physics, and planetary sciences
External links will open in a new browser window
Contact and Further Information
Membership Department
Thomas Graham House, Science Park, Milton Road, Cambridge, CB4 0WF
Tel: +44 (0) 1223 432 141

---