Separation Science - IYC Challenge
Chromatography for Africa
The project is a joint initiative, between the RSC Separation Science Group, RSC Pan African Chemistry Network (PACN), Crawford Scientific Ltd. and Thermo Scientific Ltd.
Aim
The aim of this project is to provide complete kit boxes for demonstration of simple column chromatography for school children in Africa.

Project
Each kit box (10) will contain 100 or 200 cartridges, two syringes, filter papers and water soluble inks/dyes and instructions. Separation of the components is achieved by pushing water through the cartridge and the different colours are collected on the filter papers.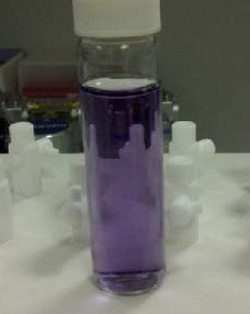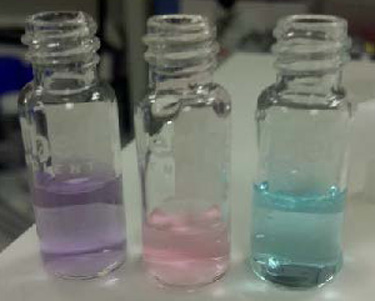 Working in conjunction with Crawford Scientific Ltd. This practical experience will be backed up with a dedicated free web-resource for the teachers to access and show the students if internet access is readily available and if not hard copies will be provided.
The cartridges will be provided at minimal cost allowing the majority of the IYC grant to be spent on packaging and transportation.

Downloadable Files
Dye Separation Presentation


PDF (618k)
PDF files require

Adobe Acrobat Reader
Contact and Further Information
Dr Fiona McMillan
Member Networks Team Leader
Royal Society of Chemistry, Thomas Graham House, Science Park, Milton Road, Cambridge CB4 0WF
Tel: + 44 (0) 1223 432269

---