Downland
Find out more about this Local Section (No. 36)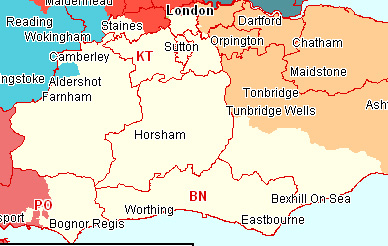 Downland Section Map
Downland Section Postgraduate Prize
The section is currently offering a £50 prize and certificate for the most promising PhD student within each university in the Downland Section area. Universities are invited to contact the Secretary of the Section, Mr Stephen Burrows, for further details.
Forthcoming events organised by the Downland Section
Advertise your event free of charge
Risk Assessment for RSC events

A risk assessment form must be filled out for every event organised by the RSC. All forms are available for download along with examples of Red Risk Assessment Forms .
Downloadable Files
Annual Report 2015
Further information on events run by the Local Section committee


PDF (92k)
PDF files require

Adobe Acrobat Reader
Contact and Further Information
Mr Chris Williamson CChem FRSC
Secretary

---