2022 competition partners
We are delighted to have the support from some of the most recognised companies in the chemical sciences industry.
The journey so far
The Emerging Technologies Competition was started in 2013 to celebrate the very best of chemical science innovation, catapult exciting ideas towards commercialisation through a dedicated support package, and raise the profile of often overlooked solutions to society's biggest challenges.
Since then we have been through an exciting journey from Burlington House out to London and pivoting to online events in recent years. Explore the video playlist below and read the timeline to find out more about how things have changed.
2013
The first competition was hosted at the Royal Society Chemistry's prestigous Burlington House to give up and coming promising chemistry entreprenuers a platform
Finalists presented technologies on transformational point-of-care diagnostics, biofuel production from by-products, and bio-based manufacturing technologies.
All winners and finalists from 2013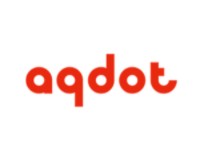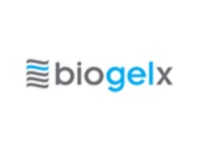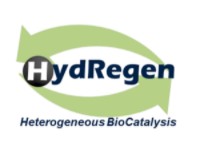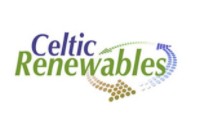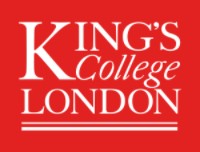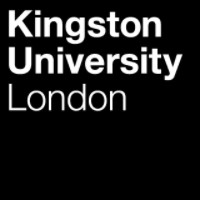 A decade ago, I started the Emerging Technologies Competition because of a shared frustration, with a few collaborators in Procter and Gamble, GlaxoSmithKline and Croda. We all knew the immense potential of chemistry ideas, but recognised the lack of visibility of those technologies. ETC was born to showcase the best chemistry has to offer in improving our world from health and energy to environment and sustainability.
---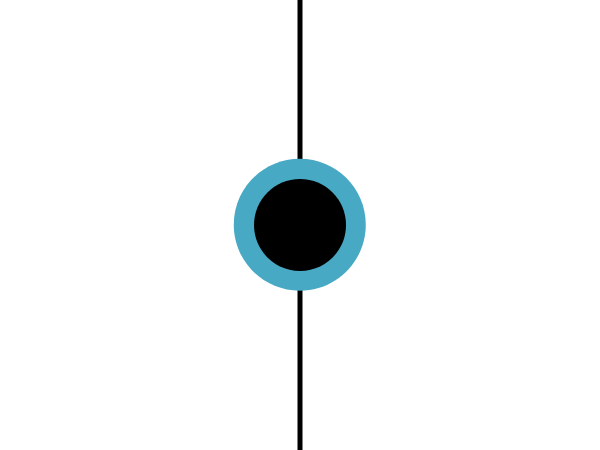 2014
Technologies presented included: capture, storage and delivery of gases, environmentally friendly bio-adhesives, technology for rapid screening of infectious diseases
2014 winners: MRC Human Nutrition Research, Econic Technologies, University of Warwick, Catalytic Technologies Ltd
All winners and finalists from 2014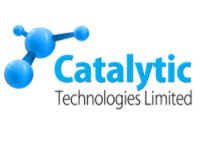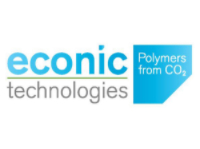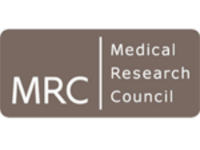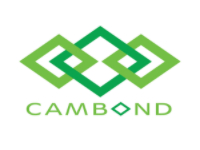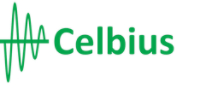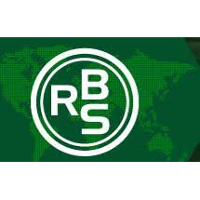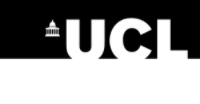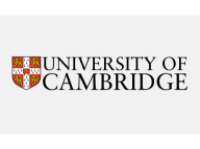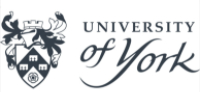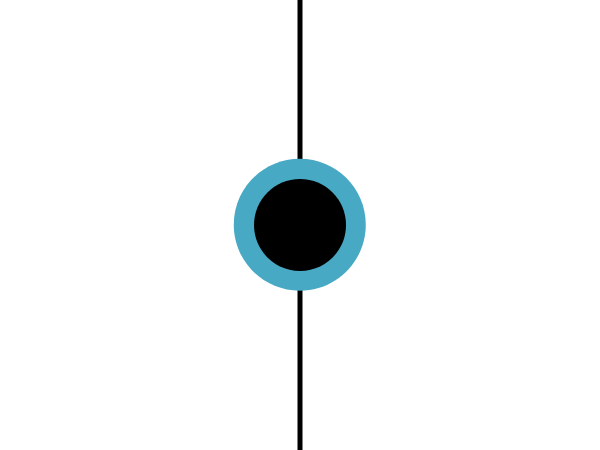 See full 10-year timeline of ETC
2015
The event grew in interest and therefore needed to find a larger venue in London it was also run in parallel to the Royal Society of Chemistry's Chemistry Means Business, an industry networking event
Technologies presented included: recycling waste coffee grounds into biofuels and biomass, digital diagnostic solutions for cancer, using AI to discover better drugs
2015 winners: Ghent University, infinityPV ApS, National Institute of Chemistry, Immaterial, Cytofind Diagnostics, Haemostatix, Department of Chemical Engineering & Biotechnology, University of Leeds, Seren Photonics Ltd
Winner Haemostatix acquired for £28m
All winners and finalists from 2015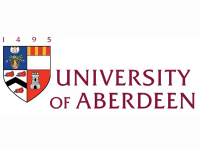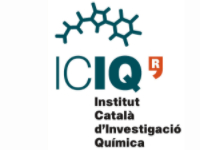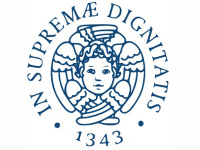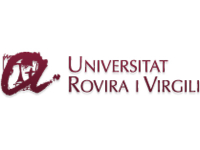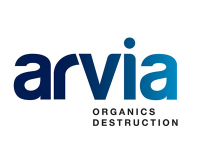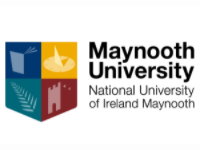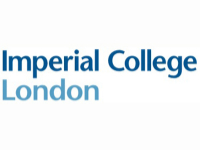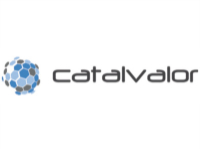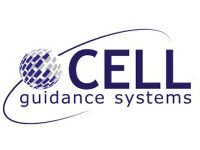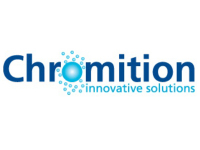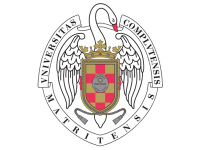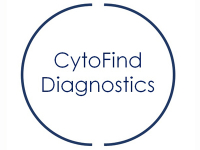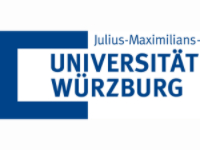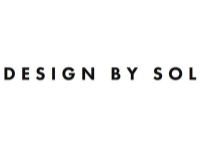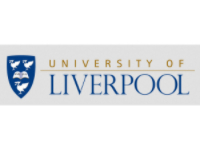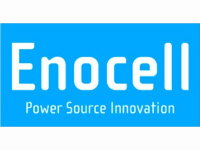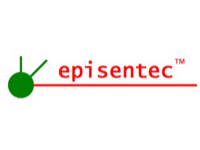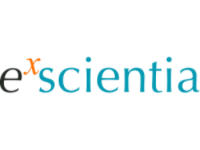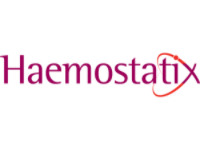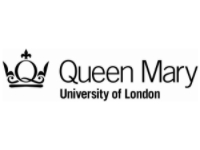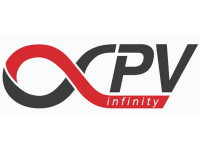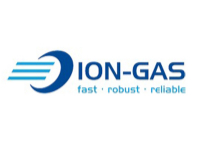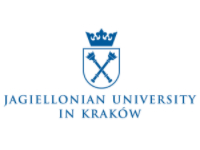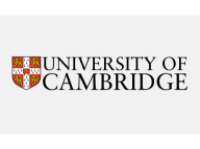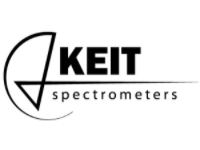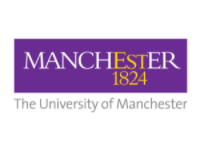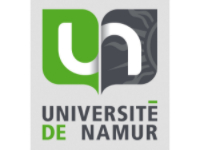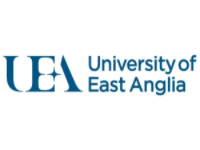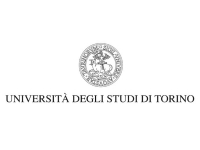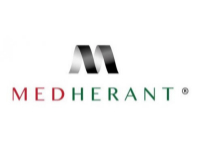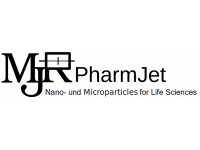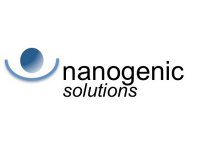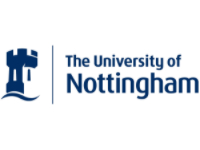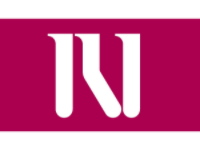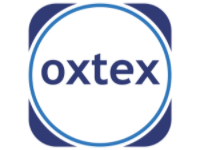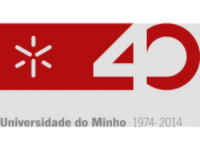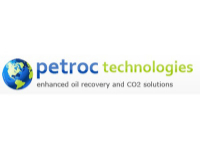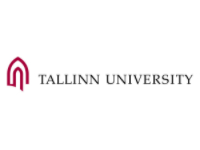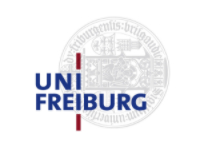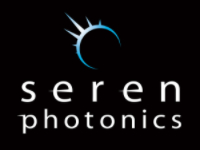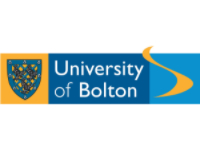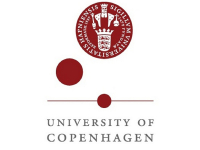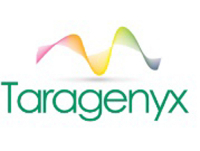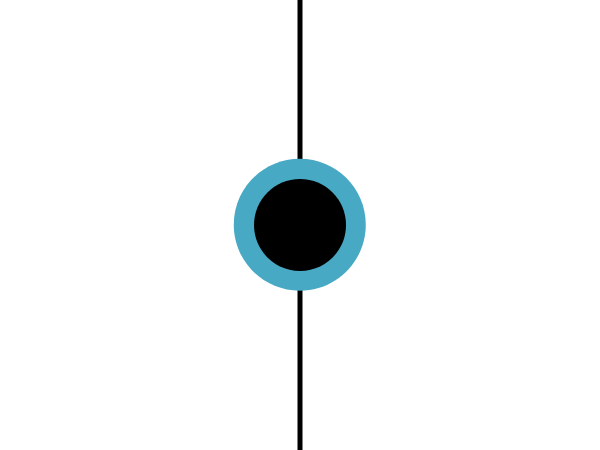 2016
Technologies presented included: platform technology for real time glucose-responsive insulin, portable cyanide detection kit for food safety
2016 winners: Eksagon Group LTD, SensorHut Ltd, University of Liverpool, HPNow, SweetGen Ltd, CyanoGuard, Ulm University, University of Sheffield, MOFgen, Sci-Tron, University of Nottingham, University of Warwick
Our finalists Ziylo were acquired in 2018 by Novo Nordisk for $800m
All winners and finalists from 2016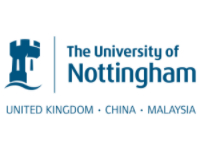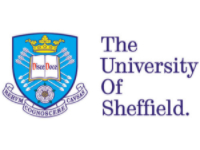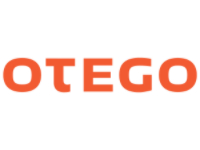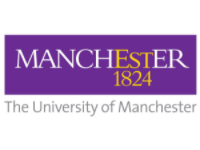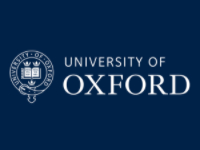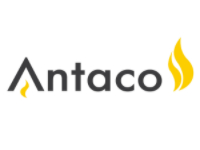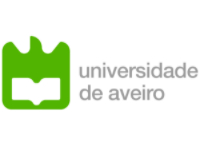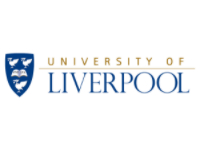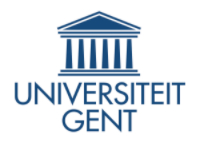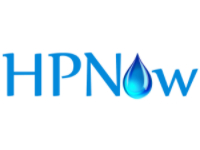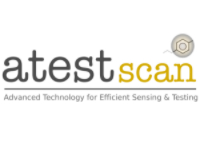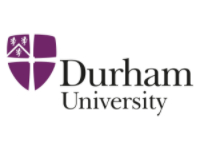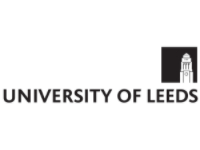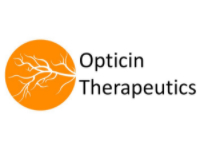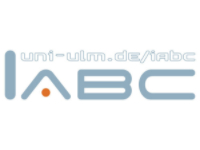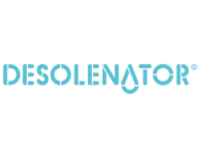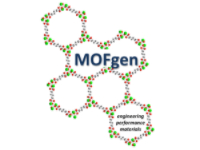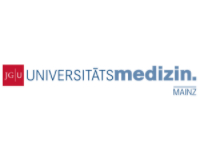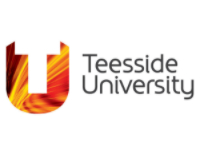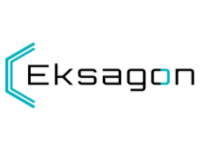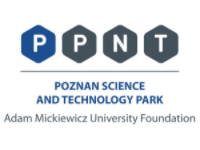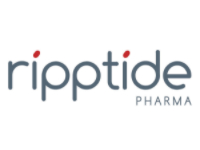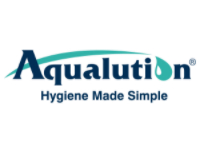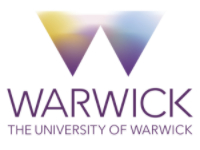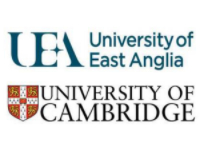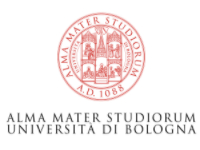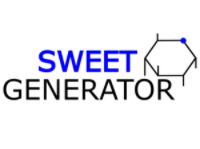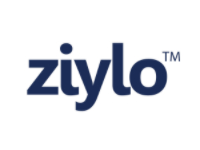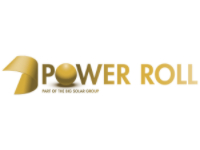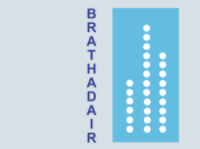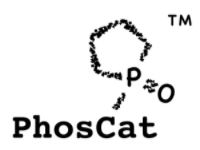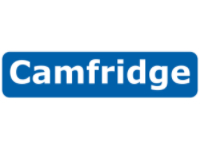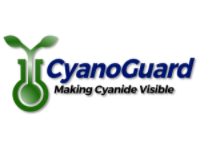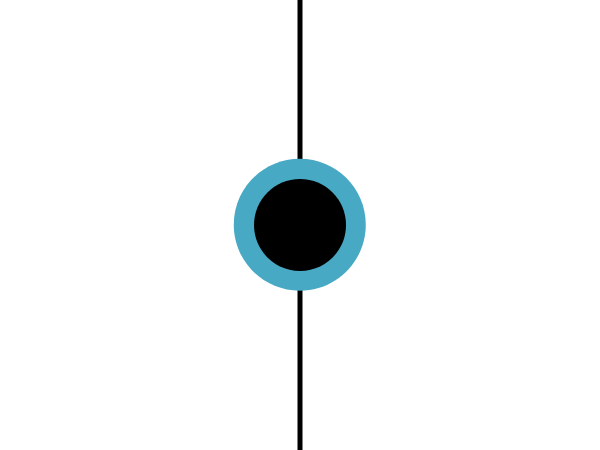 2017
The pitch final event travelled north and was held in Manchester
Technologies presented included: novel filtration to purify air and reduce carbon emissions, sugar based plastics for food preservation, an in-vivo drug discovery platform for Parkinson's disease,
2017 winners: Cranfield University, Echion Technologies, Nanomerics, Parkure, CleanGrow, Green Lizard Technologies, Imperial College, Sensor Coating Systems
All winners and finalists from 2017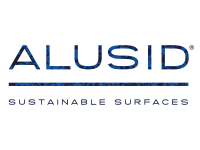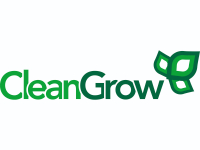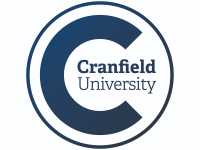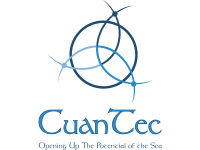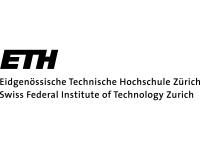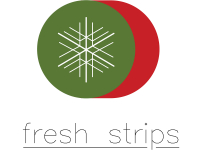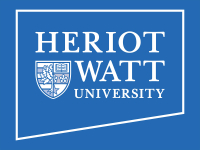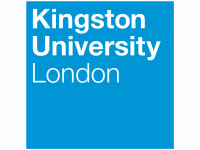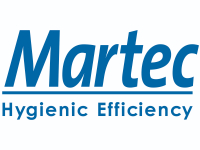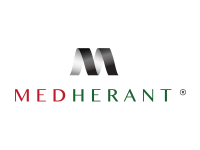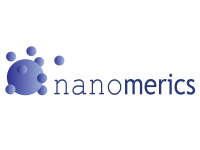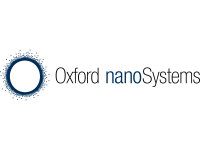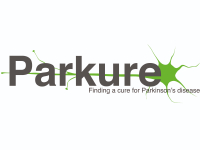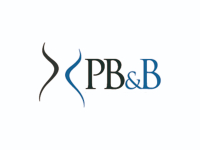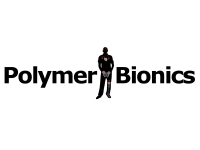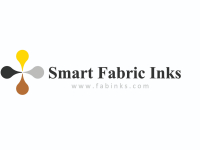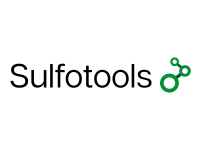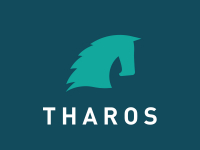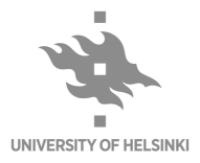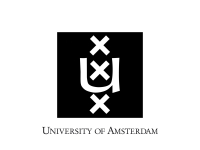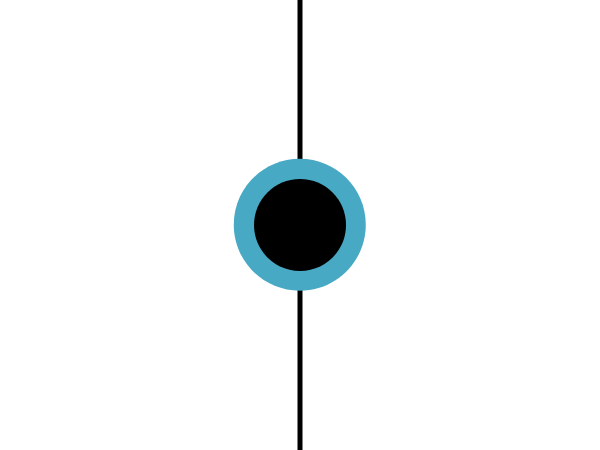 2018
The pitch final event was held back in London
Technologies presented included: an infection detecting wound dressing, simple rapid affordable test for arsenic in drinking water, sensors for rapid and cost-effective detection of biological substances, production of high-value chemicals using patented enzyme technology
2018 winners: Oxford nanoSystems Ltd, AquAffirm Ltd, Oxford Biotrans Limited, Aqualution Systems Ltd, University of Bath, University of Birmingham, Micropore Technologies, HexagonFab
All winners and finalists from 2018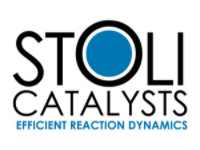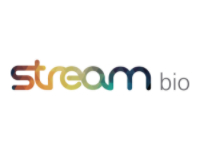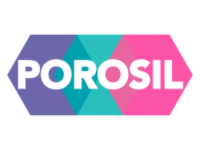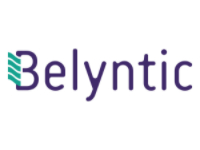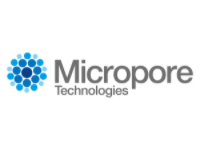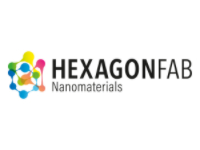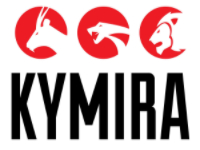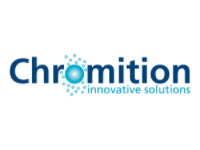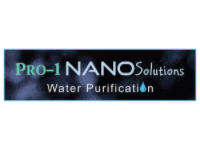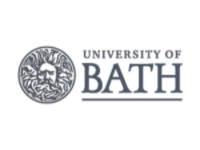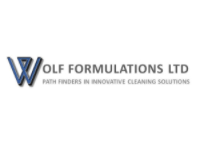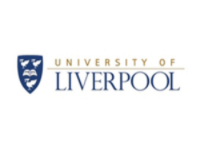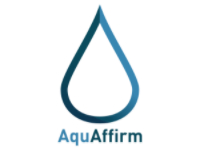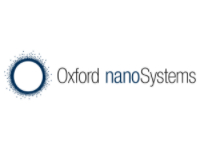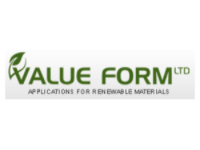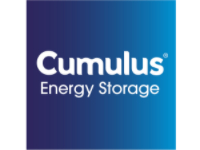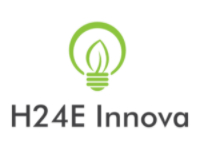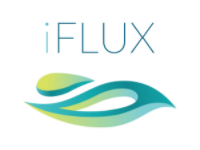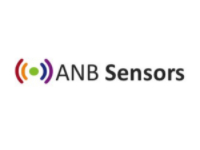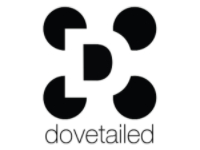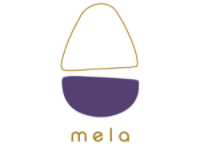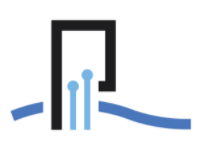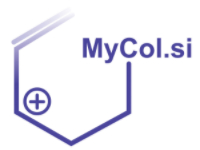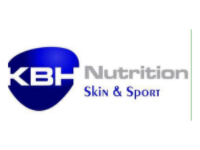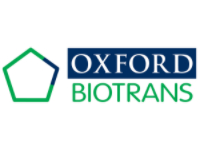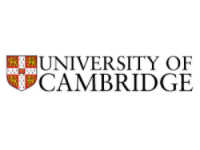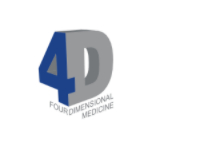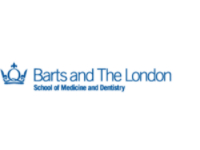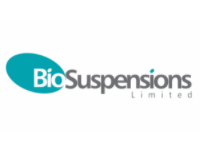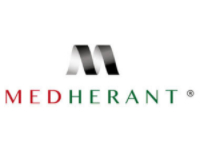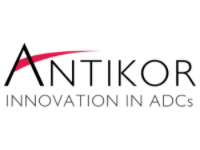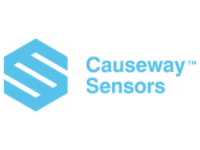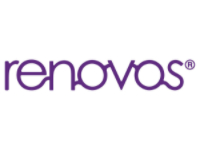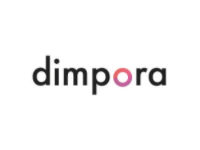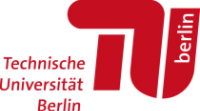 I'm delighted to say that, as a result of the various meetings with the competition's partners, we have a number of interesting discussions happening
---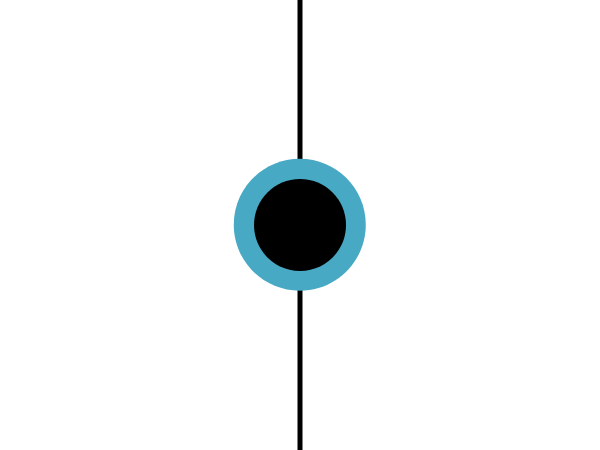 2019
Finalists technologies presented included:15 minute bacteria identification test, supramolecular engineered protein as an alternative to microplastics, non-invasive monitoring of cancer progression, sustainable, smart and highly effective corrosion inhibitors, next-generation food expiry label that reduces food waste.
2019 winners : Hexigone Inhibitors, Refeyn Ltd, Thermulon Ltd, Cambridge Photon Technology, Majico, Mimica, RUBYnanomed, Rosa Biotech
Winners quickly doubled their employee numbers due to interest generated from the competition
All winners and finalists from 2019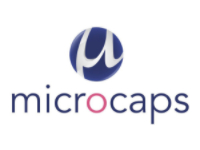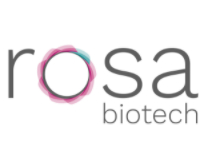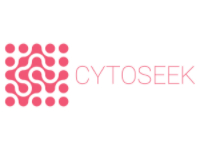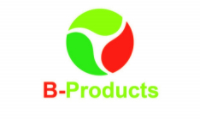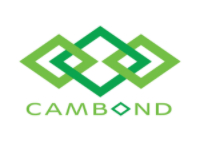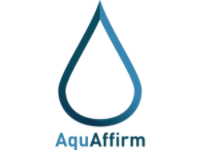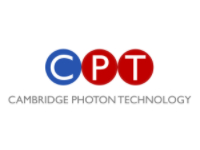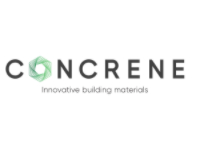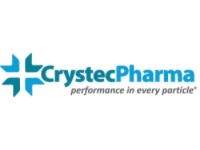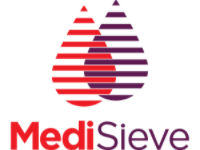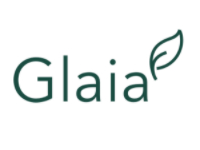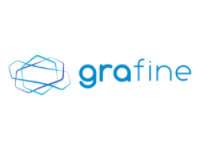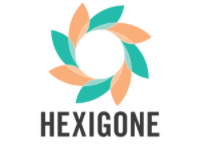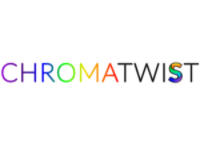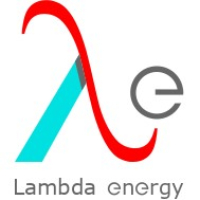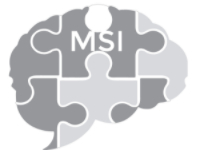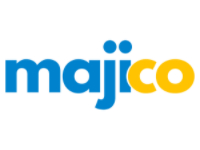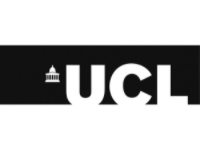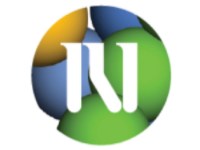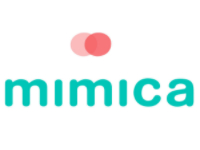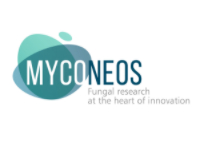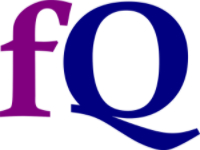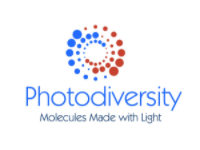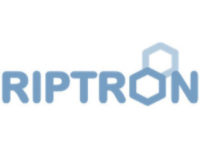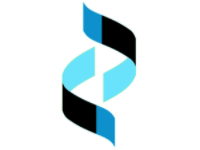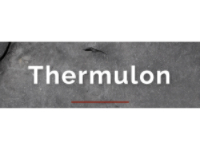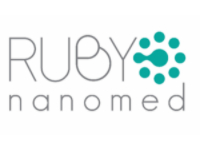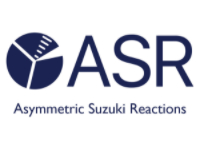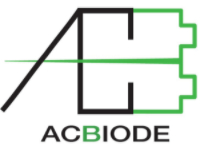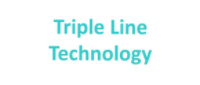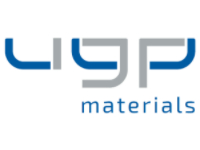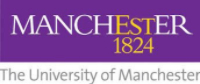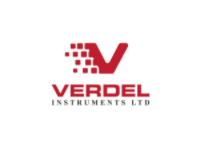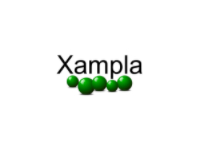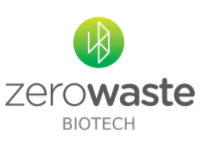 [The competition is a] good opportunity to hear really excellent Emerging Technologies alongside good networking in the chemical sciences.
---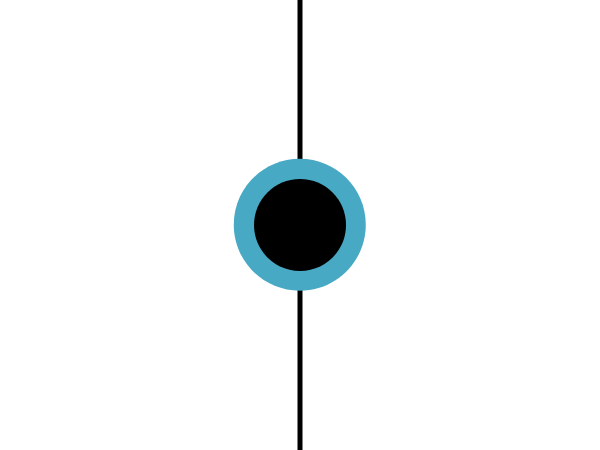 2020
The pandemic hit and the competition was held virtually, presenters and judges adapted to the new way of presenting and attending events
Technologies presented in 2020 included: mathematical modelling for cultivated meat production, transforming carbon dioxide into high-value chemical intermediates, stabilising vaccines by ensilication, flavour recognition technology for food and beverages
2020 winners: Chromosol Ltd, Viridi CO2, Hoxton Farms, University of Bath
Two of our winners spun out from their universities this year with the guidance from their RSC mentor
All winners and finalists from 2020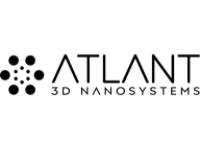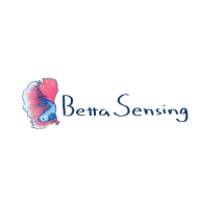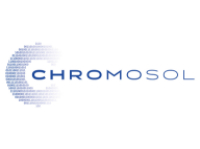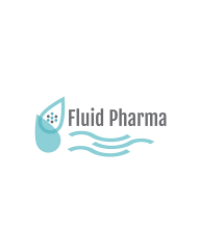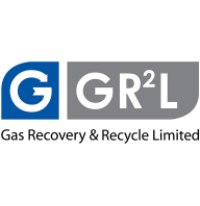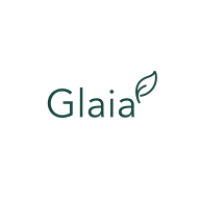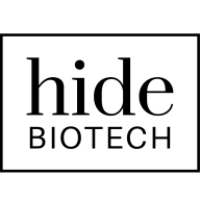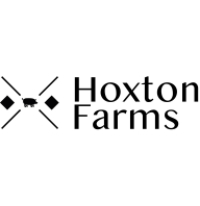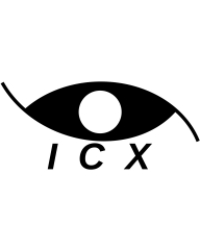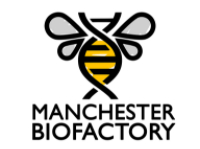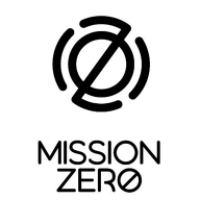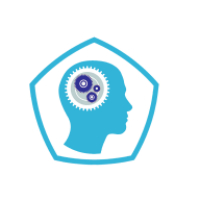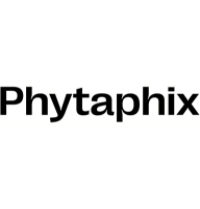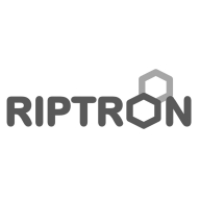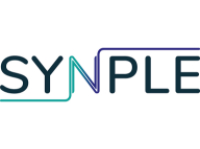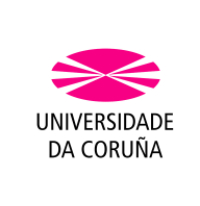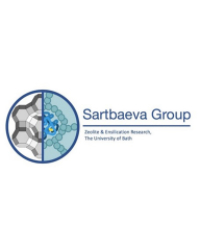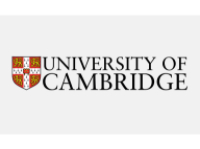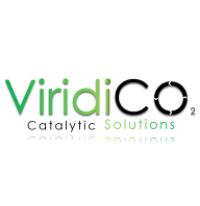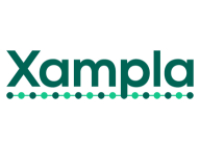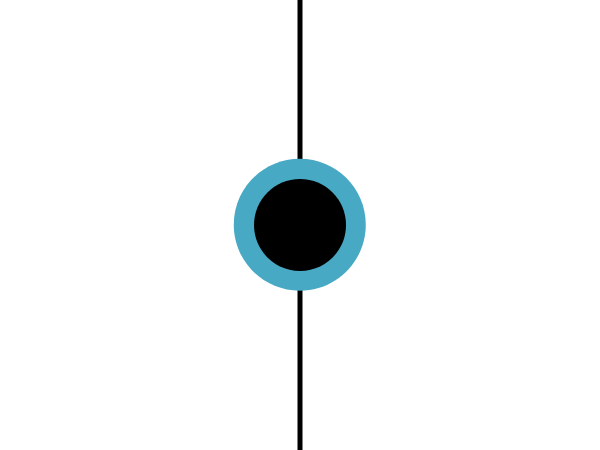 2021
Still in the pandemic the competition was held once again virtually
The types of technologies presented included: Magneto-electrochemistry for fast-charging lithium-ion batteries, method for identifying irreversible inhibitors of disease-causing proteins, biodegradable cellulose microparticles to replace plastic microbeads, sunlight-driven conversion of waste into green hydrogen and chemicals
2021 winners were: Bio-Sep Limited, Gaussion, Sphera Encapsulation, Somnus Scientific Limited
All winners and finalists from 2021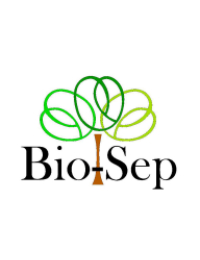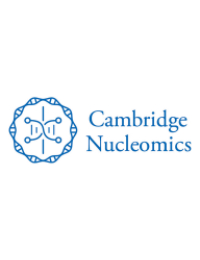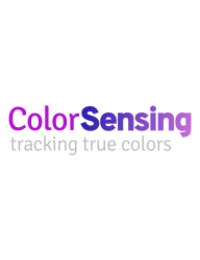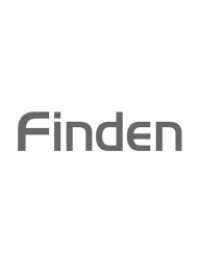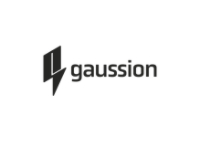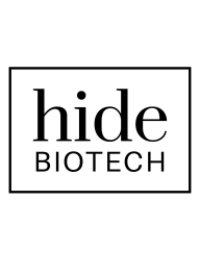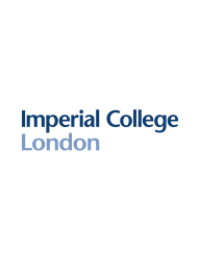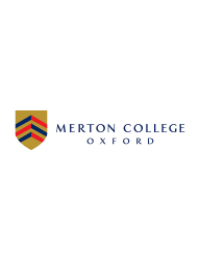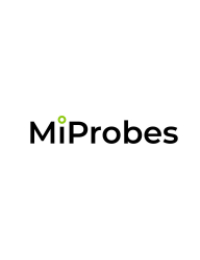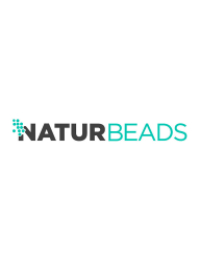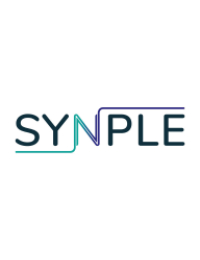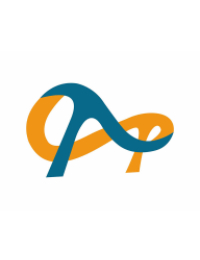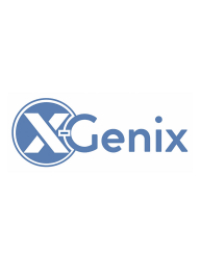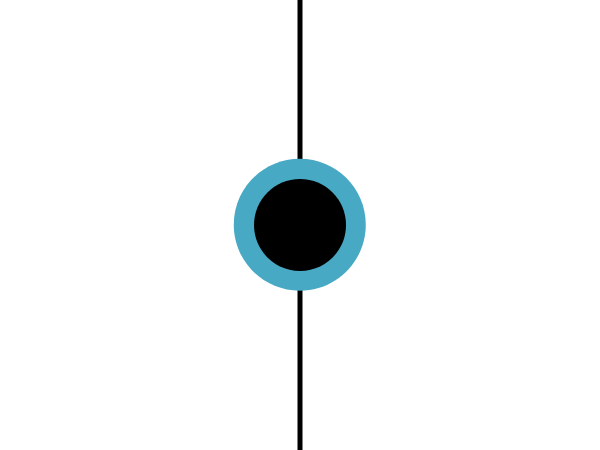 2022
The 10th edition pitch final was back at the Royal Society of Chemistry's prestigious Burlington House for a hybrid event.
Since 2013 the competition has welcomed 1200 applications from 23 countries, announced 266 finalists and crowned 60 winners
Our finalists and winners have raised £775m in equity & grant funding
Every year we are excited to see the next crop of innovative and disruptive chemistry-led innovations from UK and Europe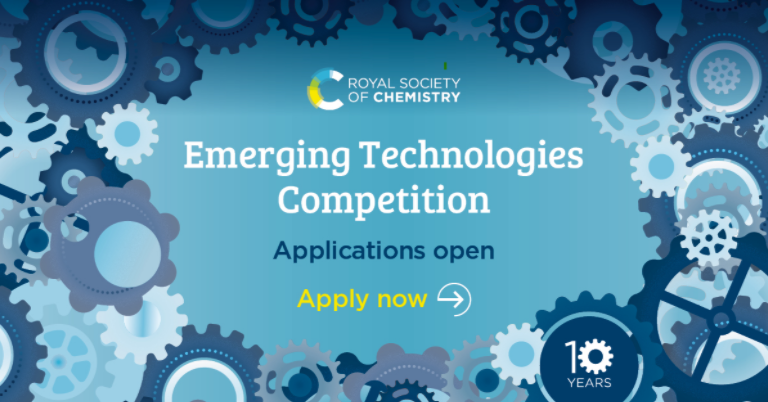 Find out about our previous winning technologies and their societal impact
SME Echion Technologies have developed a safe, fast charging battery technology based on sustainable materials which can be charged much faster than current batteries and for many more cycles. This will accelerate the electrification of trains, buses and other vehicles, helping overcome the challenge in the race to zero emissions transport.
Carbon capture and utilisation offers a solution to turning the abundance of waste CO2 in the atmosphere into something useful. In the first of our series, chemistry SME ViridiCO2 tells us about their new catalytic technology, which transforms CO2 into polymers for use in everyday products.
Find out how the Emerging Technologies Competition winners have benefited from entering the competition, how they have transformed their business ideas and what they've got planned for the future.
Read about all our winners' cutting-edge technologies. We are very proud of the achievements of our 60 winners, who have been selected from hundreds of applicants over the last nine years.
Contact us
If you would like more information, would like to sponsor or judge the competition, or need help with your application.
Email:
Share