Printable poster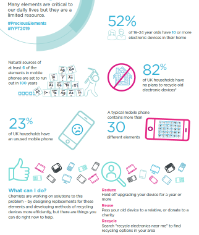 A summary of the key facts and how you can help.


EuChemS periodic table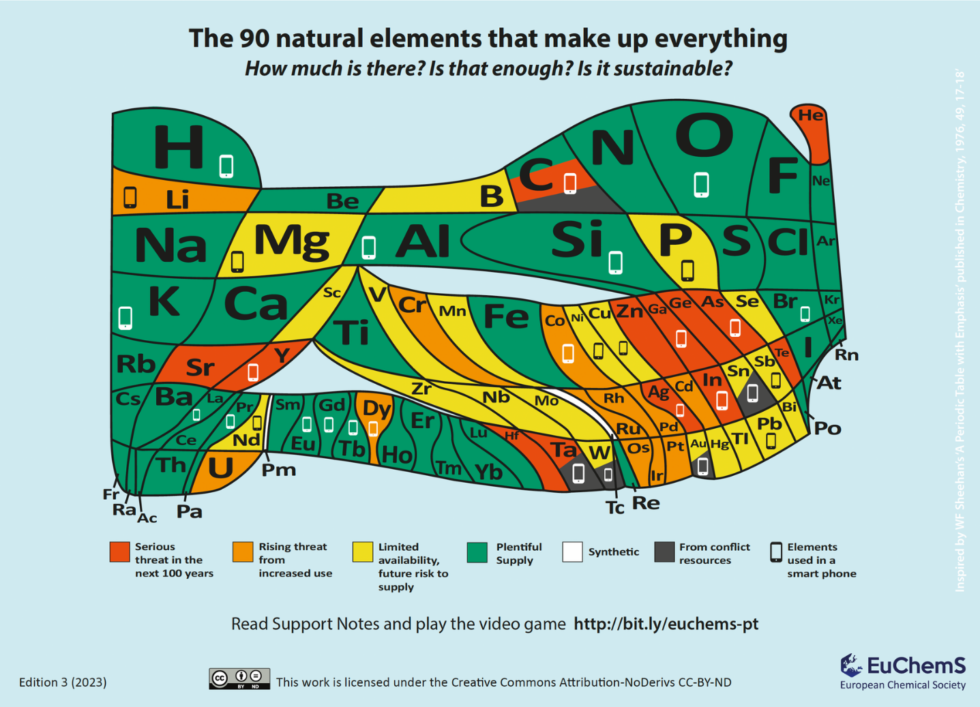 The European Chemical Society has designed this special version of the periodic table, showing the relative abundance and scarcity of different elements, and which ones are used in mobile phones. Find out more about this unique periodic table, including support notes for teachers and translations into 12 languages.


Share