The chemical sciences will play a pivotal role in solving the challenges associated with sustainability, climate change and the environment.
Below you can find research and articles in our journals and books from chemists around the world who are trying to solve our environmental issues.
Our themed journal collections
Sustainable polymers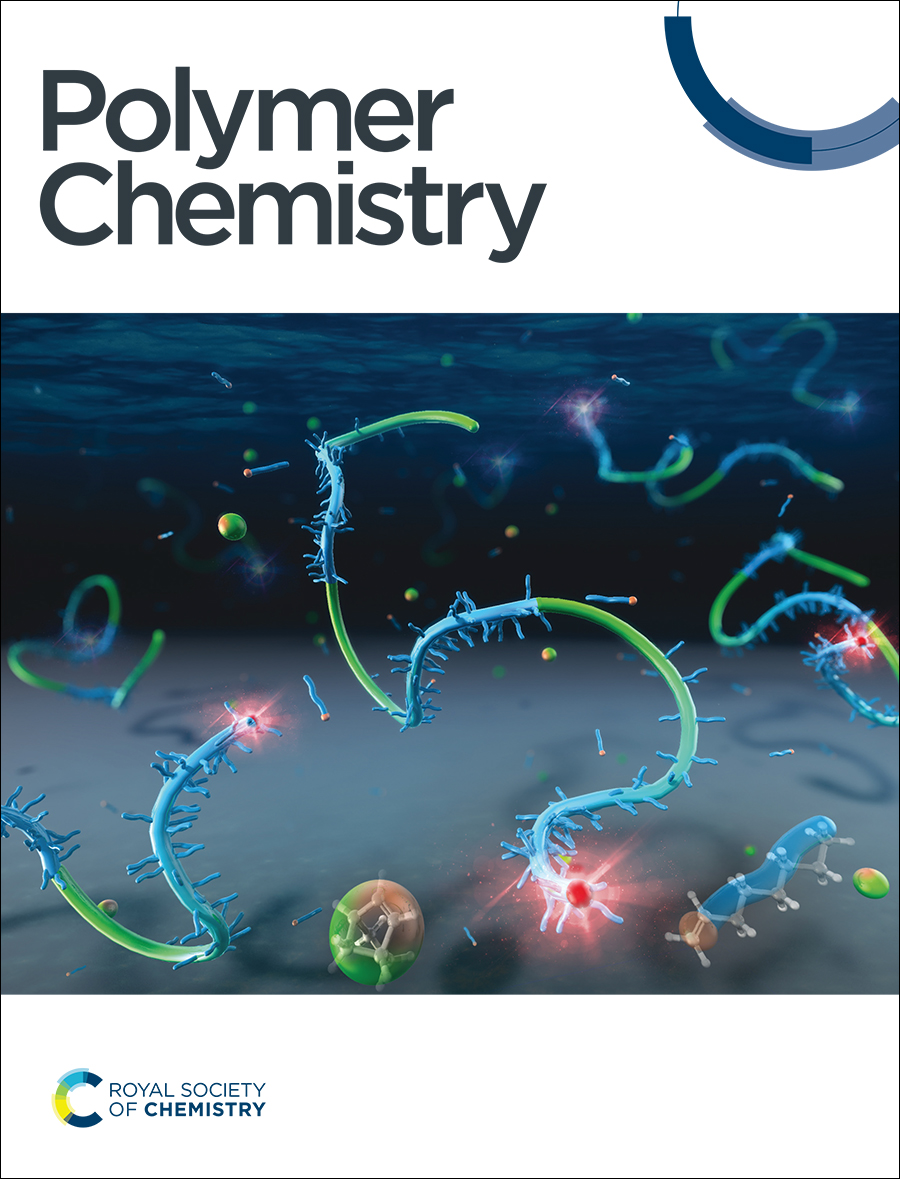 This collection presents the most important developments in these fields in novel synthetic methodology and making use of modern methods such as continuous flow chemistry or energy-efficient photochemical reactions for sustainable polymer synthesis.
Polymers in liquid formulations (PLFs)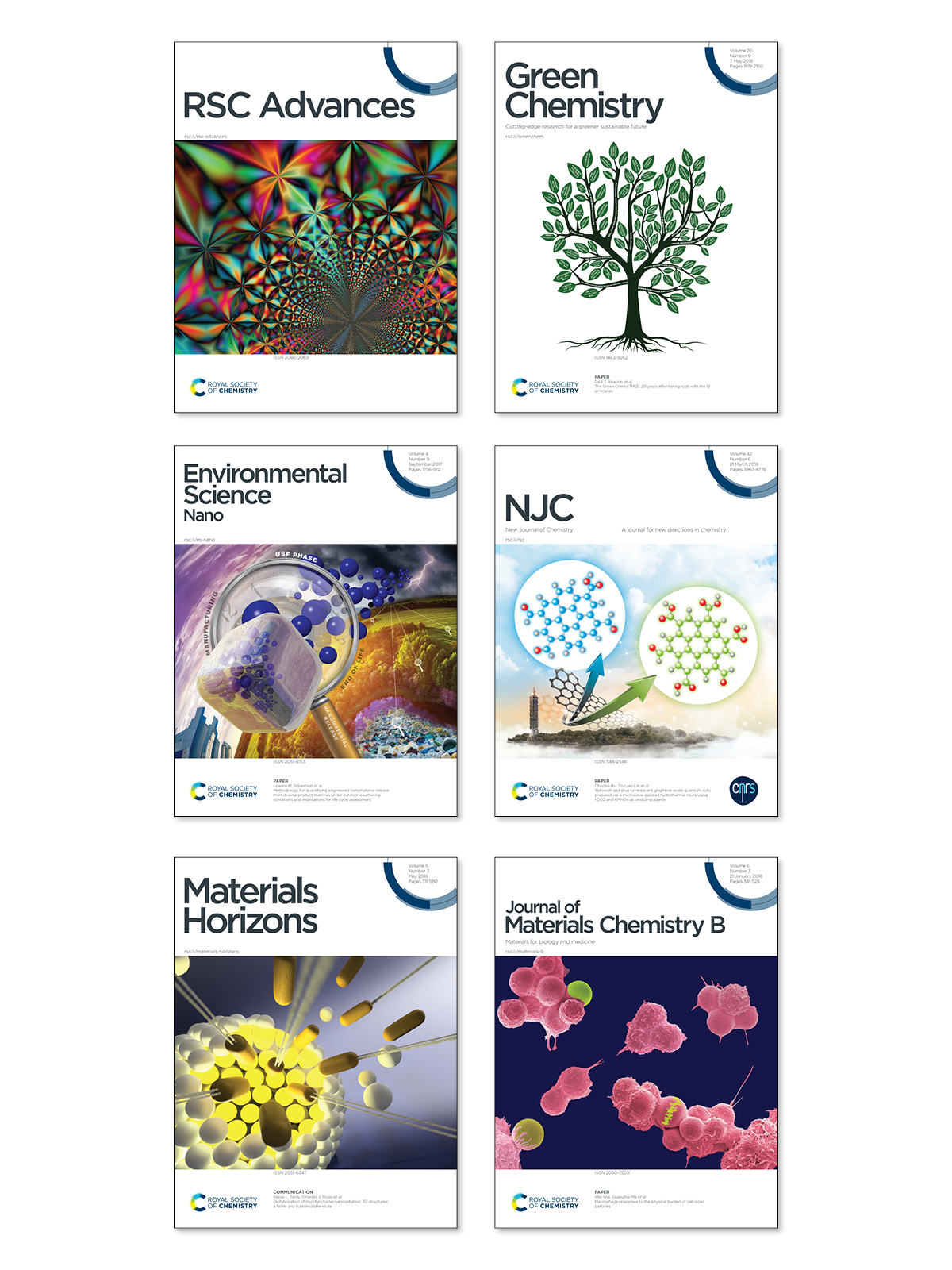 PLFs are widely used in adhesives and sealants, agrochemicals, household cleaning, inks, lubricants, paints & coatings, personal care & cosmetics and water treatment. Despite their importance, the way that PLFs are made, used and disposed of is putting unnecessary strain on the environment and creating risks for all parts of the supply chain. This collection showcases some of the innovative research on sustainability aspects of PLFs published across RSC journals.
Metal Organic Frameworks as catalysts for water splitting and CO2 reduction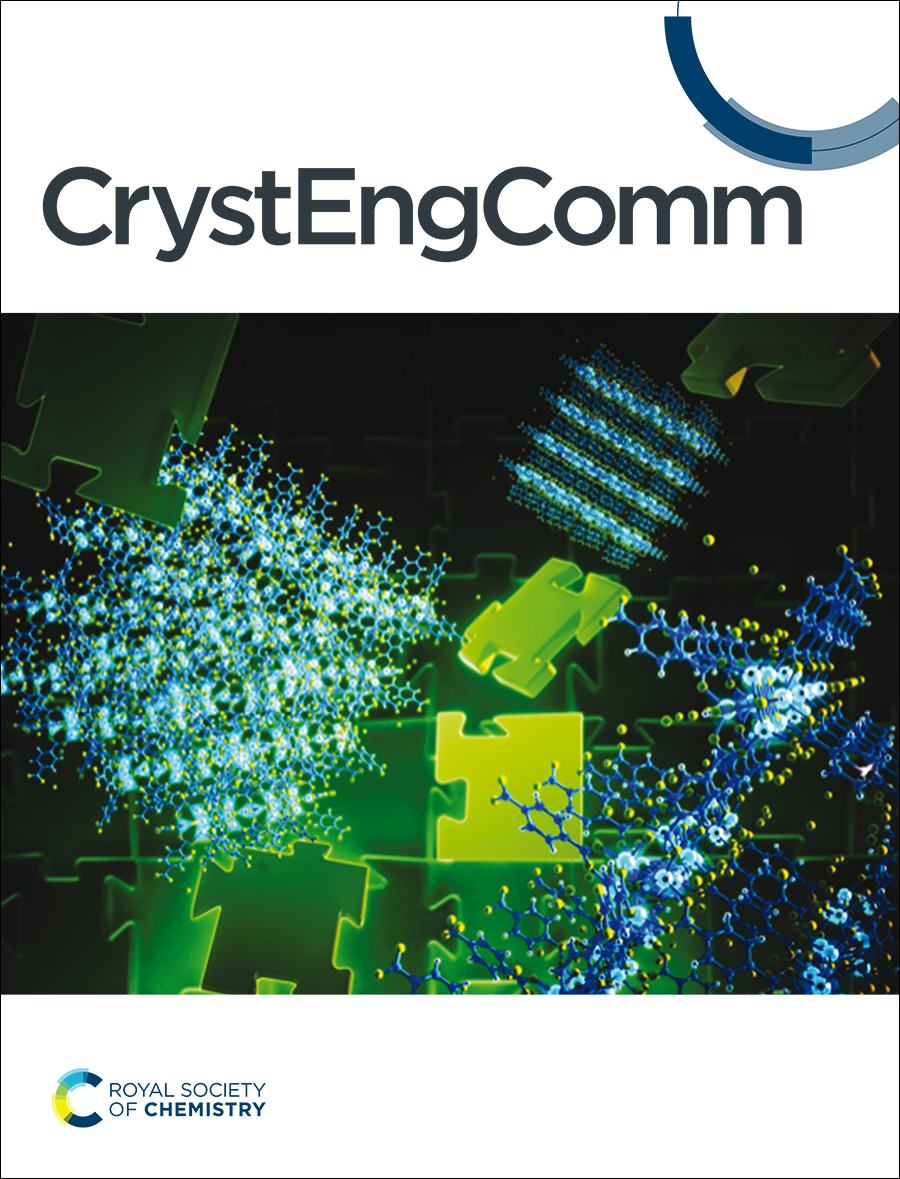 Recently, water splitting and CO2 reduction have drawn much interest due to the global energy shortage and climate deterioration caused by greenhouse gas emissions. MOFs possess defined structures and unsaturated metal coordination catalytic sites, so it is beneficial to understand the structure–catalytic activity relationship.
Metal Complexes and Inorganic Materials for Solar Fuel Production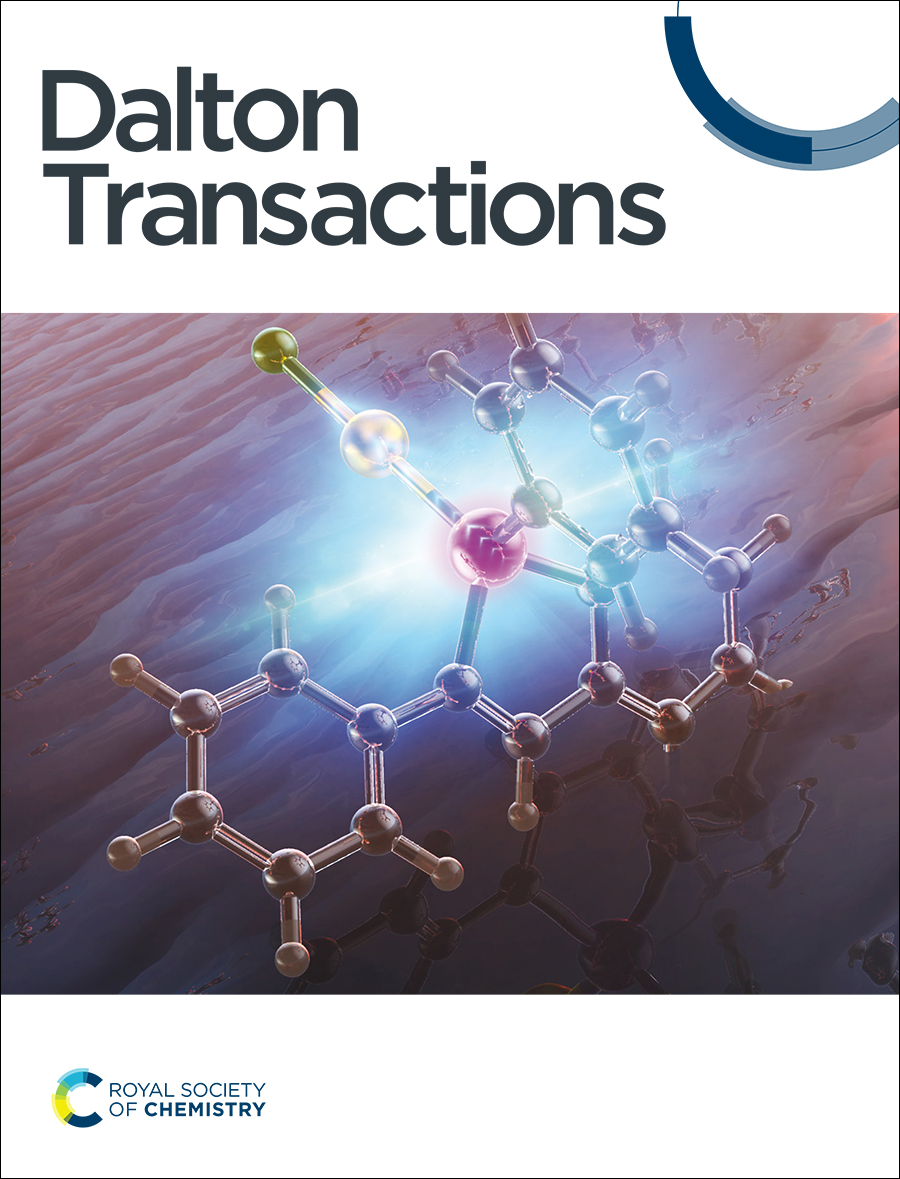 This web collection highlights the fundamental and applied inorganic chemistry advances inspired by the study of solar radiation as a limitless source of clean energy. The collection contains contributions from experts in the study of solar light conversion, including research focussed on the development of metal complexes and inorganic materials for CO2, photoreduction, photocatalysis, and photoelectrochemical (PEC) water splitting
Kees Hummelen's work in the field of organic photovoltaics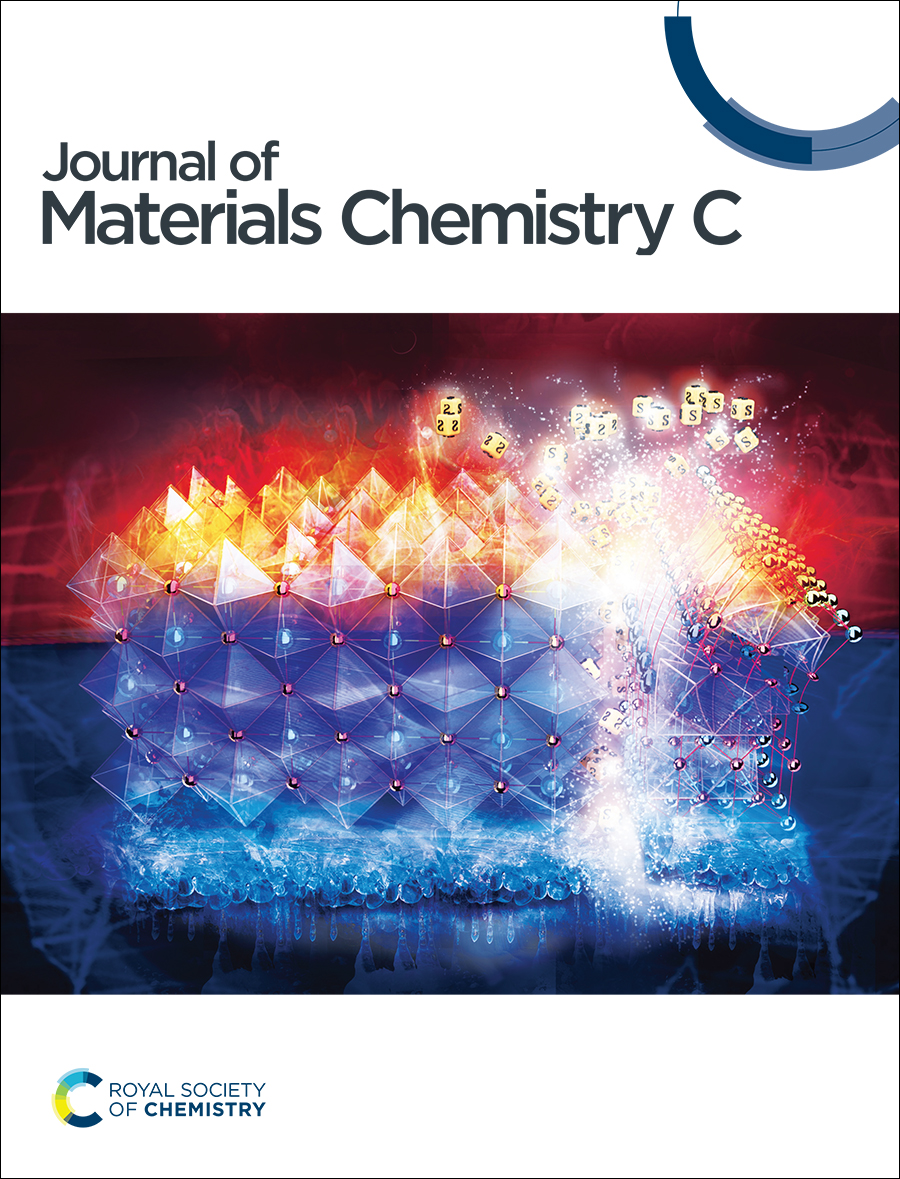 Hummelen did significant research in the field of organic photovoltaics. His passion for renewable energy and the development of materials for solar cells went further as he developed many more molecules both for photovoltaics and for thermoelectric applications.
In the last few years, one of his interests has been the use of upconversion, as he pioneered hybrid nanostructures which could harvest low energy photons and convert them into higher energy ones.
Sustainability themed books
Choose from these book titles on our publishing website
Environmental and sustainability themed publications
Our new gold open access environmental journal
We recently launched our new gold open access journal, Energy Advances. The public launch of this exciting new journal was 23 August and it will open for submissions in September 2021.
Energy Advances underpins RSC energy science, joining our family of dedicated energy journals – Energy & Environmental Science, Sustainable Energy and Fuels and Journal of Materials Chemistry A. It is designed to complement these by broadening the subject coverage while increasing author choice and improving accessibility to our journals.
All article processing charges (APCs) are waived until mid-2024, to ensure as many people as possible have the opportunity to publish and read meaningful papers in this field.
You can get the latest editorial board news, scope details and announcements by signing up to eAlerts.
Discover all of our environmental and sustainability journals
Energy and sustainability journals