Do you need information on chemical structures, business, analysis or a famous chemist? Contact Europe's foremost chemical knowledge source.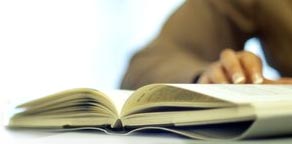 Please check the library availability and our opening times before your visit.
This state of the art encyclopedia is now available through the RSC Virtual Library.
---
Online catalogue for the Library collections
(Opens in a new window)
The online serials and journals catalogue: archive and current titles.
---
Please use this form to send the library your enquiry.
Advice on how to overcome difficulties logging-in.