About CrystEngComm
Launched in October 1999, CrystEngComm has established itself as THE journal in which to publish cutting-edge crystal engineering research. The journal publishes Communications, Full Papers, Highlights and Letters. Its current impact factor is 3.88.
The scope of CrystEngComm includes: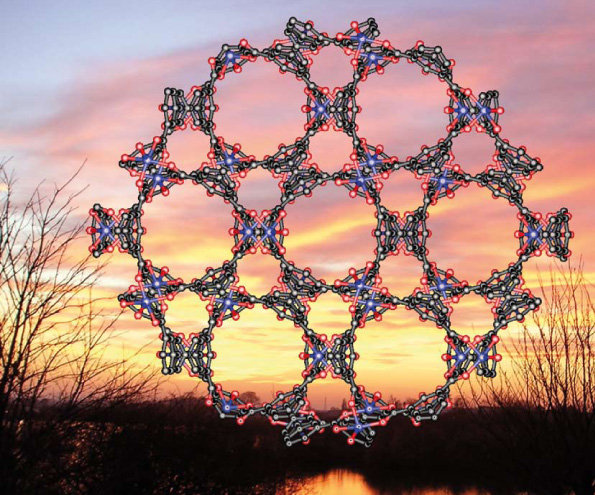 Target Crystals/Materials: Ionic, molecular, covalent and coordination solids, coordination polymers, hydrogen-bonded solids, intermolecular interactions, biominerals and biomimetic materials, synthetic zeolites, liquid crystals, nano and mesoporous crystals, channelled structures, crystal growth, solution phase studies with relevance to solid state investigations, amorphous materials linking to crystalline state.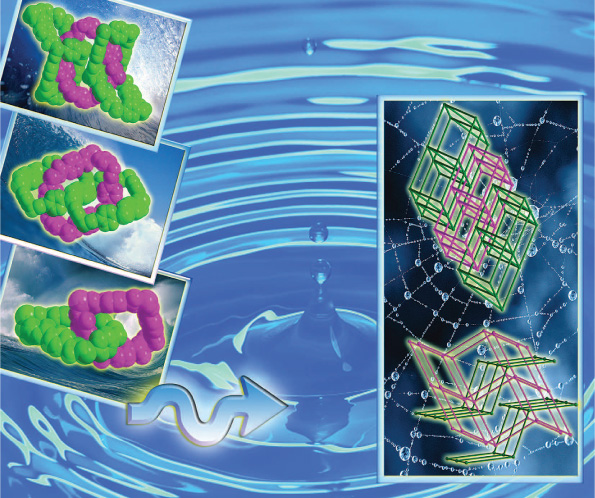 Properties: Thermodynamics, phase transitional behaviours, polymorphism, solid state reactivity (crystal-crystal and gas-crystal reactions), optoelectronics, non-linear optics, molecular and bulk magnetism, conductivity and super conductivity, absorption and desorption, mechanical.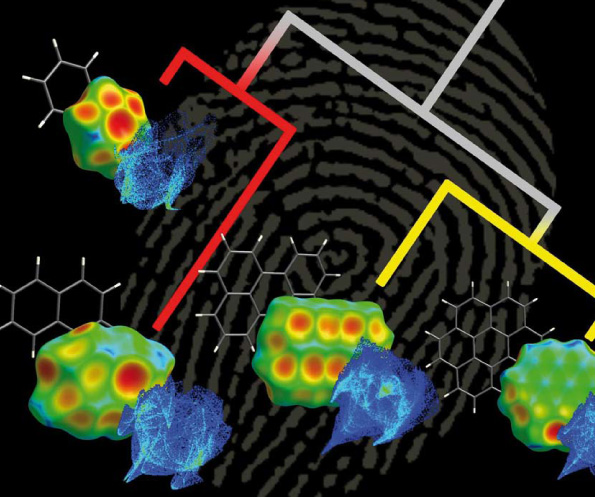 Techniques and Methods: Single crystal X-ray and neutron diffraction, powder diffraction, solid state spectroscopy, calorimetry, thermogravimetry, modelling and data mining, as well as empirical, semi-empirical and ab-initio theoretical evaluation of solids and of intermolecular interactions.
Key features of the journal
CrystEngComm offers the fastest publication of articles, ensuring that readers see the results of the very latest research. Typical times from receipt to web publication are 105 days for Full Papers and 75 days for Communications.
A rigorous peer review process ensures only high quality research is published in the journal.
CrystEngComm allows research to be presented in innovative ways. Authors are encouraged to use colour, movies and animated graphics.