Introduction
Challenges in Organic Materials and Supramolecular Chemistry will be the first event in the International Symposia on Advancing the Chemical Sciences (ISACS) series in 2013. This meeting builds upon the success of ISACS 6 on Organic Materials and Supramolecular Chemistry by bringing together leading scientists from across the world to share scientific developments.
The Scientific Committee warmly invites you to take part in ISACS 10 and looks forward to welcoming you to Kyoto.
Aims
The conference will bring together exceptional researchers - all leading names in their field - for an outstanding plenary programme, complemented by contributed talks, together with extensive poster sessions that will provide many networking opportunities.
Scientific Themes
Self-assembly and self-assembled materials
Imaging and sensing
Medicinal and Chemical Biology Aspects of Supramolecular Chemistry
Organic materials
Porous Materials
Committee
Professor Susumu Kitagawa
Kyoto University, Japan (Chair)
Professor Atsuhiro Osuka
Kyoto University, Japan
Professor Philip Gale
Southampton University, UK
Professor Thorri Gunnlaugsson
Trinity College, Dublin
Professor David Leigh
Manchester University, UK
Professor Colin Nuckolls
Columbia University, USA
Co sponsors
We would like to thank the following organisations for their support of this event: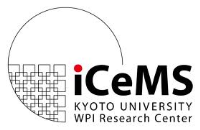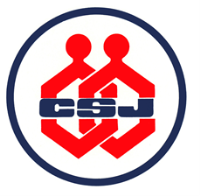 Contact and Further Information
RSC Events
Royal Society of Chemistry, Thomas Graham House, Science Park, Milton Road, Cambridge CB4 0WF, UK
Tel: +44 (0) 1223 432254 / 432380
Fax: +44 (0) 1223 423623

---