Public events
We run a regular programme of public events at the Chemistry Centre throughout the year including our monthly public lecture series on the first Thursday of each month.
Most of these events are open to both RSC members and members of the general public, friends and families. Booking is required as the events are very popular.
If you are unable to attend any of these events, many are webcast live and also available to watch on demand via the Past Events link.
Forthcoming lectures
The following lectures have been confirmed. Registration instructions are detailed under each individual lecture.
---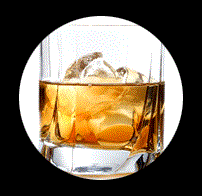 Thursday 9 January 2014, 6.30pm. Join Prof Paul Hughes and author Ian Buxton for an informal and highly interactive discussion of trends in the world of whisky.
---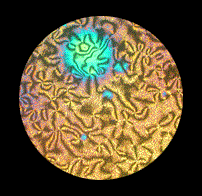 Thursday 6 February 2014, 6.30pm. Professor Stephen M Kelly explains the evolution of liquid crystals, from the iridescence of a butterfly wing through to iPads.
Downloadable Files
Public Lectures ProgrammeOct-Dec 2013
Download a PDF copy of the Public Lecture series programme


PDF (173k)
PDF files require
Adobe Acrobat Reader
An archive of past public events held at The Chemistry Centre
Join the Chemistry Centre mailing list

Receive email invitations to future public events
Join experts in a variety of exciting events for everyone. For RSC Members, find out more about our facilities on offer.