This symposium showcased the state of the art in chemical biology, bringing together the wider community with leading national and international experts in the field. The
programme explored all aspects of chemical biology and highlight the wider scope and impact of the field. Additional aims of the event were to stimulate research collaboration, networking and public engagement within the chemical biology community, as well as with those in related disciplines.
Poster Presentation Opportunities
This event included a poster session, and provided an opportunity for early career researchers to share and discuss their recent research advances and to network with others delegates. Abstracts were welcomed from PhD students who are in their final year of study (at the time of submission), postdoctoral researchers and early career academics.
Four poster prizes were awarded at the Symposium. The winners were:

P01 Reprogramming the cellular response to hypoxia
Ishna Mistry
University of Southampton, UK

P16 Light-activated communication in synthetic tissues
Michael Booth
University of Oxford, UK

P21 Human heparanase – structure and function
Liang Wu
YSBL, UK

P35 New screening formats for peptide lipidation
Thomas Lanyon-Hogg
Imperial College London, UK
Travel Bursaries
A limited number of travel bursaries are available to final year PhD students to post-doctoral researchers and early career academics who are also Royal Society of Chemistry members. Each bursary is £85. Please complete the form and email it back to events@rsc.org no later than Friday 22 April.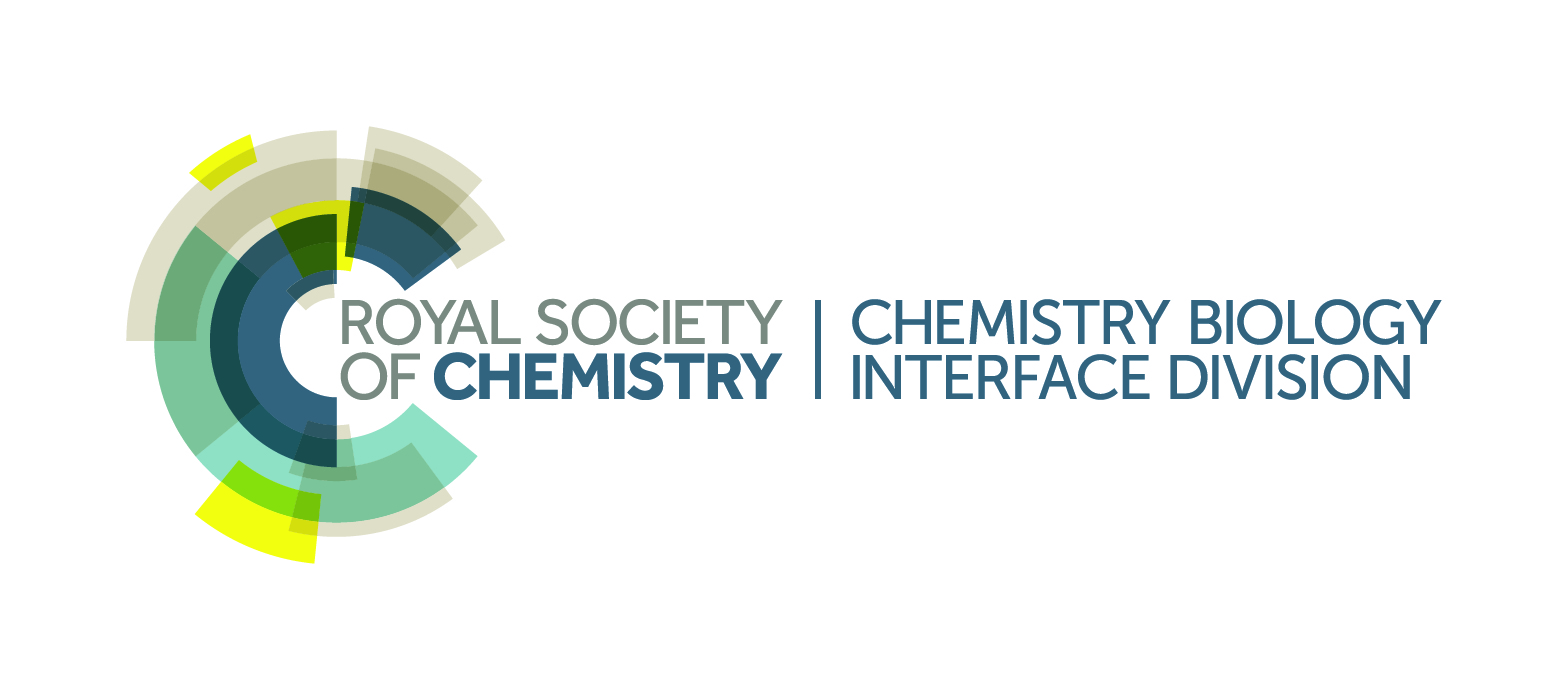 Downloads