Royal Society of Chemistry accreditation demonstrates the high quality of your course to students, employers and the wider chemistry community.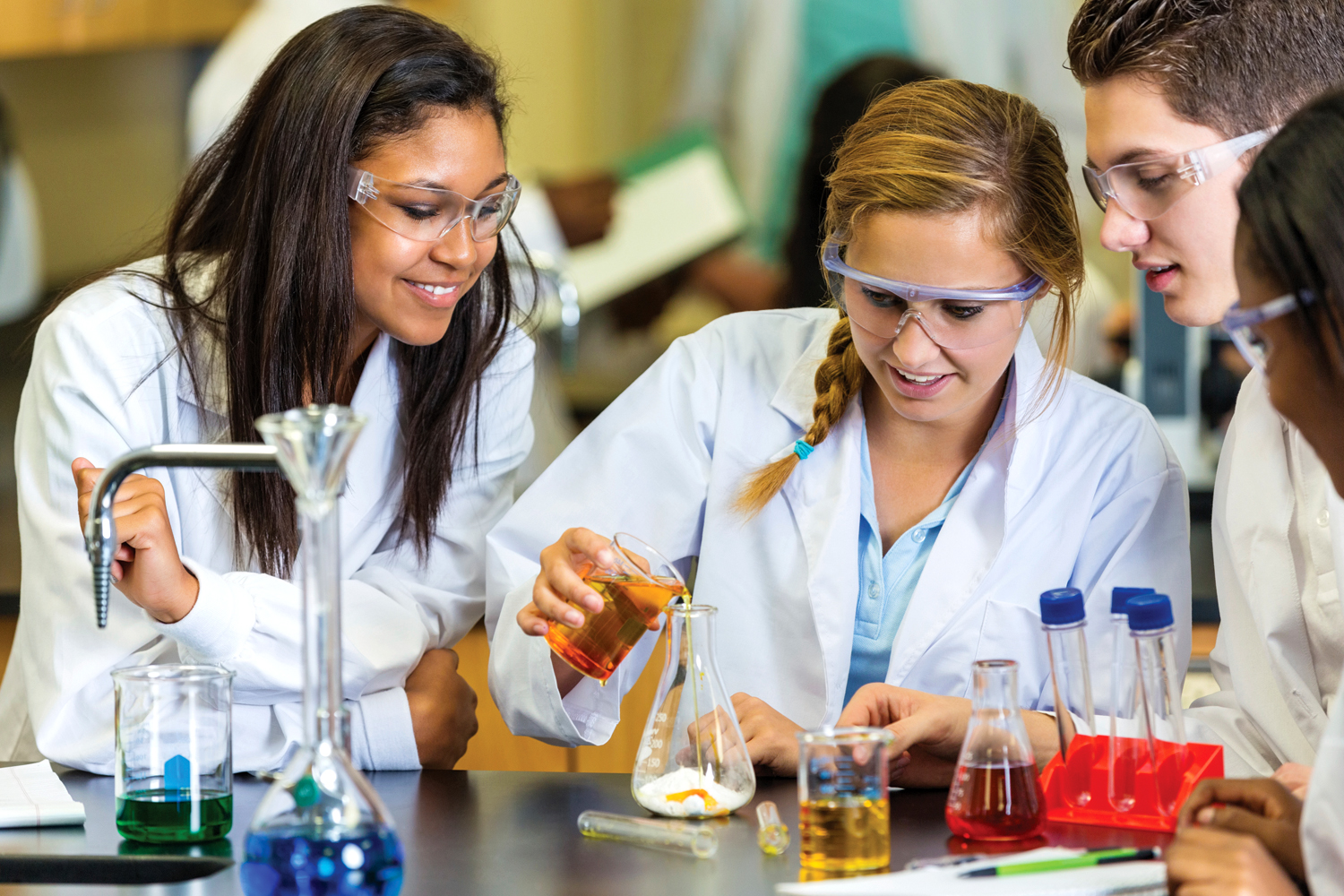 We're the world's leading chemistry community, with a heritage that spans 175 years. Our accreditation is prestigious and will help your institution compete on the global stage.
Known for advancing excellence in the chemical sciences, our accreditation will attract the best students to your course and secure the best employment opportunities for your students.
Getting accredited is just the start of an ongoing and supportive relationship. Our peer assessors will provide you with recommendations to help you continuously develop.
RSC accreditation constitutes a major step forward…both in the region and globally.
When I am recruiting graduates into my own research group, accreditation of their undergraduate degree programme by the Royal Society of Chemistry provides confidence that they have achieved the standards necessary to be considered to be professional chemists.
How does it work?
After confirming your decision to apply for accreditation, our team will support you to complete your institution's full application paperwork.

Once you submit your application, we'll aim to assess it within four weeks. You'll then be sent our assessors' comments at least two weeks before the site visit, giving you time to prepare.

Our assessors will conduct a one-day site visit to your department during term time, which must be at least two weeks before our Committee for Accreditation and Validation (CAV) meets. They will write up their recommendations into a report.

The assessors' report will be considered at the next meeting of CAV (March, June and December each year), who will make the decision to accredit.

Following the meeting your institution's accreditation is awarded and you will be notified
Who are CAV?
Who are CAV, our Committee for Accreditation and Validation?
Our council appoints CAV committee members from within the Royal Society of Chemistry's membership. This ensures that assessors have contemporary experience of university-level education and an understanding of the demands of employers from an international perspective. We also employ professionally qualified staff whose role is to help and advise you and to manage the accreditation process. Together CAV members and our staff ensure the high quality of our accreditation.
Download a printable PDF version of the information on this page for your own use.

Printable PDF version
Talk to one of our experts to find out more.
If you are interested in applying for accreditation for your institution, or have any questions about our accreditation scheme, then please contact us.
Email:
Share