Who is your inspiration?
Our prizes and awards celebrate the outstanding work happening in every corner of the scientific community.

Winners have come from a vast range of specialisms, backgrounds, countries and communities in the past 140 years.

All have proved that passion, excellence and dedication deserve recognition and reward.


Nominate or be nominated by 15 January 2018
Potential winners could be inspiring a new generation of scientists with their exceptional teaching. Their research could be helping to secure the future of chemical science education. Their team might be opening a community's eyes to the value of chemistry in everyday life.

Whoever they are, our education awards are your chance to make sure that their hard work in chemistry education is acknowledged.

Well-deserved recognition. Up to £2,000 in prize money. A chance to raise awareness of inspirational work in chemistry education.


---
Previous winner
I am incredibly honoured to receive this award which highlights the value of the classroom teacher for chemistry students. The day-to-day experience of chemistry students at all levels, linked of course to their teachers, is a huge factor in maintaining the pipeline of talent into the chemical sciences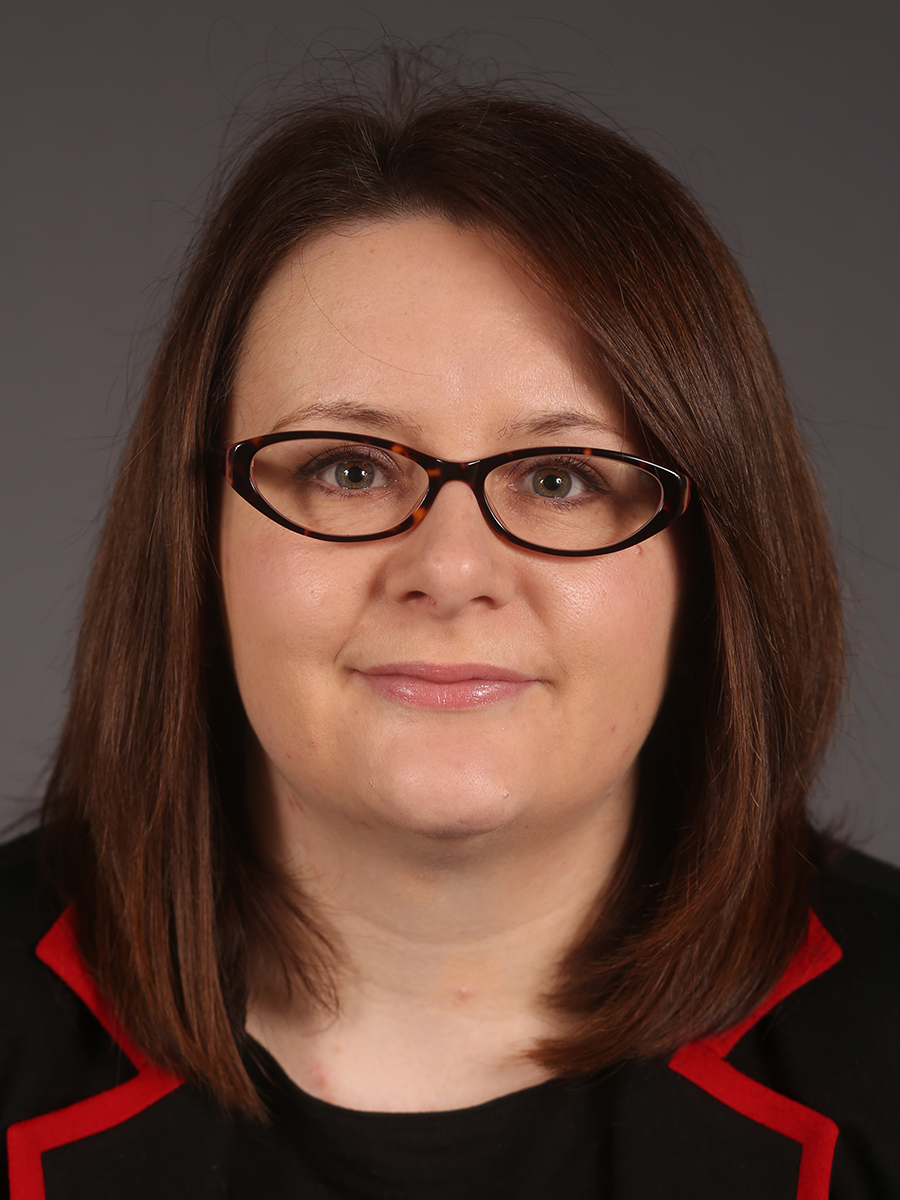 ---
Nomination information
Once you've decided on a prize from the list, follow the instructions on its web page to nominate your chosen individual or group.

Anyone is eligible for nomination.
Our 2018 education awards
Schools Education Award
The Schools Education Award is your chance to celebrate the work of an individual teacher or teaching team. The winner receives the recognition that they deserve, plus a £2,000 prize. Their school science department receives £1,000 to help their inspirational work to continue.
Find out more and nominate
Higher Education Technical Excellence Award
This annual prize is given to an individual or team who has demonstrated outstanding competence and technical support within the HE sector.
Find out more and nominate
Higher Education Teaching Award
Recognising outstanding teaching skills and/or development of innovative materials/methods in higher education, nominees for this award should be making a strong impact on students with their work.
Find out more and nominate
Education Award
The Education Award recognises a major high level contribution to education in the chemical sciences, over a sustained period of time.
Find out more and nominate
Inspiration and Industry Award
This award is given in recognition of an individual's or team's impact on the local or national community in relation to the promotion of science and STEM careers.
Find out more and nominate