This symposium will showcase the state of the art in chemical biology, bringing together the wider community with leading national and international experts in the field. The programme will explore all aspects of chemical biology and highlight the wider scope and impact of the field. Additional aims of the event are to stimulate research collaboration, networking and engagement within the chemical biology community, as well as with those in related disciplines.

This event will include a poster session, providing an opportunity for early career researchers to share and discuss their recent research advances and to network with others delegates. Abstracts are welcomed from PhD students who are in their final year of study (at the time of submission), postdoctoral researchers and early career academics.
CV Checks
In addition, two of the RSC's Career and Professional Developments Specialists will be available for one-on-one CV consultations. 10-minute sessions can be booked at registration, and are available to RSC members only.
Grants for carers
Grants for carers have been introduced following the Royal Society of Chemistry Breaking the barriers report where 78% of chemists working in UK academia felt that managing parenting and/or caring responsibilities has an impact on women's retention and progression. This fund is not limited to women scientists and welcomes applications from anyone with caring responsibilities, for more information please refer to the 'bursaries' section on this page.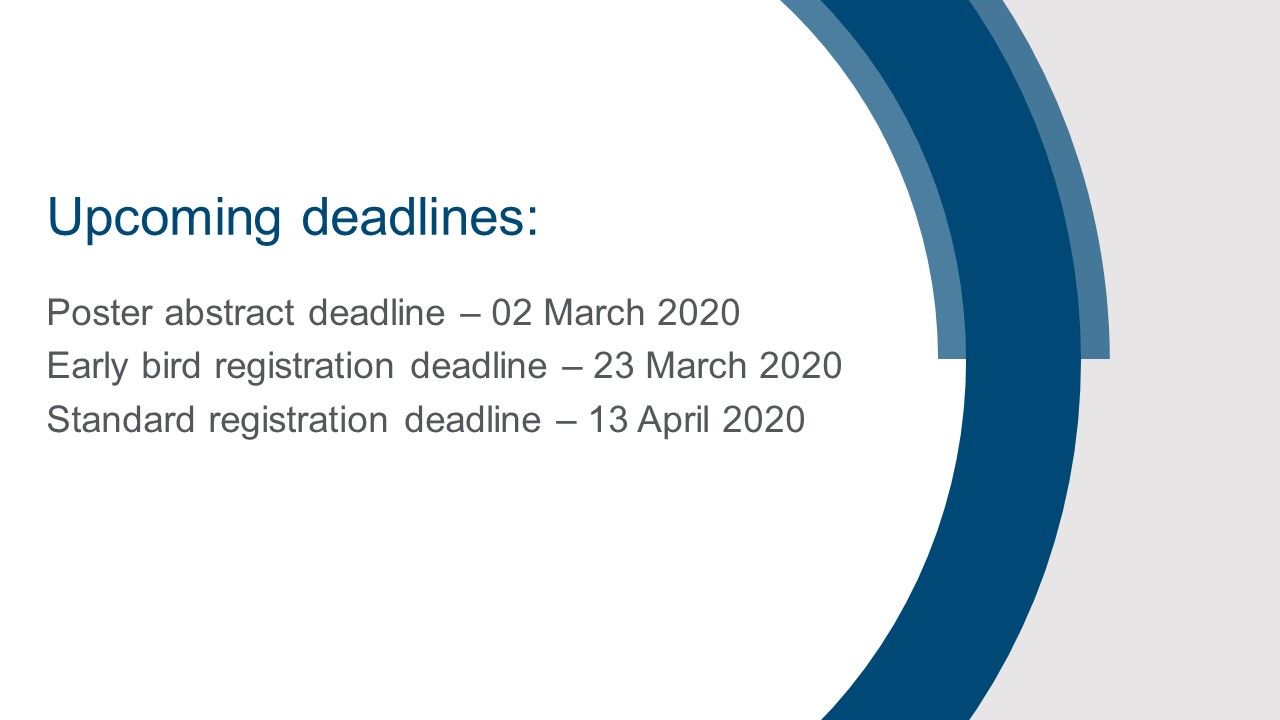 Useful links
Downloads