You are warmly invited to join us in Edinburgh in June 2020. The Directing Biosynthesis conference has been a key meeting in the biosynthetic research calendar for over a decade and is set to be a highlight in 2020 for the community of researchers interested in the biosynthesis of natural products.
Organised by the Royal Society of Chemistry, the 2020 conference will host some of the leading researchers from around the world. It promises to be a great forum for researchers working in biosynthesis to network with and build strong collaborations within their community and related disciplines.
Networking and discussion are an important part of Directing Biosynthesis and the main poster sessions have been timed for the middle of the day to give ample and priority time for this key aspect.
Themes
Directing Biosynthesis VI will cover all aspects of microbial, plant and marine natural products research, including:
Natural product discovery
Genetics, enzymology and structural biology of natural product biosynthesis
Biosynthetic engineering and synthetic biology
Biological function and mechanism of action
Industrial applications of natural products and biosynthetic enzymes
Grants for carers
Grants for carers have been introduced following the Royal Society of Chemistry Breaking the Barriers report where 78% of chemists working in UK academia felt that managing parenting and/or caring responsibilities has an impact on women's retention and progression. This fund is not limited to women scientists and welcomes applications from anyone with caring responsibilities, for more information please refer to the 'bursaries' section on this page.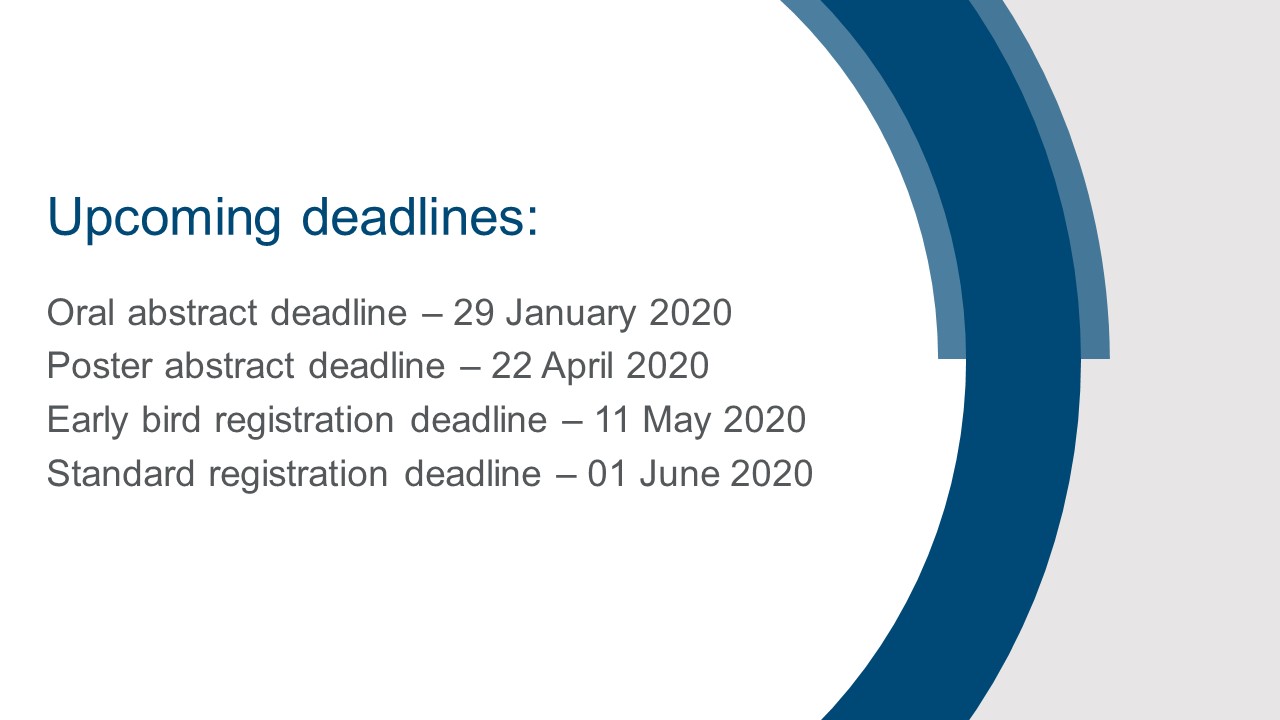 Downloads