Our CPD courses tackle a range of content and development issues in teaching the chemical sciences, and support all teachers regardless of career stage.
The courses are divided into four categories, and are all available face-to-face; in some cases we provide an online version, too – check the course details for more information.
CPD courses by category


New curriculum-focused courses
Courses designed to support teachers in meeting the demands of chemistry teaching through the new specifications, in the most effective way possible.
Chemistry for non-specialists
For teachers that teach secondary chemistry at pre-16 levels, but have a background in another subject.
Developing expertise in teaching chemistry
Designed to give teachers an in-depth understanding of key concepts in chemistry at pre- and post-16 levels.
Inspiring creative chemistry teaching
A series of three courses aimed at trainee teachers and those who are relatively new to the classroom, when teaching can be particularly challenging.

* available both as both in-person and online courses
---
Face-to-face or online?
F2F
Face-to-face courses
We have face-to-face courses designed to benefit chemistry teachers throughout their career, from the most experienced to the inexperienced. The content of each course is based on current education research and pedagogical understanding of how to teach chemistry.

Typical attendees
A specialist chemistry teacher who has been teaching the subject for several years, but wishes to gain an insight into the best pedagogical practice of 'How to Teach' the specific module area.
A new chemistry teacher who has attended the Developing Expertise in Practical Chemistry for NQTs and RQTs course, but wishes to enhance their understanding of how to teach a specific area of chemistry.
A non-specialist (from a science or non-science) who wishes to enhance their understanding of how to teach a specific area of chemistry.
Outcomes
Supported by an experienced trainer, participants will:
learn about some of the 'misconceptions' that can arise when teaching this topic and explore ways of dealing with them in the classroom
learn more about the range of resources, activities and support available from the RSC
appreciate the 'thread' of key ideas crucial to students' understanding of the chosen topic (applies to our developing expertise in teaching chemistry courses only).
Online
Online courses
We have a series of online teacher CPD courses designed to develop subject knowledge and pedagogical content knowledge of key areas of chemistry. These courses are flexible – topics can be completed in an order most useful to you – and you can progress at your own pace.
Course structure
Core ideas: the key subject knowledge needed in order to teach a topic
Exploring understanding: common misconceptions students may have, and how they can be addressed
Developing understanding: looks at one misconception and how it can be addressed, including common questions and things to consider from a teacher's point of view
Checking understanding: multiple choice questions to ensure you are confident with the content covered so far
Applying understanding: a series of articles, papers and blogs to contextualise the topic, plus other further reading
Additional resources and activities: resources from Learn Chemistry to use with students
Upon completion of the course you will be able to download and fill out a certificate for your professional development record.
All our online CPD courses have passed the Royal Society of Chemistry's CPD training approval process.
---
Teacher CPD partners & initiatives
We work closely with our strategic partners to support teachers and students; we're also developing CPD for chemistry teachers in India in partnership with Dr Yusuf Hamied.
The National STEM Learning Network
The National STEM Learning Network is the largest UK provider of subject-specific CPD for teachers and technicians working with pupils aged 5 to 19.
Through a range of bursaries they offer affordable CPD for science, design and technology, computing, engineering and mathematics. They have been successfully running courses for more than 10 years: 97% of course participants state a proven impact on their teaching, with 93% reporting a direct impact on pupils.
Project ENTHUSE
Project ENTHUSE is a partnership of government, charities and employers that have come together to bring about inspired science teaching through the CPD of teachers of science and technicians across the UK.
The ENTHUSE Partners are the Wellcome Trust, the Department for Education, BAE Systems, BP, Institution of Engineering and Technology, Institution of Mechanical Engineers, Rolls-Royce and Royal Society of Chemistry.
PSQM
The Primary Science Quality Mark is a respected and well known national award programme that enables primary schools across the UK to evaluate, strengthen and celebrate their science provision. Over 2500 schools from across the UK have achieved a PSQM award. There are three types of award provided by PSQM: PSQM Award, PSQM Gilt Award and PSQM Outreach Award. The Awards are made to a school for impact on teaching and learning of effective leadership in science. Staff take part in a year-long programme of support and mentoring resulting in improved science learning experiences for pupils. The Royal Society of Chemistry offer funding to enable hub leaders to provide additional CPD with grants of £500.
For more information about PSQM and the awards.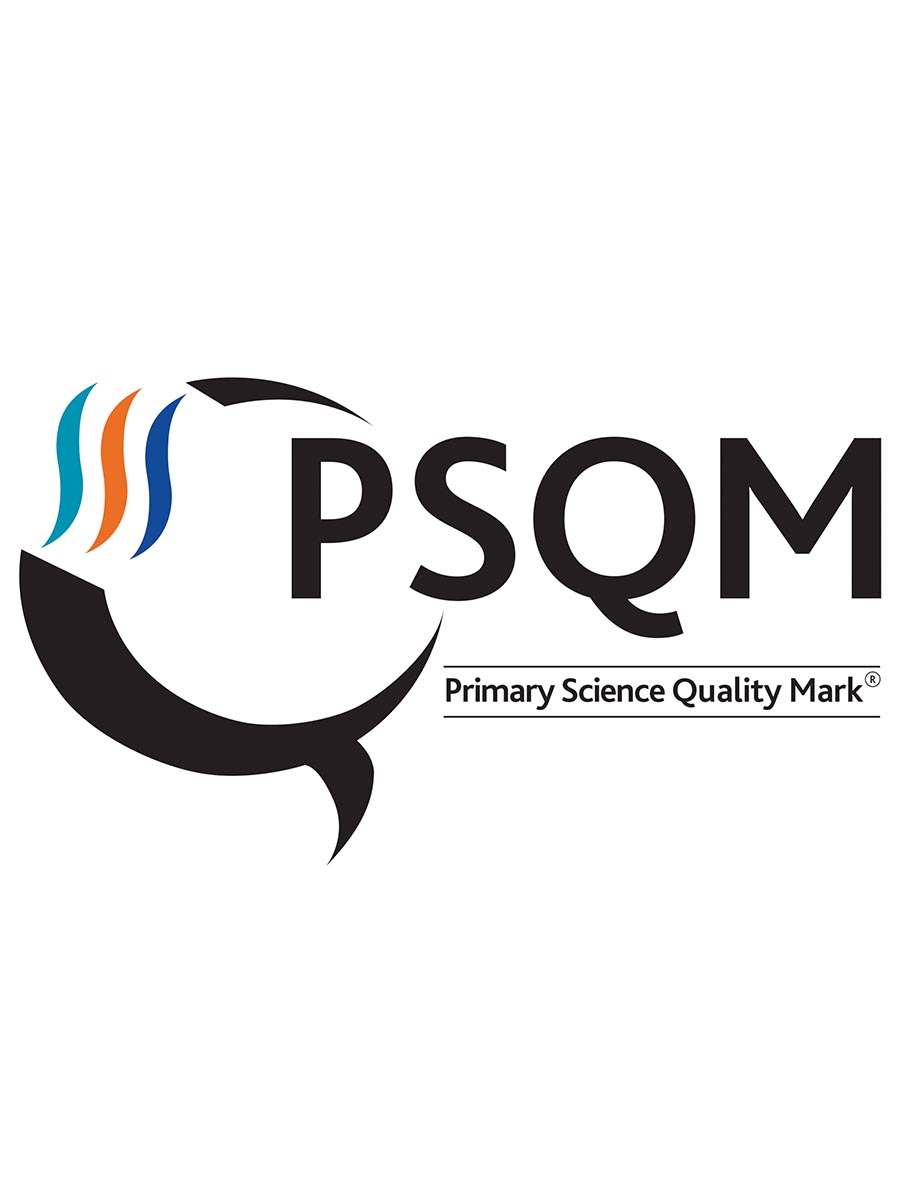 Hamied Inspirational Chemistry Programme
Dr Yusuf Hamied has generously donated £800,000 to the Royal Society of Chemistry and the Salters Institute, to support chemistry education in India.
As part of the programme, we are developing face-to-face CPD courses for Indian chemistry teachers. We will support the most talented teachers to train their colleagues, so that we can reach thousands of teachers across the country.
Find out more about the Hamied Inspirational Chemistry Programme.
Teaching Science
Teaching Science is a website for secondary school science teachers to find professional development opportunities from some of the UK's leading scientific institutions. Teachers can use the Self-Review Tool to identify their strengths and areas for development, and find a tailored list of professional development opportunities to support them. This is a partnership between the Association for Science Education, the Institute of Physics, Royal Society of Biology, Royal Society of Chemistry, National STEM Learning Centre, and the Wellcome Trust.