Covid-19
This Faraday Discussion conference has been rescheduled from 22-24 April 2020 to 17-19 February 2021 and we are looking forward to seeing you at the conference on the new dates. Understandably, there will be continuing uncertainty regarding the impact of the Covid-19 pandemic on the dates of any forthcoming event, and as appropriate we will actively explore alternatives, such as further postponement or transitioning to a virtual conference, in case these may be needed. We fully understand that it is difficult for delegates to make travel and conference plans at this time, however we encourage delegates to continue to register for the conference without risk as we are happy to refund registration fees at a later date if the conference plans change. We will contact all registered delegates as soon as possible with any changes to planned events, and the latest information on the conference schedule, registration details and any programme changes will be announced on these web pages. If you have any questions please contact us. We remain grateful for your support.

Welcome
Join us in London in February 2021 for this addition to our Faraday Discussion series. For over 100 years and 300 meetings, Faraday Discussions have been the forefront of physical chemistry. Many of these Discussions have become landmark meetings in their field.

We invite you to join us to discuss the topic of Reaction mechanisms in catalysis and make your contribution to this cutting-edge dialogue alongside leaders in this field.

This meeting is for established and early career scientists, post-graduate students and industrial researchers interested in the key aspects of reaction mechanism studies and how this can drive rational design of catalysts. Given that the reaction mechanisms of many commercial processes although successfully operated, are still a matter of debate and controversy, the unique format of the Faraday Discussions will allow for in-depth discussions and opportunities to establish new collaborations.

On behalf of our committee, we look forward to welcoming you to London.

Justin Hargreaves
Chair, Reaction mechanisms in catalysis
Attendance
The Royal Society of Chemistry is keen to encourage and enable as many people as possible to attend our events, to benefit from the networking opportunities and the chance to hear talks from leaders in the field. If you would like to discuss accessibility, or have childcare, caring responsibilities or other care needs, please contact us to discuss your requirements so that we can enable your attendance. Please refer also to our Grants for carers fund, for more information please see the 'bursaries' section on this page.
Format of the Discussion
Faraday Discussions remain amongst the only conferences to distribute the speakers' research papers in advance, allowing the majority of each meeting to be devoted to discussion in which all delegates can participate. Following each meeting a written record of the discussion is published alongside the papers in the Faraday Discussions journal.
Find out more about the Faraday Discussions in this video
Themes
Heterogeneous catalysis is a core area of contemporary physical chemistry posing major fundamental and conceptual challenges. Catalysis lies at the heart of the chemical industry - an immensely successful and important part of the overall UK economy, and catalysis plays a crucial part in the production of 80% of all manufactured goods. Catalysis is a major theme in chemical sciences and engineering that underlies much of the key research and teaching in these subjects.
The reaction mechanisms of many commercial processes although successfully operated, are still a matter of debate and controversy, e.g. methanol synthesis and Fischer Tropsch catalysts. Hence there is now the opportunity to focus a Faraday Discussion concerning key aspects of reaction mechanism studies and how this can drive rational design of catalysts.
The Faraday Discussion will be organised into the following themes:
Theory and reaction mechanisms
Modern theoretical methods are now playing a central role in understanding reaction mechanism and are starting to enable catalyst design. This is an exciting topic to open the discussion, as there remain several technical and scientific challenges.
Challenges of using advanced characterisation methods for in situ reaction mechanism studies
The use of photon and neutron sources (synchrotron, neutrons and lasers) have fast become significant in determining the active sites of catalysts which is a key requisite for understanding reaction mechanisms. The session will explore new opportunities including those arising from Free Electron Laser (FEL) sources and in situ methods and reaction mechanisms. The latest techniques in which catalysts are interrogated under realistic reaction conditions have led to major discoveries and this will be a key topic for discussion, including developments in spatial and temporal resolution which will be needed in developing mechanistic understanding.
Opportunities for understanding reaction mechanisms under flow conditions
Most commercial catalysts are operated under flow conditions and reaction mechanism studies require a substantial array of advanced techniques and often show key differences from batch reaction studies. This session will discuss how studying reaction mechanisms under flow conditions can benefit from modern methodology.
Dynamic catalytic systems on the border of heterogeneous/homogeneous catalysis
Application of nanoparticle catalysts in fine organic synthesis is the central topic for development of efficient synthetic procedures for producing drugs and pharmaceutical substances. This highly valuable research area is demanded in the pharma industry. In this session we will discuss fundamental topics on dynamics of catalytic systems, effect of leaching on stability and activity of nanoparticle catalysts.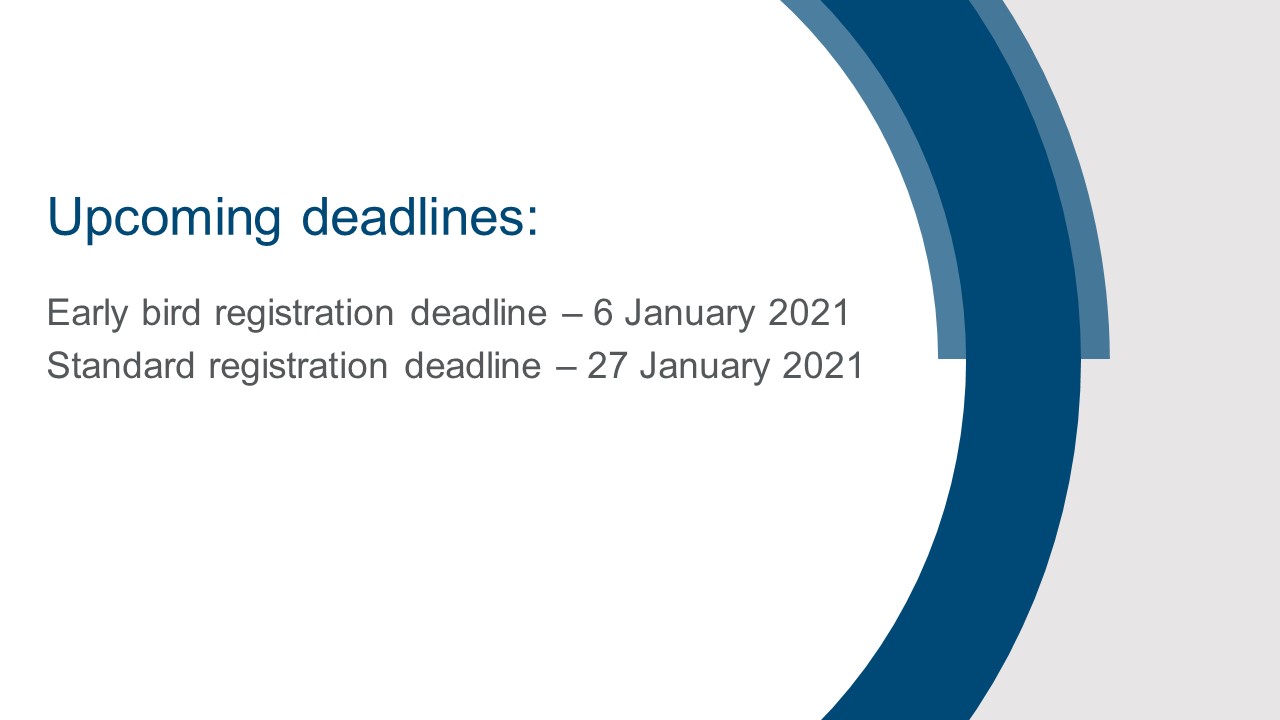 Useful links
Downloads