The RSC is the largest organisation in Europe for advancing the chemical sciences. Supported by a worldwide network of members and an international publishing business, our activities span education, conferences, science policy and the promotion of chemistry to the public.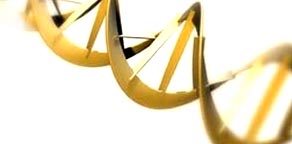 Help make a difference
Help to continue to expand and support the advancement of the chemical sciences globally
Getting in touch with us
Contacts details for each department and the addresses of our offices
Our Partners
The RSC is committed to working with industry to tackle the challenges facing the Chemical sciences.
---
Offering organisations the opportunity to partner with the RSC and benefit from clear association with the largest chemical society in Europe