Do you need information on chemical structures, business, analysis or a famous chemist? Contact Europe's foremost chemical knowledge source.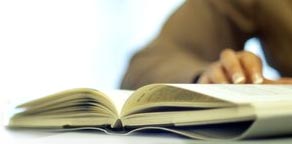 Please check the library availability and our opening times before your visit.
The RSC Library is offering you an exclusive 6 week trial of this chemical database and workflow tool between 27th January and 9th March 2014
---
Online catalogue for the Library collections
(Opens in a new window)
This state of the art encyclopedia is now available through the RSC Virtual Library.
---
Please use this form to send the library your enquiry.
Advice on how to overcome difficulties logging-in.