Databases
The RSC's online databases provide rapid, cost-effective access to developments in key areas of chemical research.

For coverage of the latest techniques and applications. The premier current awareness and information retrieval service tailored to analytical scientists.

Visual presentation of new developments in catalysis research. Around 200 graphical abstracts added every month, indexed by reaction and catalytic method.
Health and safety issues surrounding chemicals encountered in the chemical and related industries.
Search 28 million chemical structures and their properties, patents, publications and more.

A freely available interactive database of synthetic chemistry. ChemSpider SyntheticPages encourages submissions from graduate students, postdocs, industrialists and academics.

This database covered recent advances in all aspects of chromatography and separation science.

Comprehensive coverage of hazards encountered by laboratory workers. Includes waste management, occupational monitoring and legislation.

MarinLit is a database dedicated to marine natural products (MNP) research.

Graphical abstracts of the most important current developments and new synthetic advances, including reaction schemes. Entries are indexed by Reaction, Reactant and Reagent.
Alerting natural product scientists to the latest developments. Now structure-searchable through ChemSpider!

The Royal Society of Chemistry will be operating the EPSRC National Chemical Database Service from 2013-2017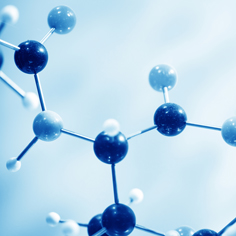 A literature updating service keeping you up to date with recent developments in synthetic organic chemistry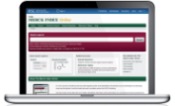 The most authoritative and reliable source of information on chemicals, drugs and biologicals, exclusive to the Royal Society of Chemistry.
The Merck Index

*The name THE MERCK INDEX is owned by Merck Sharp & Dohme Corp., a subsidiary of Merck & Co., Inc., Whitehouse Station, N.J., U.S.A., and is licensed to The Royal Society of Chemistry for use in the U.S.A. and Canada.