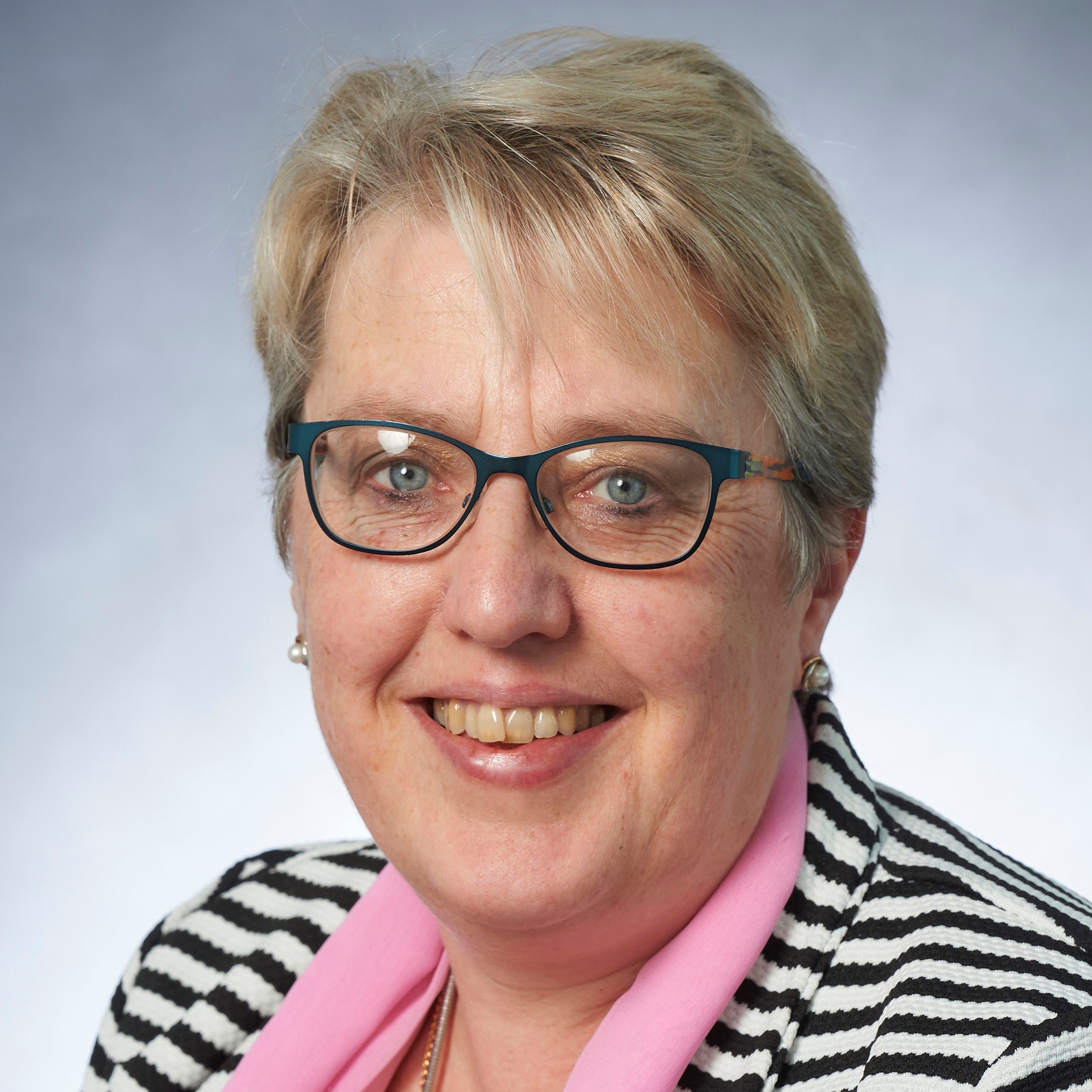 Mrs Gill E Berkeley CSci CChem FRSC
Citation
For outstanding service to the Royal Society of Chemistry and the chemical education community in Scotland.
I was totally surprised but honoured to have gained this award. It is a privilege to chair the RSC education division (Scottish Region) and I am proud of the work that the committee has achieved. It is important to recognise Chemistry education plays important role in enhancing the quality of teaching and research as well as ensuring that students are furnished with chemical knowledge to be able to manufacture products and services to meet our needs. Chemistry is important because everything you do is chemistry!
Mrs Gill Berkeley CSci CChem FRSC
I left school at 17 to go to university to pursue a career as a scientist. After completing an honours degree at Dundee University I continued my studies gaining a postgraduate qualification to enable me to start my teaching career in secondary schools in Dundee and Aberdeenshire.
I moved into the tertiary education sector in the early nineties starting as a chemistry lecturer at Moray College UHI. My role and responsibilities evolved over a twenty three year tenure, leading me to take on leadership and management roles within the college, taking up leadership roles within University of the Highlands and Islands(UHI) and later moving to Inverness College UHI.
Over the years I have led in the design and delivery of qualifications in a variety of subjects from horticulture to sport; nursing to hairdressing ensuring chemistry was embedded in those curriculum. I led on the development and delivery of practical based science degrees by video conferencing (VC) for UHI, winning an award for most engaging VC delivery from UHI Student Association. I was one of the founders of the Moray Science festival. During this time I achieved further academic and professional qualifications including gaining chartered and fellow status within the Royal Society of Chemistry.
Currently as Director of Curriculum at Inverness College UHI my role involves managing the development and delivery of the curriculum.
I am chair of the RSC Education Division (Scottish Region) and I also sit on various groups that are involved in the delivery of education at various academic levels.
I firmly believe that education should be accessible to all and that you are never too early or late to be interested, excited or intrigued.
I am proud mum to two young ladies who now have their own careers, one in teaching and one in a more science-based profession so it must be genetic! I enjoy cycling, love cars and travelling.
Contact and Further Information
Networks Team
Royal Society of Chemistry, Thomas Graham House, Science Park, Milton Road, Cambridge CB4 0WF
Tel: +44 (0) 1223 432269

---