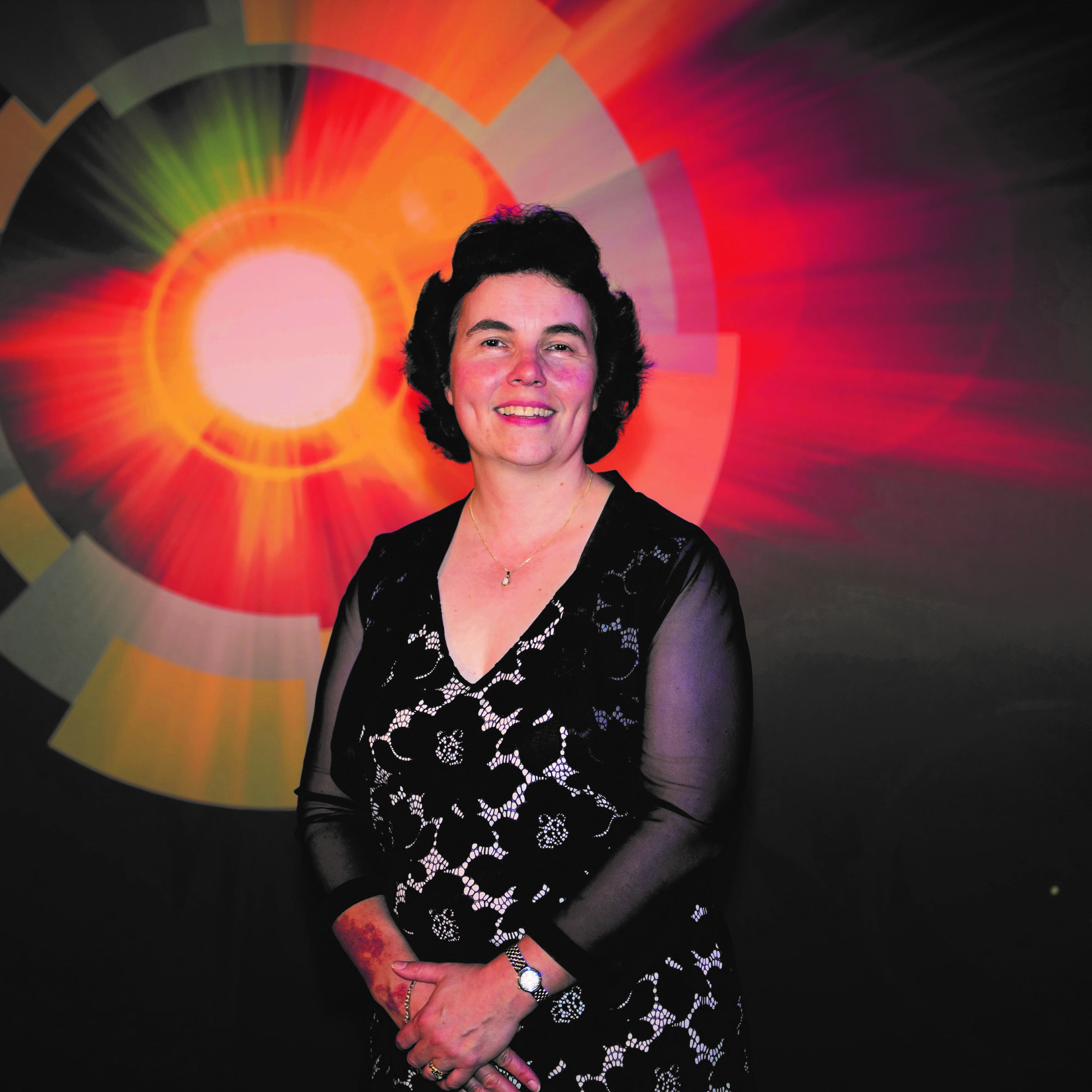 Dr Hilary Jeffreys CSci CChem FRSC
Technical and Skills Manager - Consultant
Citation
For outstanding service to the Royal Society of Chemistry through her dedication to the development of opportunities for diverse groups to gain qualifications and join the chemical profession.
I am very honoured to receive the Award for Service. The Royal Society of Chemistry plays an important role supporting and developing people working in the chemical sciences and those who aspire through the academic and technical routes of education. I am very pleased to be able to make a difference and help shape the future through my work with the Royal Society of Chemistry and other bodies in the scientific and technical fields.
Dr Hilary Jeffreys CSci CChem FRSC
Hilary graduated from the University of Aberdeen with a PhD in Chemistry. She has over 25 year's experience working in the pharmaceutical and biotech field managing teams of scientists and technicians delivering innovative products and technologies on a national and international basis.
Hilary is playing a leading role in the successful development and promotion of skills across all levels in the scientific field, both on a local and national basis. Working with providers successfully developing award winning apprenticeship programs and STEM engagements. Taking a leading role with the Technical Reforms including apprenticeships and T Levels working with employers, professional bodies, providers to successfully develop the advanced, higher & degree apprenticeship standards and end-point assessments, the quality systems and accreditation of schemes and recently the outline content for the T Levels where she was chair of the Science Panel. Over the years she has supported the work of the RSC successfully chairing a range of committees including Admissions Committee and Analytical Panel of Assessors along with events promoting the benefits of membership, professional registration and standards.
She won the national awards Inspiration and Industry in 2015 and Outstanding Leadership in Skills Award in 2014, and is currently the Chair of the RSC's Registration Committee and member of the Professional Standards Board and member of the Science Council's Registration Authority.
Contact and Further Information
Networks Team
Royal Society of Chemistry, Thomas Graham House, Science Park, Milton Road, Cambridge CB4 0WF
Tel: +44 (0) 1223 432269

---