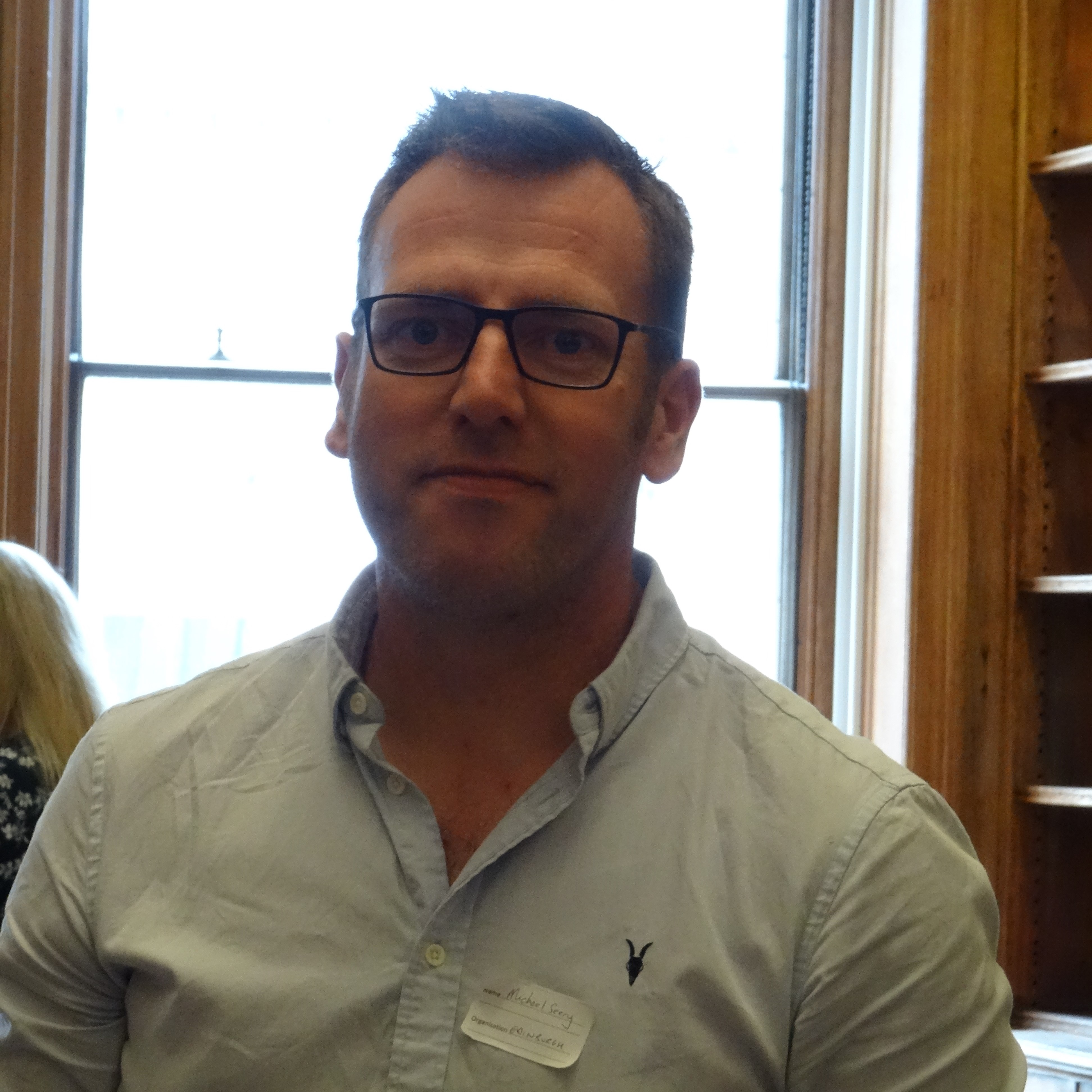 Dr Michael Seery CChem FRSC
Citation
For dedication to the diversification of the programmes for both the Chemical Education Research Group and the Edinburgh and South East Scotland Local Section.
I am really delighted to win this award especially as it relates to diversifying the committee activities for RSC Members.
Dr Michael Seery CChem FRSC
Michael Seery is a Reader in School of Chemistry, where his area of interest and expertise is in chemistry education. His research explores learning in laboratories and supporting students' independent learning. He was the winner of the 2012 Royal Society of Chemistry Higher Education Teaching Award for his work in the use of e-learning in the teaching of physical chemistry. He was previously awarded the Irish Learning Technology Association Jennifer Burke Award and a National Academy for Integration of Research, Teaching, and Learning (NAIRTL) Teaching Excellence Award.
Michael is involved in the RSC in various guises. He was Secretary of the Chemical Education Research Group, and worked with the Committee to revitalise the Group and its activities. He is Chair of the Edinburgh and SE Scotland Local Section, and has worked with the Committee to continue a programme of academic, social, and educational events, with a particular interest in events reflecting the diversity of membership of the Section. He is the Editor of the RSC journal Chemistry Education Research and Practice, and past Chair of the Editorial Board of Education in Chemistry. He is currently a member of the RSC Education Division.
In spare time, Michael is a keen local historian, and enjoys gardening and travelling with his partner, Matthew.
Contact and Further Information
Networks Team
Royal Society of Chemistry, Thomas Graham House, Science Park, Milton Road, Cambridge CB4 0WF
Tel: +44 (0) 1223 432269

---