Uncover the latest discoveries with our webinar series
RSC Desktop Seminars help keep you up-to-date and connected to your scientific community.
You don't need to consider registration fees or travel expenses - our webinars are free to attend wherever you are, live or on-demand.
Explore upcoming RSC Desktop Seminars
Speakers: Cinzia Casiraghi (University of Manchester) and Oana Jurchescu (Wake Forest University)
6 December 2023 | 11:00 (EST) & 16:00 (GMT)
Speakers: Bettina Lotsch (Max Planck Institute); Christian Serre (The French National Center for Scientific Research)
25 January 2024 | 11:00 (EST) & 16:00 GMT

Speakers: Heather Kulik (Massachusetts Institute of Technology) and Aron Walsh (Imperial College London)
7 February 2024 | 9:00 (EST) & 14:00 (GMT)

Expand to explore and register for more upcoming desktop seminars
Speakers: Emily Pentzer (Texas A&M University) and Thomas Epps (University of Delaware)
22 February 2024 | 10:00 (EST) & 15:00 (GMT)

Watch all of our on-demand webinars here
Energy Frontiers: Decarbonising the future
Speakers: Vincent Artero (University Grenoble Alpes & CEA, France), Laura Torrente Murciano (University of Cambridge)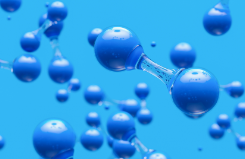 Artificial Photosynthesis

Speakers: Chris Chang (University of California, Berkeley) and Erwin Reisner (University of Cambridge)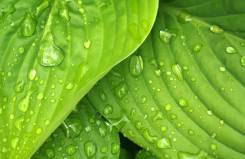 Energy Frontiers: Electrochemistry & Electrochemical Engineering
Speakers: Ulrike Krewer (K.I.T) and Jodie Lutkenhaus (Texas A&M University)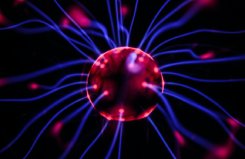 Expand to view more on-demand webinars
The Circular Economy in Chemistry
Speakers: Andrew Abbott (University of Leicester) and Oana Luca (University of Colorado Boulder)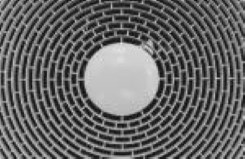 Don't miss out on upcoming RSC Desktop Seminars
Sign-up for email alerts about our upcoming live and on-demand webinars.