In order to recognize some of the outstanding work published in the journal, as well as the authors behind those articles, we annually award a Nanoscale Horizons Outstanding Paper Award. The prizes recognise the contributions of all authors and celebrate these exceptional publications.
Each year, we look back at the exceptionally high quality and innovative nanoscience published during the previous calendar year and put together a shortlist of articles using a variety of metrics including article downloads, Altmetric score, and citations. The shortlist is reviewed by the journal's Editorial and Advisory Board members based on the science presented and its potential future impact.
Our 2021 winners
Outstanding Article joint winners
Synthesis of monodisperse high entropy alloy nanocatalysts from core@shell nanoparticles
Yifan Chen, Xun Zhan, Sandra L. A. Bueno, Ibrahim H. Shafei, Hannah M. Ashberry, Kaustav Chatterjee, Lin Xu, Yawen Tang and Sara E. Skrabalak
This article reports the synthesis of high entropy alloy nanoparticles from core@shell nanoparticles, consisting of 5 metals mixed at the atomic scale, where traditional co-reduction routes to such alloy nanoparticles results in a mixture of ill-defined structures.
Ferroelectric polymer-based artificial synapse for neuromorphic computing
Sungjun Kim, Keun Heo, Sunghun Lee, Seunghwan Seo, Hyeongjun Kim, Jeongick Cho, Hyunkyu Lee, Kyeong-Bae Lee and Jin-Hong Park
In this paper, the authors investigated the effects of the formation temperature of the ferroelectric material, P(VDF-TrFE), and the nature of the contact metals on the operation of a FeFET-based artificial synapse in terms of various synaptic performance indices.
---
Outstanding Review winner
Nanoarchitectonics: what's coming next after nanotechnology?
Katsuhiko Ariga
This review outlines an emerging concept, nanoarchitectonics, as a concept coming next to nanotechnology, in which production of functional material systems using nanoscale units can be achieved by fusion of nanotechnology with other research disciplines.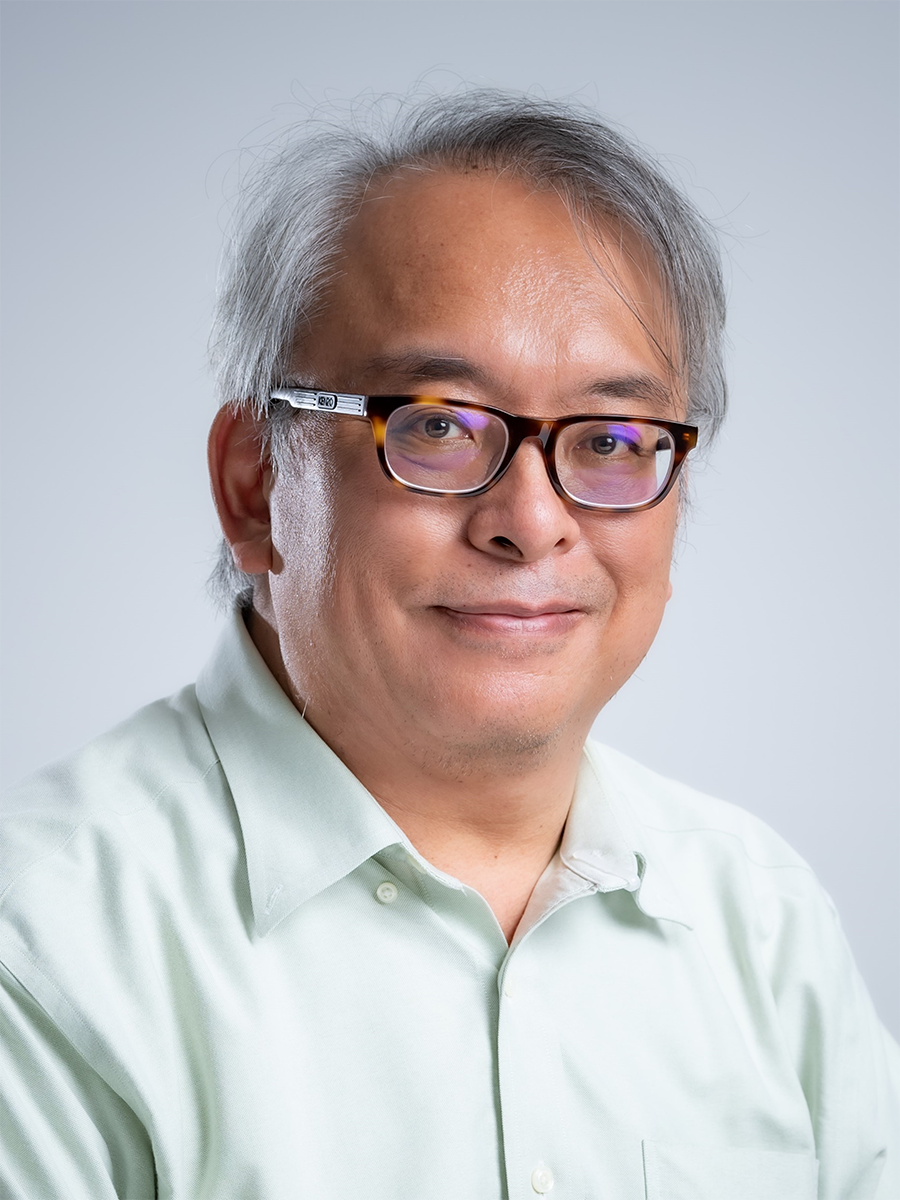 Selection process
Find out who is eligible for this award and see who is on the selection panel.
Eligibility criteria
To be eligible to receive a Nanoscale Horizons Outstanding Paper Award you must have published an article in the journal in the previous calendar year. All submissions will be subject to initial assessment and peer review as appropriate according to the journal's guidelines.
Assessment process and selection panel
The editorial team will draw up a shortlist of papers based on a variety of metrics including article downloads, Altmetric score, and citations.
Winner(s) will be selected by the Nanoscale Horizons Editorial and Advisory Boards.
Selection panel
Previous winners
Nanoscale Horizons Outstanding Articles
Nanoscale Horizons Outstanding Reviews
Visit related journal pages:
Share