Nominations for this award are now open and will close on 1 April 2024
The PCCP Emerging Investigator Lectureship was established to recognise early career scientists in physical chemistry, chemical physics, and biophysical chemistry, and to act as a platform for early career physical chemists to showcase their research to the wider scientific community.
Award details:
It's run annually
Nominees will be shortlisted and winners selected by the PCCP Editorial Board
The winner receives a £1000 contribution towards travel and accommodation costs to attend and present a lecture based on their research at a leading international meeting
Shortlisted nominees will be invited to contribute to an Emerging Investigators themed collection. Read our 2021 collection.
Our latest award winner 2023
Li-Chiang Lin
Li-Chiang Lin was born in Taiwan. He received his Ph.D. degree in Chemical Engineering from the University of California-Berkeley and conducted postdoctoral research at the Massachusetts Institute of Technology in Materials Science and Engineering. Before he moved back to Taiwan, he was formerly an Assistant Professor at Delft University of Technology, followed by an appointment as an Assistant Professor and the inaugural holder of the Umit S. Ozkan Professorship at the Ohio State University (OSU).
He is currently an Associate Professor in the Department of Chemical Engineering at National Taiwan University (NTU, 2021 – present). He also holds an Adjunct Associate Professor position in the William G. Lowrie Department of Chemical and Biomolecular Engineering at OSU.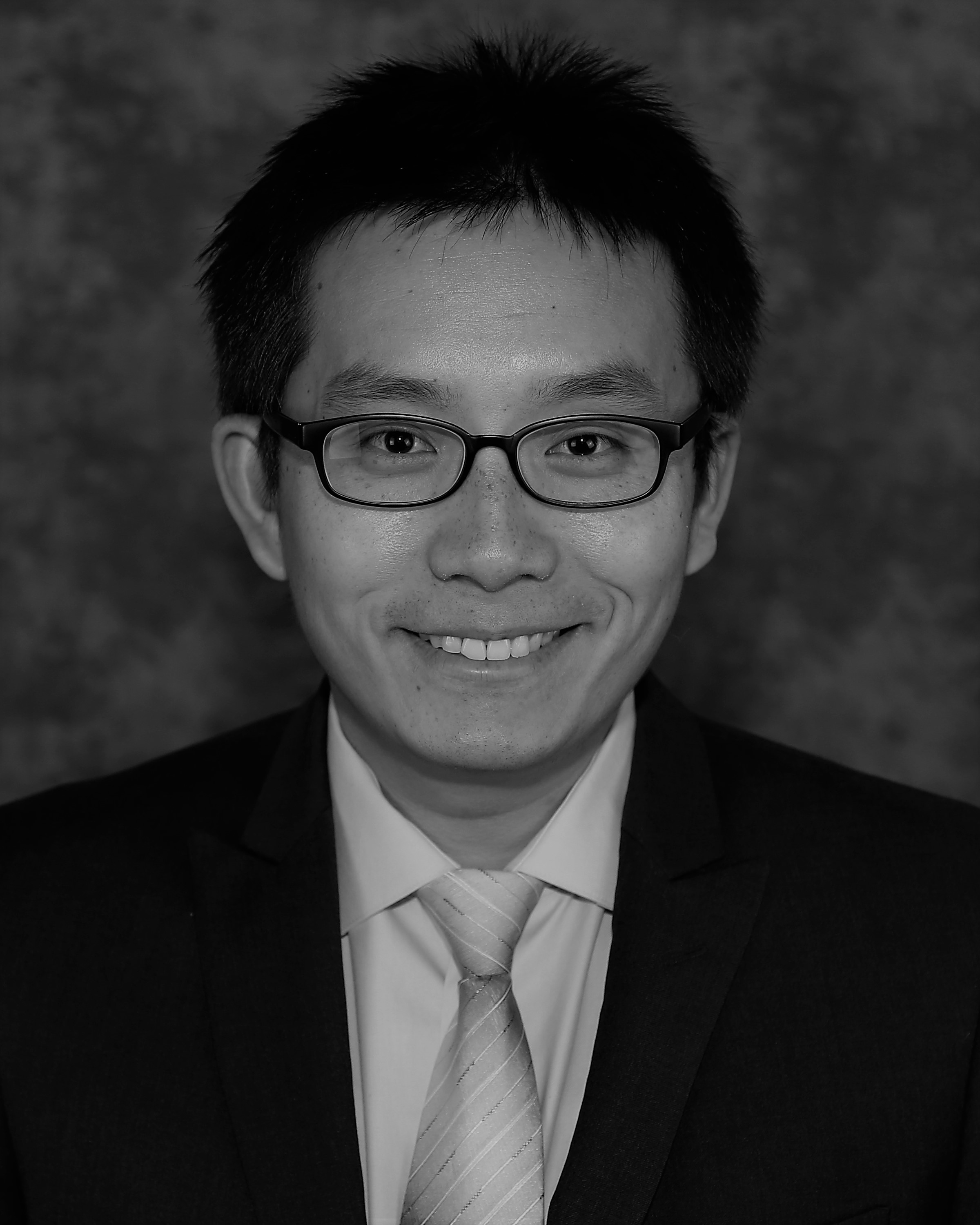 Li-Chiang has received several awards, such as the 2022 Outstanding Research Award for Young Professors from the LCY Education Foundation, 2022 Young Scholar Award from the Taiwan Membrane Society, 2021 Yushan Young Scholar Award, I&EC Research 2021 Class of Influential Researchers – The Americas, 2021 AIChE Futures, 2020 Lumley Research Award from OSU, and the 2019 Triennial Award for Excellence in Publications from the International Adsorption Society. He has also received the highest teaching honour from OSU, the 2021 Alumni Award for Distinguished Teaching.
Guidelines for nominators and candidates
Find out who is eligible for this award, about the nomination process, and see who is on the selection panel.
Nomination deadline
1 April 2024
Lectureship winner announcement
Mid 2024
Who can be nominated
The PCCP lectureship is open to all researchers throughout the world. This includes, but is not limited to, members of the Royal Society of Chemistry and researchers in academia or industry.
We encourage nominations from people at all career levels.
We believe we have a responsibility to promote inclusivity and accessibility in order to improve diversity. Where possible, we encourage each nominator to consider nominating candidates of all genders, races, and backgrounds. Please see our approach to Inclusion and Diversity.
Please note, that current PCCP Editorial Board members and previous recipients of this lectureship will not be eligible for the current lectureship.
Eligibility
To be eligible for the PCCP Lectureship, the candidate must:
Have completed their PhD
Be actively pursuing an independent research career within physical chemistry, chemical physics or biophysical chemistry
Be at an early stage of their independent career (typically this will be within 10 years of completing their PhD, but appropriate consideration will be given to those who have taken a career break or followed a different study path)
How to nominate
Please note, that the last day for nominations is 1 April 2024.
Nominations must be made via email. Please fill in and attach the PCCP Emerging Investigator nomination form and a letter of recommendation and provide us with your details
Nominators may only nominate one candidate for consideration per year
Individuals cannot nominate themselves for consideration
The Lectureship winner will be selected based on their nomination, with due consideration given to the letter of recommendation, candidate biography, research achievements, previous PCCP publications, and overall publication history
Selected shortlisted nominees, as chosen by the PCCP Editorial Board, will be invited to submit to the 2024 PCCP Emerging Investigator Themed Collection following the Lectureship winner selection
Assessment process and selection panel
The judging panel will consider the following core criteria:
excellence in research, as evidenced in reference to originality and impact
quality of publications, patents, or software
innovation
professional standing
independence
collaborations and teamwork
evidence of promising potential
other indicators of esteem indicated by the nominator
Selection panel
All eligible nominated candidates will be assessed by a judging panel made up of the PCCP Editorial Board. Any Editorial Board members with a conflict of interest will be ineligible for the judging panel.
Previous winners
Current Winner - Li-Chiang Lin, National Taiwan University, PRC
2022 – Basile Curchod, University of Bristol, UK
2021 – Stella Stopkowicz, University of Mainz, Germany and Stefania Impellizzeri, Toronto Metropolitan University, Canada
2019 – Federico Calle-Vallejo, University of Barcelona, Spain
2018 – Debashree Ghosh, Indian Association for the Cultivation of Science, India
2017 – Ryan Steele, University of Utah, USA
Contact PCCP Editorial Office
Royal Society of Chemistry, Thomas Graham House, Cambridge Science Park, Milton Road,
Cambridge
CB4 0WF
Email:
Share