Opening for submissions in Quarter 2, 2023
Going beyond the traditional boundaries of the chemical sciences
RSC Applied Polymers is one of the first journals from the Royal Society of Chemistry to focus on applied research. The RSC Science Horizons report identifies how the chemical sciences are key to unravelling global and industrial challenges, and particularly focuses on how interdisciplinary and applied research can contribute. With this in mind, RSC Applied Polymers offers you an impactful platform for the application of polymers, both natural and synthetic, including experimental and computational studies.
This journal is part of a new offering from the Royal Society of Chemistry. Scientists can continue to find innovative polymer research in our existing journal, Polymer Chemistry, and discover interdisciplinary, application-focused work in RSC Applied Polymers. Together, these two journals give you more options to explore and publish impactful research across the spectrum of polymer science.
Announcing our Editor-in-Chief: Emily Pentzer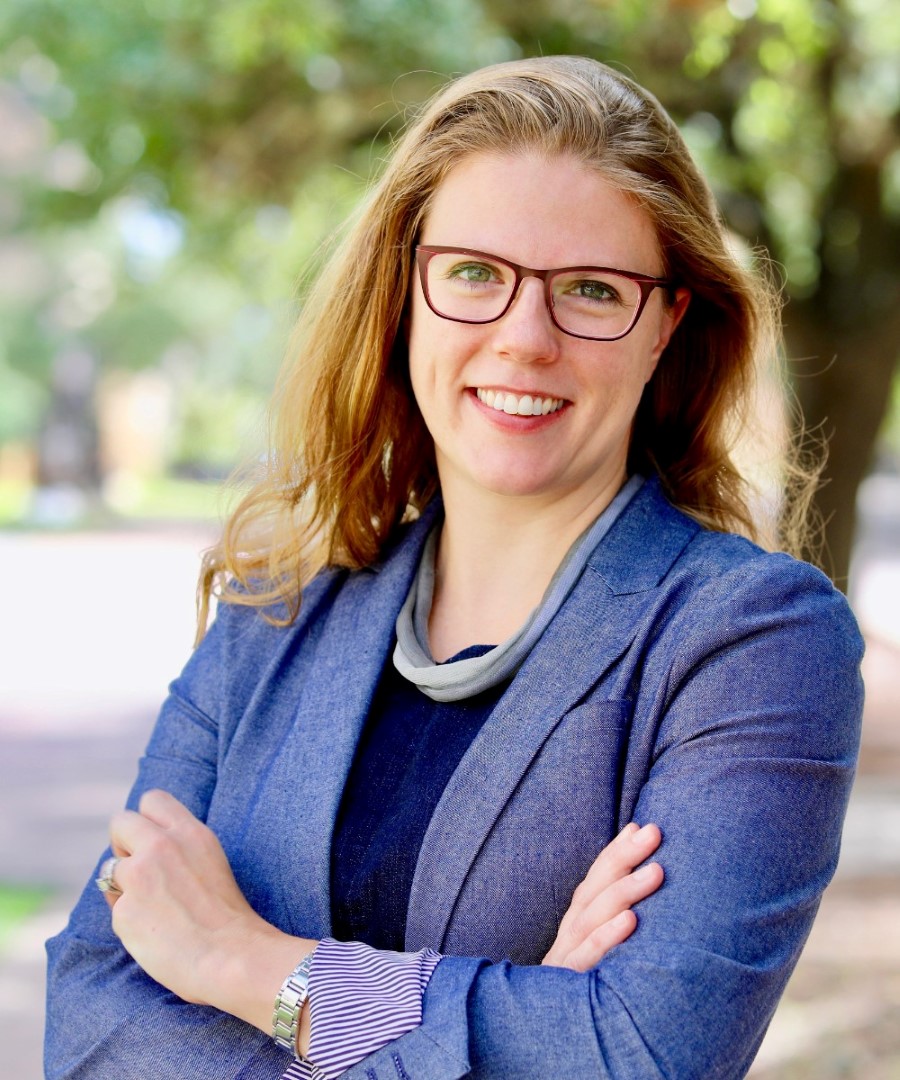 RSC Applied Polymers will be the leading international journal for the latest advances made possible with polymers, from energy harvesting and management to payload delivery, and beyond.

The journal will promote the advancement of science by publishing timely and impactful cross-disciplinary research that connects fundamental insights to performance-related metrics.
Open access
Dive into the benefits of open access publishing:
Get email alerts about RSC Applied Polymers
For the latest editorial board news, scope details and announcements, sign up for news and issue alerts by using the form below.
Contact us
For queries related to RSC Applied Polymers please email the Editorial Office
Email:
Share