Reviewing for the Royal Society of Chemistry
What makes an RSC reviewer? Expertise, experience, and a passion for chemistry to rival our own.
Become a reviewer
Get recognition for your work
We work with Publons to get you increased recognition for your work and promote the vital role of peer review in preserving research integrity.
Learn More
How to review guide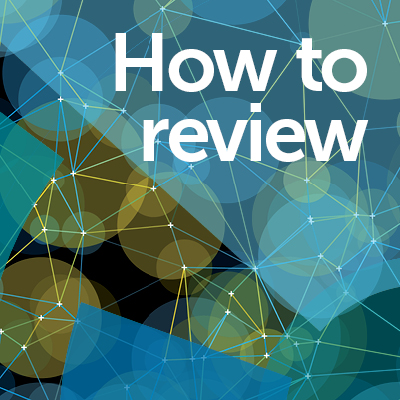 A summary guide on how to review.