Talent
Talent is the lifeblood of the chemical sciences.
But how do we inspire, nurture, promote and protect it? Where will we find the chemists of the future? And what action is required to ensure we give the best people the greatest opportunity to make a positive difference?
On this page you can find our perspectives on a range of issues related to Talent, including research reports, campaigning materials, and a list of our policy positions and engagement activities.
What's in Talent?
View our Talent policy summaries
#RSCtalent
Missing Elements: Racial and ethnic inequalities in the chemical sciences
Missing Elements shines a stark light on racism and ethnic inequalities in the chemical sciences. We reviewed relevant data and reports and gathered new qualitative evidence of chemical scientists' lived experiences.
Talented Black chemists leave the profession at every stage of their career path after undergraduate studies. People from Black and minoritised ethnicities are underrepresented at senior levels in industry and academia.
Explore the Missing Elements report
Pay and Reward Report 2021
Every two years, we ask our members to share their experiences of working in the chemical sciences. We report on salaries, pensions, benefits, job security, skills, employees' needs and more.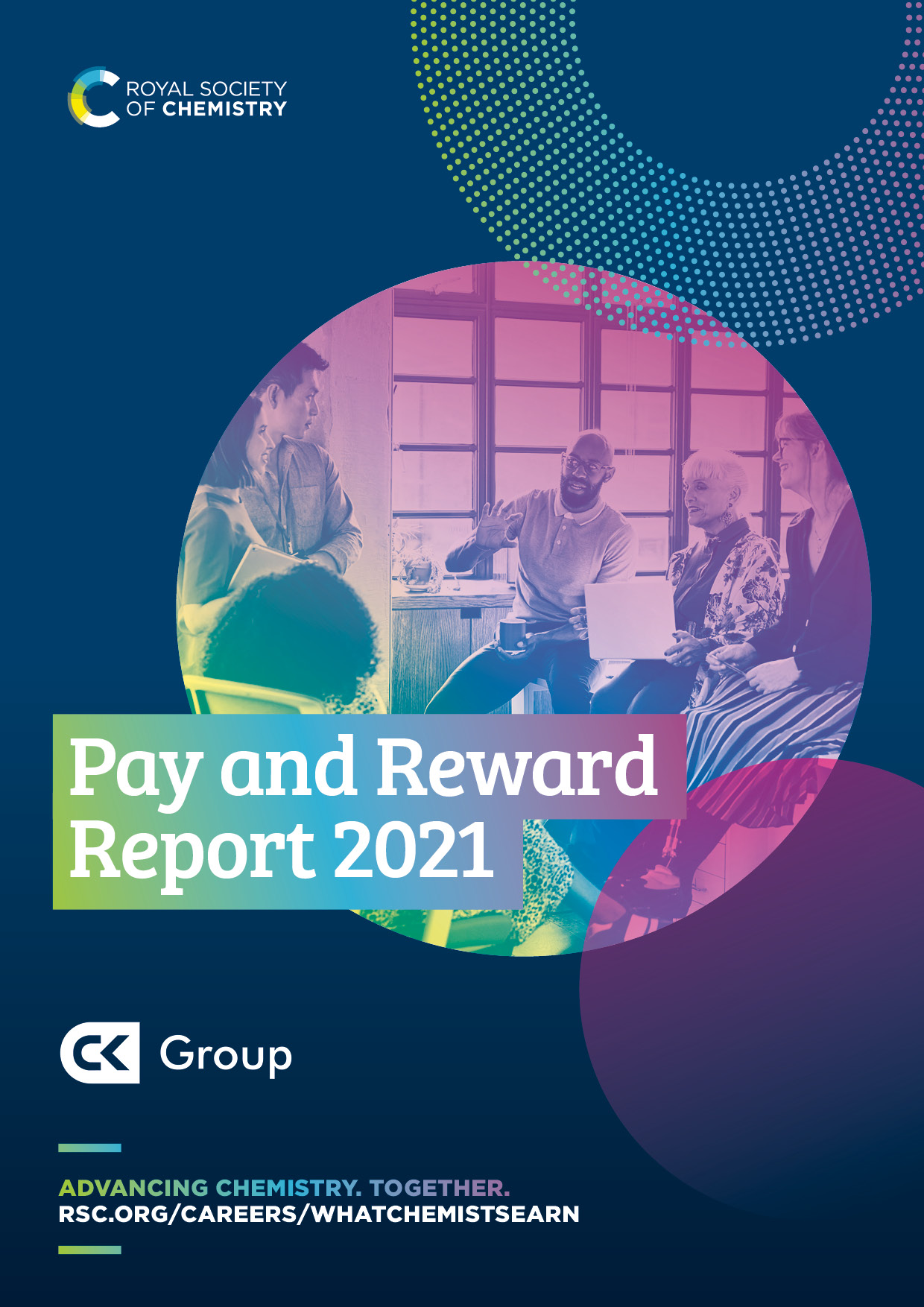 The future of practical science lessons
Imagine starting your teaching career by spending months away from the classroom. That's what many of the 2019/20 and 2020/21 cohorts of trainee and first year teachers have experienced.
We conducted a survey in April 2021. Of all respondents, 179 were trainee chemistry teachers and 80 were first year chemistry teachers. Their responses provided new insights into the impact of COVID-19 on teacher training which are cause for concern.