Train to teach
Apply now for one of our Teacher Training Scholarships – you'll get access to invaluable resources and support during your training year and enhanced financial incentives compared to the standard training bursaries.
2020 is a great year to train as a chemistry teacher. The Royal Society of Chemistry – in partnership with the Department for Education (DfE) – is awarding £28,000 in tax-free funding to 130 talented individuals while they train as chemistry teachers in England.
Our scholars also receive:
Free classroom materials including books, posters and a lab coat
Mentoring by an expert chemistry teacher
Chemistry specific training meetings with other scholars
Free online courses on key concepts in teaching chemistry
Free membership of the Royal Society of Chemistry for two years
Education in Chemistry – our bimonthly magazine written by teachers for teachers
Access to national and regional networks for chemistry teachers and trainee teachers that include local meetings and online communities
After completing their Initial Teacher Training courses, our scholars will then be eligible for additional early-career payments of £6,000 paid across the first four years of their careers, on top of their salaries, when working in state-funded schools in England. For those working in high need areas, the payments will rise to £9,000. Read the DfE's guidance and eligibility regarding early career payments.
Training in 2020 means our scholars will also be among the first to benefit from the national roll-out of the Early Career Framework – part of the government's commitment to transform support for early-career teachers.
When Kristen Gringeri took up a teacher training scholarship in 2013, she had no idea that within five years she would be an assistant principal, and would play a key role in turning around a failing school.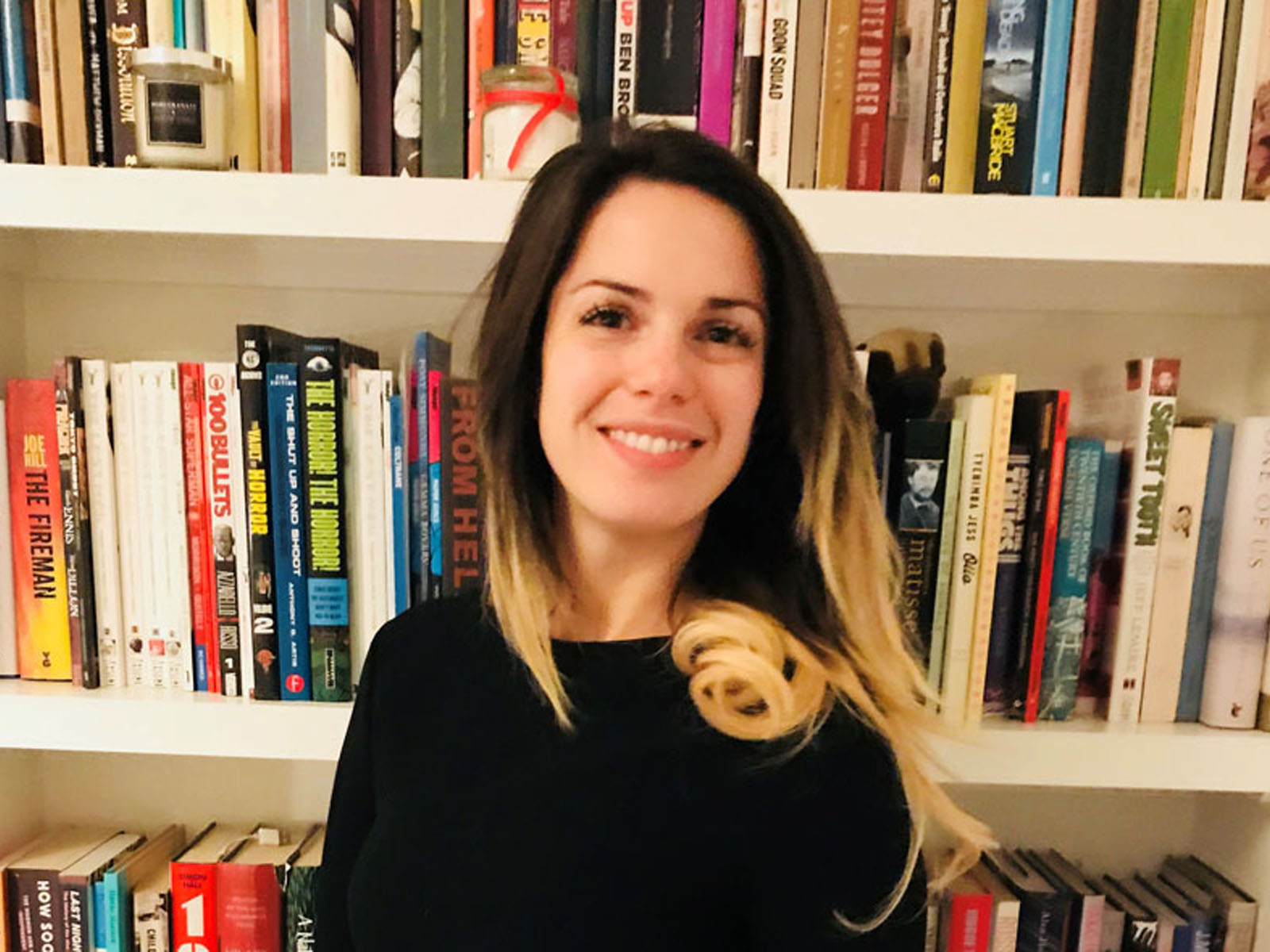 Nicole Morgan, Director of Education and Professional Practice, says: "A great chemistry education is a gateway to a host of inspirational careers, which is why we are passionate about encouraging people to become chemistry teachers."
"Excellent chemistry teachers come from a range of backgrounds, so don't be put off if it's a while since you graduated university, or if you are not confident with your subject knowledge. There are a subject knowledge enhancement (SKE) courses available, which could help you to refresh your chemistry knowledge before starting teacher training."
Kristen Gringeri took up a teacher training scholarship with the Royal Society of Chemistry in 2013. She says: "Aside from the money, one of the most attractive aspects of the scholarship was having a mentor – someone outside of school that I could speak to. The Royal Society of Chemistry sets you up with them and it's great to talk to someone about science and chemistry specifically."
"Being with the RSC was really helpful throughout my PGCE year. They gave me a set of books, which sounds trivial but I use those books even now. You can teach anything with a good set of books. Now that I teach A-level I still use the RSC's online resources – especially the Starter for Ten series and the interactive periodic table."
Applications for our scholarships are open now and on a rolling basis until 26 July 2020.
You can find out more about the application process, and access lots of advice to applicants, on our webpage.