Royal Society of Chemistry statement on the invasion of Ukraine
We unequivocally condemn the invasion of Ukraine by Russian forces and offer our heartfelt sympathy and support to all those affected by the horrors of war.
This war presents an immediate threat to the lives of Ukrainian scientists and the future of Ukrainian science. It has also already resulted in growing isolation of the Russian research community. In the short term this war has tragic consequences for human life and in the longer-term jeopardises both countries' contributions to the global scientific collaboration and innovation that leads to a better world.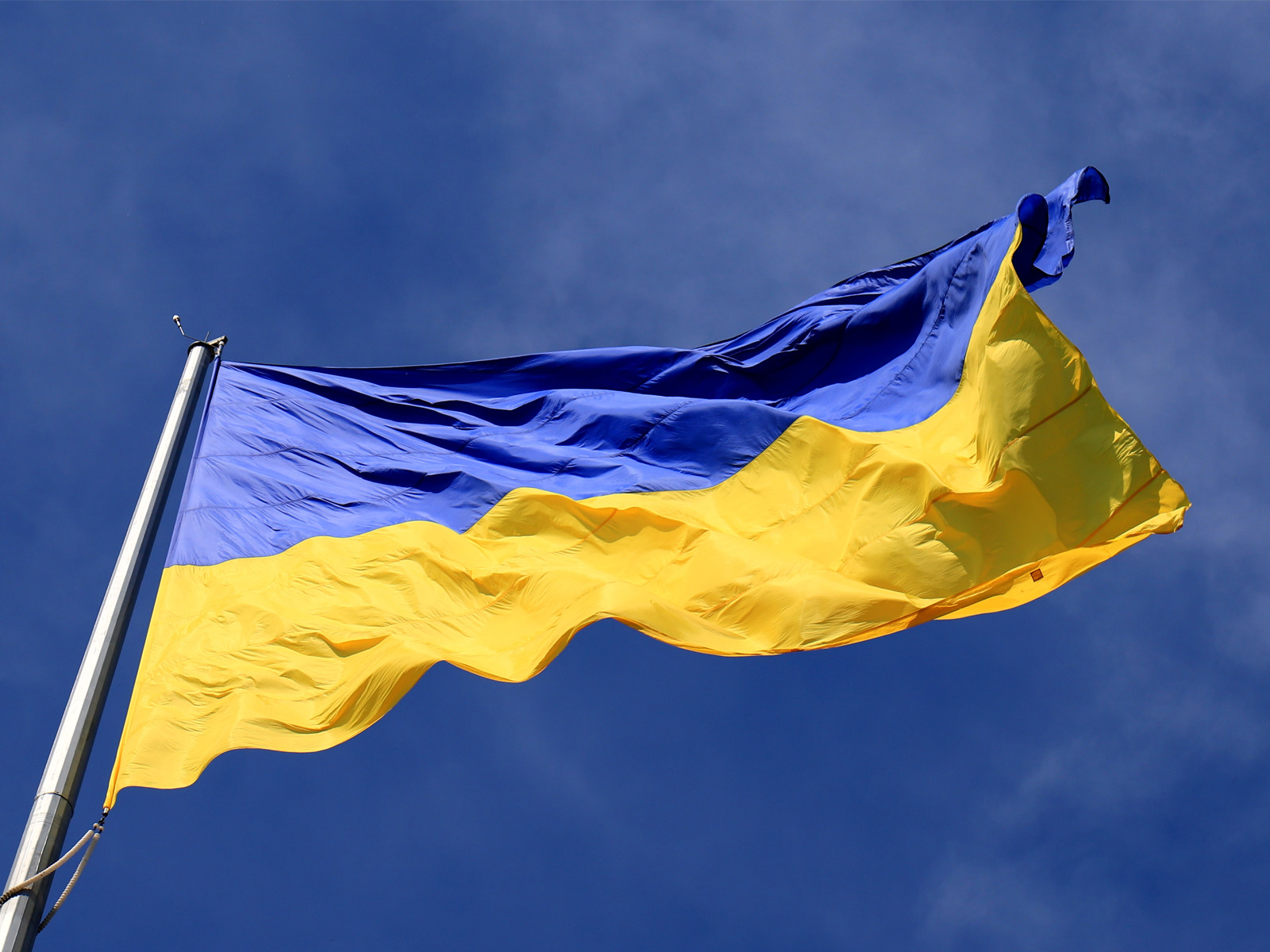 Supporting Ukrainian science
→ Find out more about Research4Life access for Ukraine
In partnership with the WHO, FAO, UNEP and WIPO we are proud to immediately grant Research4Life access to our journals content to the Ukrainian scientific community. Registration is free and allows both on- and off-campus access.
---
→ Find out more about the Chemists' Community Fund
Impartial guidance. Helpful connections. Support you can count on. Our Chemists' Community Fund provides access to advice, information and financial assistance for you and your family in difficult situations.
---
Our staff teams are reaching out to members of our community in Ukraine and continue to make available the full range of support from our Chemists' Community Fund to RSC members, wherever they work, study or live. We also encourage members to get in touch if they or their families are directly affected: for example, Ukrainian nationals living abroad, Ukrainian spouses or partners, or family in Ukraine. In partnership with the WHO, FAO, UNEP and WIPO, we have also granted immediate access to our journals content to the Ukrainian scientific community via Research4Life.
As the war and its consequences develop we are consulting experts, partner bodies and our community to ensure we are offering the right kind of support to those who need it, both immediately and in the longer term.
The need for both global dialogue and scientific advances has never been greater as humanity grapples with social inequality, conflicts and polarisation as well as the COVID-19 pandemic, climate change, biodiversity loss and pollution.
We believe that the best science happens when the people with talent, expertise, knowledge, and data collaborate, irrespective of race, gender, sexual orientation, religious belief, ethnic origin, citizenship, or political philosophy.
However, we are alarmed by the unprecedented statement on 4 March by the Russian Union of Rectors, which sets out the nationalistic expectations being put on Russian academia to serve the Russian state and its interests.
In response to this statement and to international sanctions, we are pausing activities where we reach out or give a platform to Russian institutions, and are carefully considering the intended and unintended consequences of possible longer-term policies. This means pausing engagement with institutes in Russia, for example access to 2022 journals content and books, and including all sales and marketing activity.
We remain committed to the ideals of science and scholarship as a global community. Our actions are not targeted to Russian academics, but rather at Russian state organisations. This is why – as a way of maintaining some ties in hope of a better future – we continue to assess and publish manuscripts from authors in Russia in the independent way set out in the widely accepted and adopted COPE guidelines.
Our Board of Trustees and our executive team, led by Helen Pain, CEO, are continuing to keep the escalating situation under review. We will keep this page updated with our latest position, including details of the support we can offer to members of our community and any further action the RSC may need to take.
European Chemical Society
We have also expressed support for our European Chemical Society executive board colleagues in calling for a peaceful resolution to the invasion of Ukraine.
Read the EuChemS statement on Ukraine