Our discovery, research and innovation policy, evidence and campaigns
Chemistry is core to advances across every facet of human life
But where do the greatest opportunities lie? How will technology shape the science we create? And what steps should we take to ensure that curiosity-driven research continues to unlock new opportunities in unexpected ways?
In close collaboration with the research community, we set out the likely future of where chemistry's greatest contributions will be – as well as the regulatory and funding environments needed to achieve them.
On this page, you can find our perspectives on a range of issues related to Discovery, including research reports, campaigning materials, and a list of our policy positions and engagement activities.
Read our reports
Deep tech chemistry SMEs (small- to medium-sized enterprises), despite their importance, are not well understood or supported. In our report Igniting Innovation: the case for supporting UK deep tech chemistry, we highlight their contribution and reveal the challenges and barriers they face.
Recent advances in AI, robotics, data analysis, modelling and simulation which humans alone would not see, allow scientists to reduce the time it takes to do some tasks in the labs from weeks or months to just hours. This report details how the new wave of technologies can respond to future global challenges.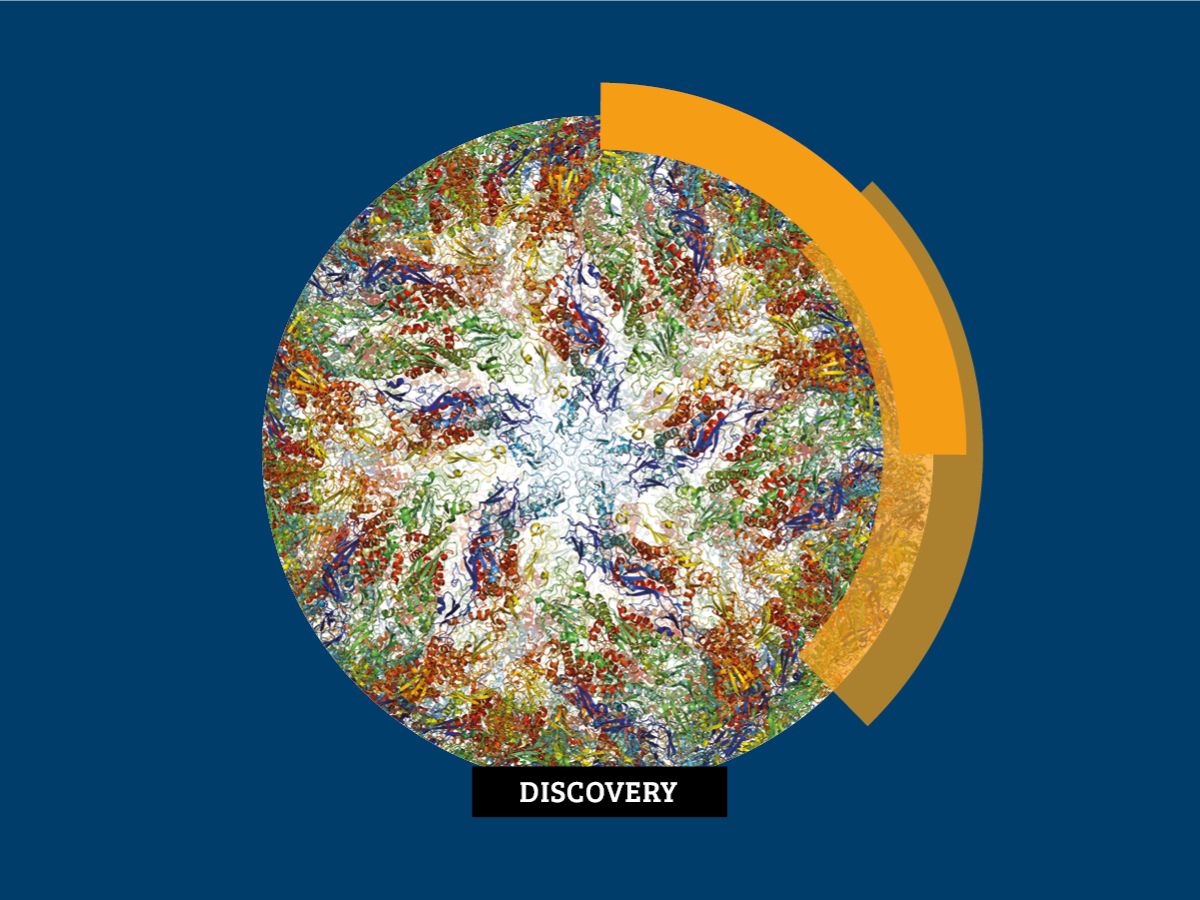 For science to fulfil its potential to answer fundamental questions, create solutions to global challenges, and contribute fully to sustainable prosperity, it needs to have the right environment. We have identified that curiosity, collaboration and leadership are essential enablers for science to best help society today and in the future.
See more of our discovery, research and innovation reports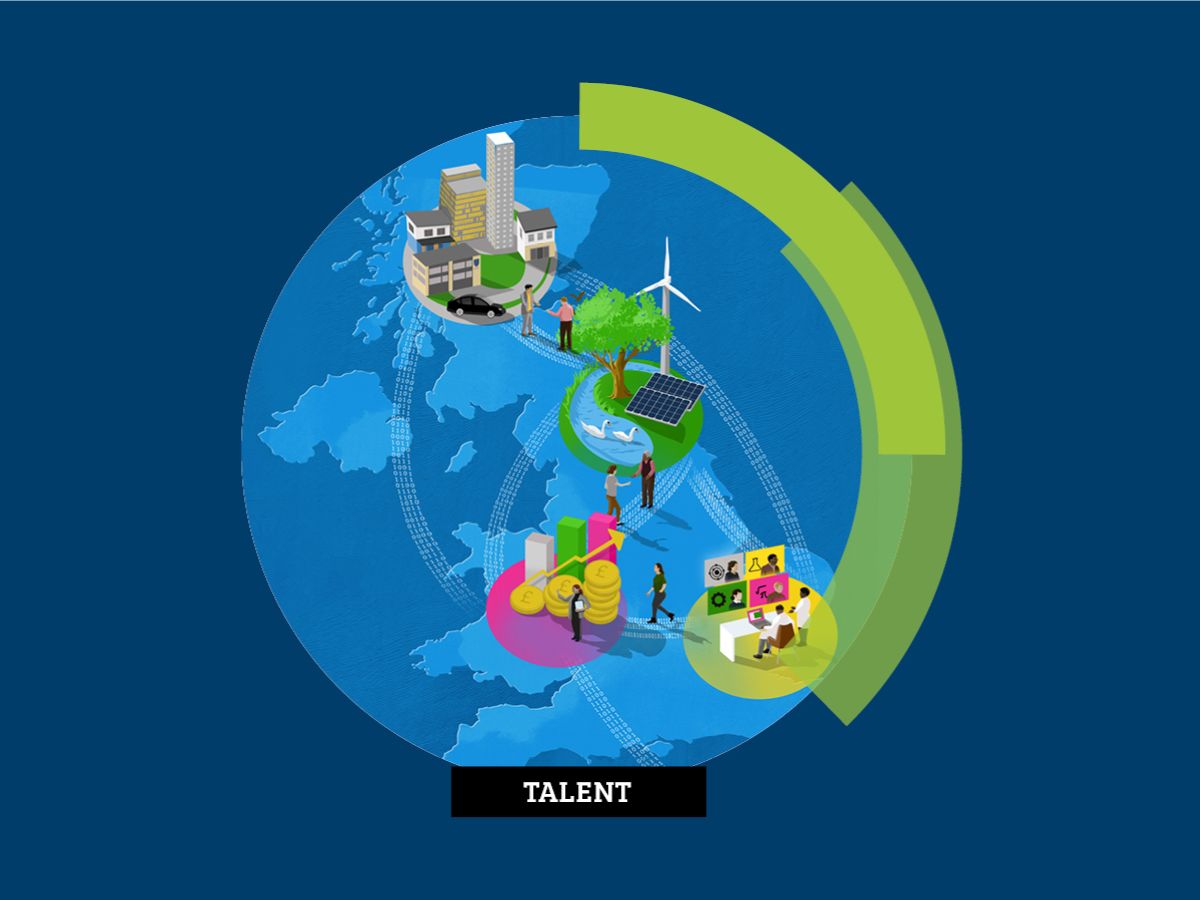 Commissioned by us and conducted by Cambridge Econometrics, this study provides evidence on the scale and skills of the UK's chemistry-using workforce and its substantial direct and indirect contribution to the UK economy.
We have recognised excellence in the chemical sciences for more than 150 years – but we need to make sure that the ways we reward modern scientific excellence are fit for today's needs. Any awards should reflect the diversity of our community.