Support our charitable activities
Every donation helps us act as a catalyst for chemistry
As a charity, we could not make the impact we do in our support for chemists and the wider chemical sciences without the help of donations.
Any gift you make would enable us to do more for chemistry: secure more talent for our future, develop solutions to global challenges faster, enable more scientists to collaborate worldwide, and so much more.
Every donation, no matter what size, increases our reach and impact. We are very grateful to all our donors for their support of the Royal Society of Chemistry.
Support our work through the COVID-19 pandemic
As a multi-national organisation, the Royal Society of Chemistry has prioritised our work to ensure that we can continue to provide support to our global community through this challenging time.
We are responding to what our education community are telling us about the resources, help and support they need to help them with remote teaching and online learning. For teachers of chemistry who suddenly need to teach remotely we have provided them with free teaching resources, support and guidance by developing a series of resource packs and online Q&A sessions.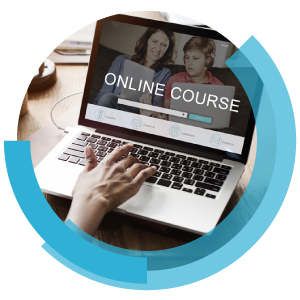 We are providing access to a wide range of information to ensure our chemical science community has access to the latest knowledge on the coronavirus pandemic. All stories related to the coronavirus can be accessed on the Chemistry World website. Royal Society of Chemistry-published research papers related to COVID-19 have been made available to read online.
Help us support our global community
As a professional body, we have been reaching out to our members around the world to offer support to those that have been affected by the coronavirus.
For 100 years our Benevolent Fund – now known as the Chemists' Community Fund – has been helping RSC members and their loved ones in times of need.
We have launched a significant programme of new grants schemes over the last few years. This includes legal helpline, training grants, grants for counselling, workshops and webinars on issues such as wellbeing and retirement planning, alongside those more recently approved by the secondary working group last year (home adaptations, disability aids, care home top-up fees, student grants).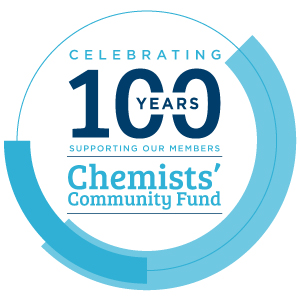 We are proactively reaching out and offering support to our members in regions that are impacted by extraordinary events around the world; this includes providing support to members in Sri Lanka following the terrorist attack, those in the Bahamas following the devastating hurricane, members in Australia who may have been impacted by the fires, and more recently those who have been affected by the coronavirus.
Choose how and where you wish to donate
Royal Society of Chemistry Fund
Your donation to the Royal Society of Chemistry Fund means we can direct the donation you provide to the areas of greatest need.
Donate by post: Royal Society of Chemistry Thomas Graham House Science Park, Milton Road, Cambridge CB4 0WF
Cheques to the Royal Society of Chemistry Fund should be payable to the Royal Society of Chemistry.
Leave something in your Will
No matter the size of your gift, you can make an important and lasting contribution to our work.
Continue your scientific legacy by starting a conversation with us. We will help your gift to make the difference you want for chemistry.
Donate to the Chemists Community Fund (CCF)
Your donation to this fund helps us support our members in difficult times. Please get in touch with us using the contact details on this page to donate to this fund.
Cheques to the Chemists' Community Fund should be payable to the Royal Society of Chemistry Benevolent Fund.
Share