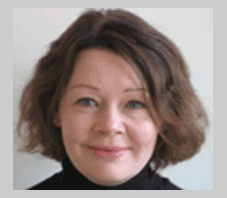 Helen Fielding obtained her degree from the University of Cambridge in 1989 and a DPhil from the University of Oxford in 1992. She worked for 3 months as a junior scientist at the National Physical Laboratory and then 18 months as a postdoc at the University of Amsterdam.
She returned to a Lectureship at King's College London in 1994 and moved to University College London in 2003 where she is a Professor of Physical Chemistry. Her research focuses on the spectroscopy, femtosecond dynamics and quantum control of molecules and biomolecules.
Helen Fielding has been a member of the RSC's Faraday Division Council 1999-2002 and previously served on Council 2003-2005.
She has been a recipient of the Harrison, Marlow and Corday-Morgan Medals of the RSC and the Institute of Physics Moseley Medal.