Neutron Scattering Group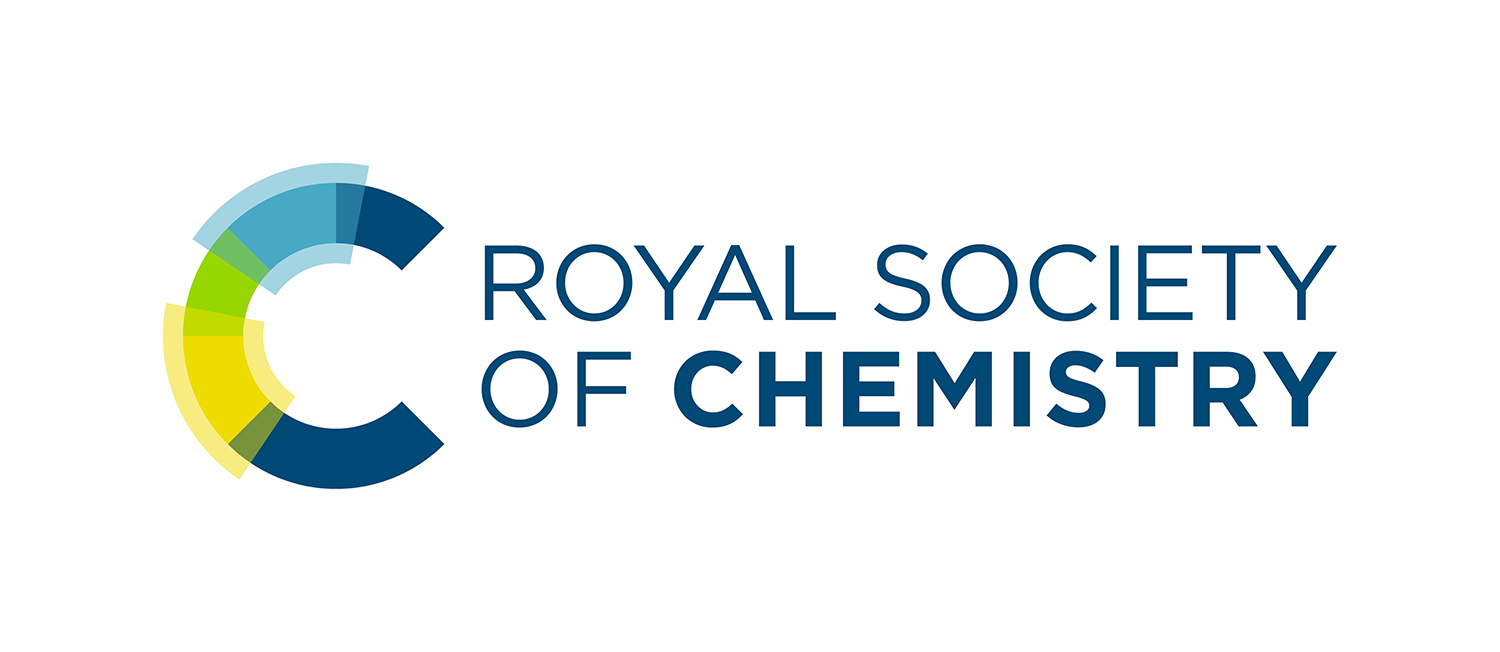 The Neutron Scattering Group is one of the RSC's many Interest Groups and is joint with the Institute of Physics (IoP). The Interest Groups are member driven groups which exist to benefit RSC members, and the wider chemical science community, in line with the RSC's strategy and charter.
Aim
To be the focal point for all members of the RSC and IoP with an interest in neutron scattering techniques.
Activities
To disseminate information about the neutron facilities available to as wide an audience as possible, particularly to newer entrants to the field and to those who work in related areas but who may occasionally wish to utilise neutron scattering techniques.
To circulate a newsletter to Group members two or three times each year.
To organise informal one, two or three-day meetings/conferences covering various aspects of neutron scattering. These may range from the more fundamental aspects of condensed matter research to applied neutron scattering with increased participation from industrial concerns.
To host a regular introductory summer school to cover basic theory and recently developed techniques.
To collaborate with other groups and societies in connection with more general conferences allowing the comparison of neutron scattering methods with other techniques.
Get Involved
We are always looking for new members who are keen to get involved and to help organise our activities. If you would like to find out more please contact the Secretary.
Join this Interest Group
If you are a member of the Royal Society of Chemistry and would like to join an Interest Group, please contact Membership Department using the email link below with:
your name
your membership number
state the name of the group you wish to join
Related Links

Institute of Physics Neutron Scattering Group
Representing the interests of the Neutron Scattering Community
External links will open in a new browser window
Downloadable Files
Annual Report 2018


PDF (89k)
PDF files require

Adobe Acrobat Reader
Contact and Further Information
Membership Department
Thomas Graham House, Science Park, Milton Road, Cambridge, CB4 0WF
Tel: +44 (0) 1223 432 141

---