Polymer Physics Group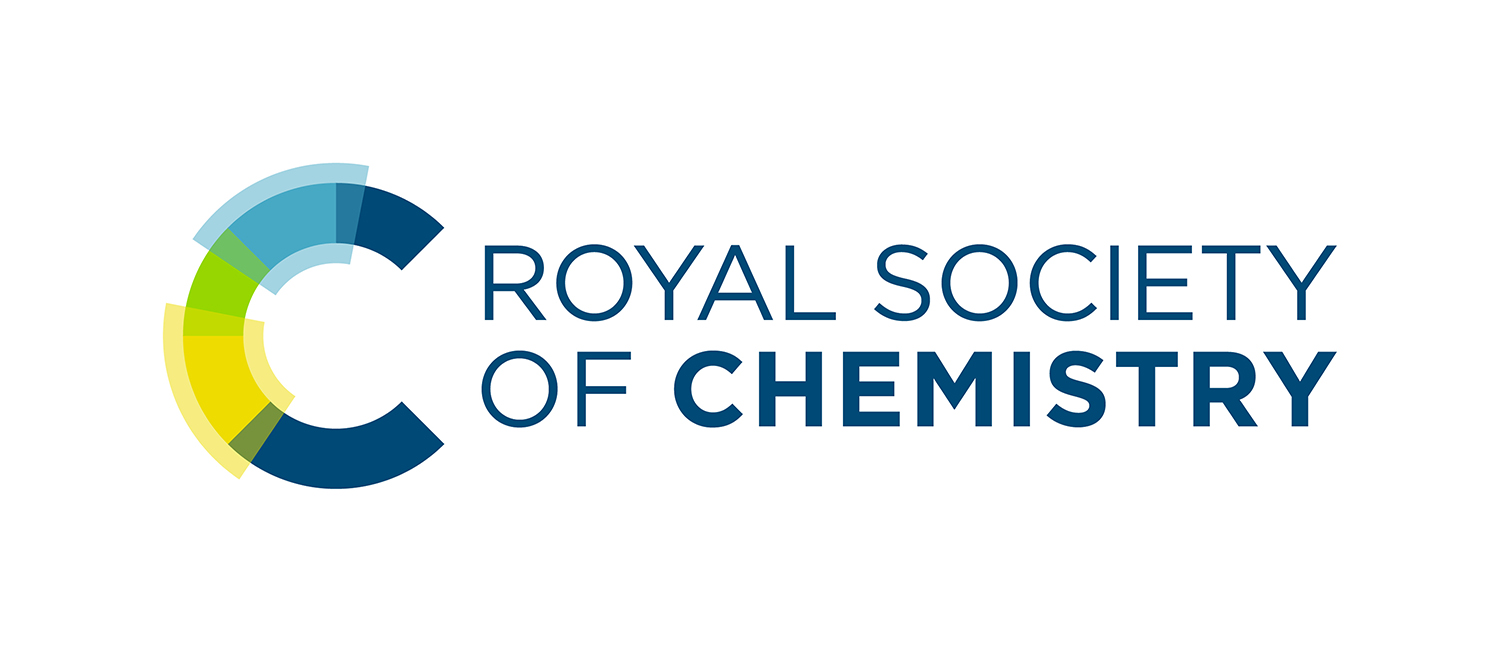 The Polymer Physics Group is one of the RSC's many Interest Groups and is joint with the Institue of Physics (IoP). The Interest Groups are member driven groups which exist to benefit RSC members, and the wider chemical science community, in line with the RSC's strategy and charter.
Aim
To be the focal point for all members of the RSC and IoP with an interest in polymer physics.
Get Involved
We are always looking for new members who are keen to get involved and to help organise our activities. If you would like to find out more please contact the Secretary.
Biannual publication by the Macro Group UK and the Polymer Physics Group
Join this Interest Group
If you are a member of the Royal Society of Chemistry and would like to join an Interest Group, please contact Membership Department using the email link below with:
your name
your membership number
state the name of the group you wish to join
Related Links

Institute of Materials, Minerals and Mining (IOM3)
The Global Network for the Materials Cycle

Institute of Physics Polymer Physics Group
Joint Group Website
External links will open in a new browser window
Contact and Further Information
Membership Department
Thomas Graham House, Science Park, Milton Road, Cambridge, CB4 0WF
Tel: +44 (0) 1223 432 141

---